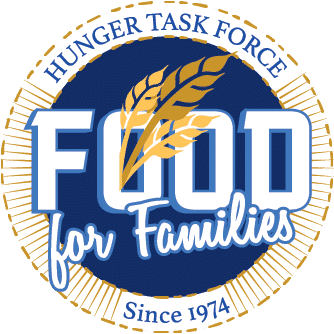 Virtual Giving Made Easy!
With uncertainty at every turn, Hunger Task Force anticipates an increase in need this holiday season. The first ever Food For Families campaign was launched more than 40 years ago. This year's tradition is facing new challenges and we need your help more than ever. So choose from the items you'd like to give below and make a difference for someone in your community!
Great Lakes Distillery Virtual Food Drive
Great Lakes Distillery and Milwaukee's Largest Bloody Mary Party have supported Hunger Task Force during the holiday season for many years. This year, our traditional food drive is going virtual! Make your donation selections below.  Let's raise more food this year than ever!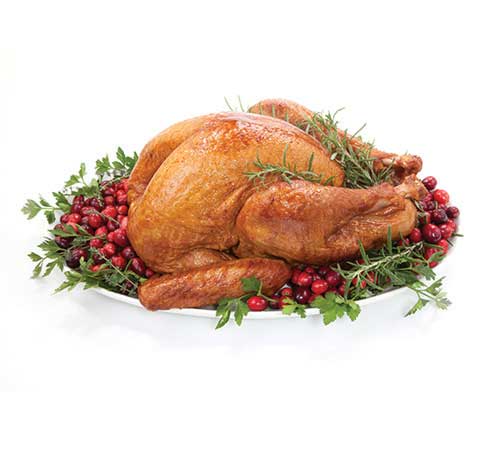 Turkey
One majestic holiday centerpiece.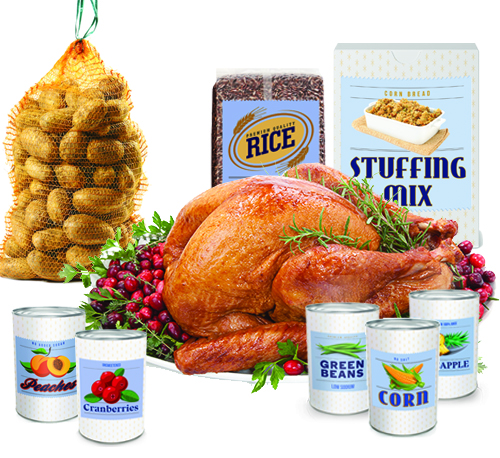 Holiday Dinner
Includes a festive turkey, breakfast items, many sides.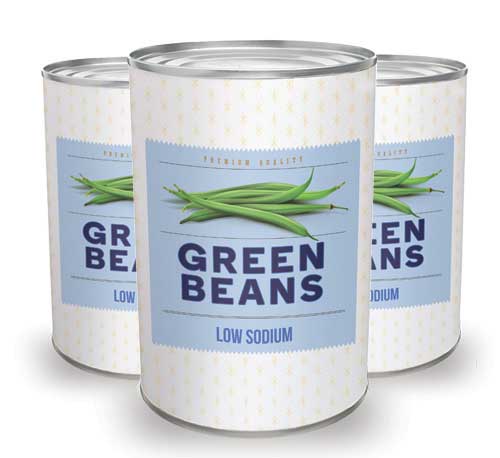 Green Beans
24 cans of supreme green beans.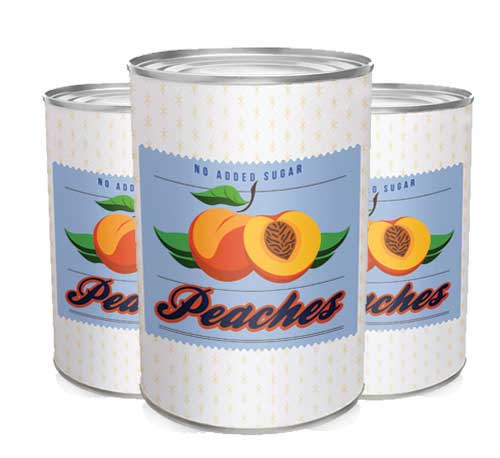 Peaches
12 cans of juicy peaches in 100% juice.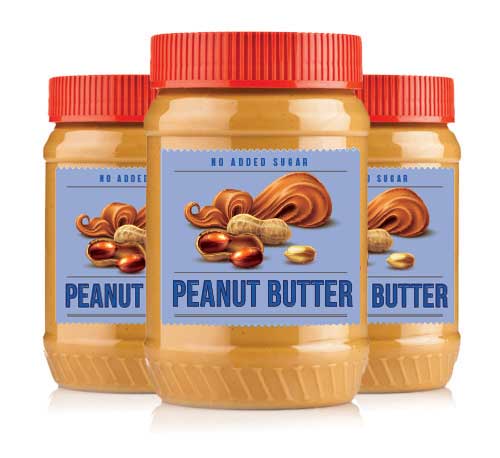 Peanut Butter
12 jars of creamy & crunchy peanut spread.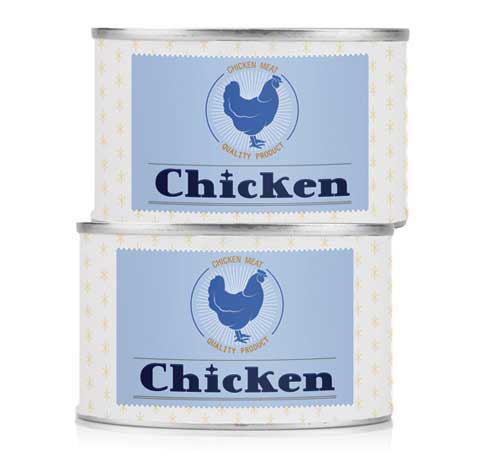 Canned Chicken
24 12.5-oz cans of protein-packed chicken.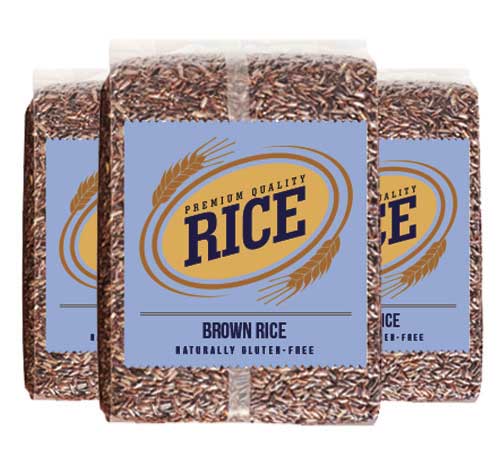 Brown Rice
30 1-lb bags of nutritious brown grain rice.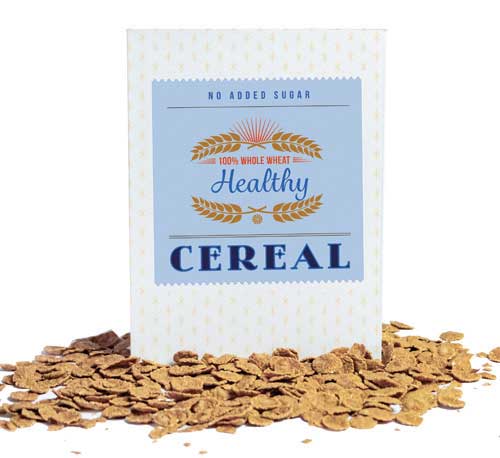 Breakfast Cereal
23 boxes of healthy breakfast cereal.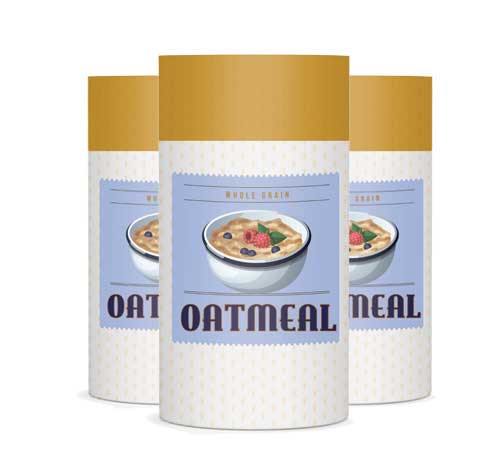 Oatmeal
8 canisters of whole grain oatmeal.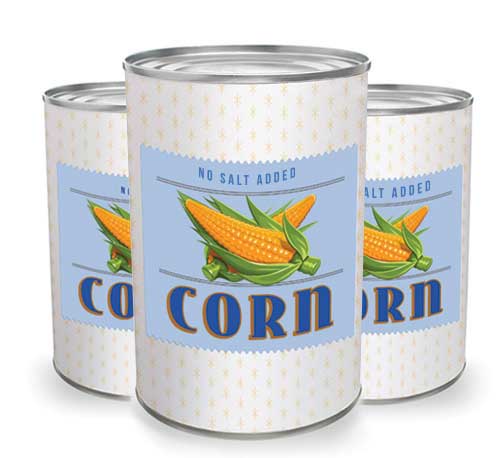 Corn
24 cans of crunchy sweet corn.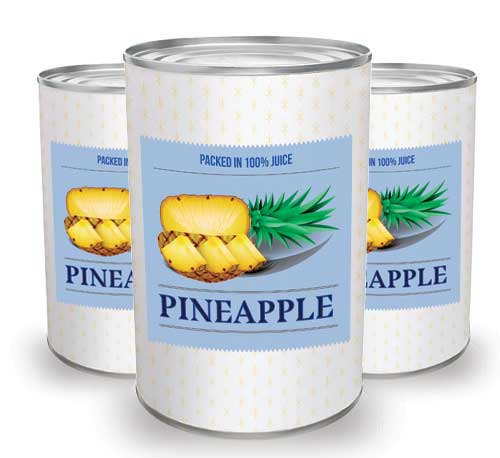 Pineapple
12 cans of naturally sweet pineapple.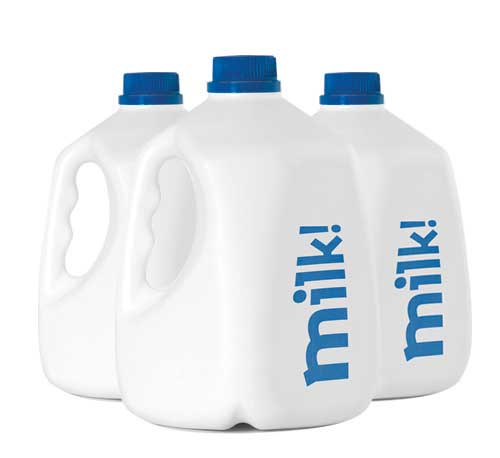 Milk
Four gallons of fresh Wisconsin milk.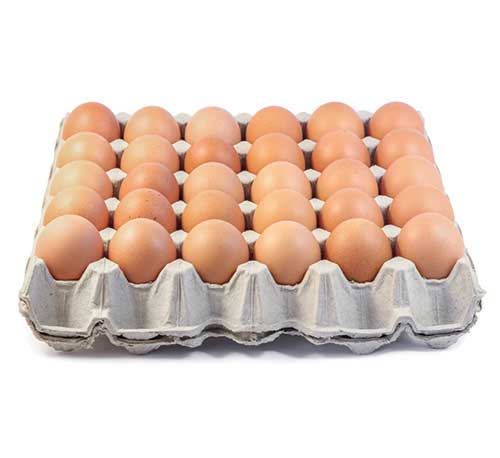 Eggs
One case of 180 eggs.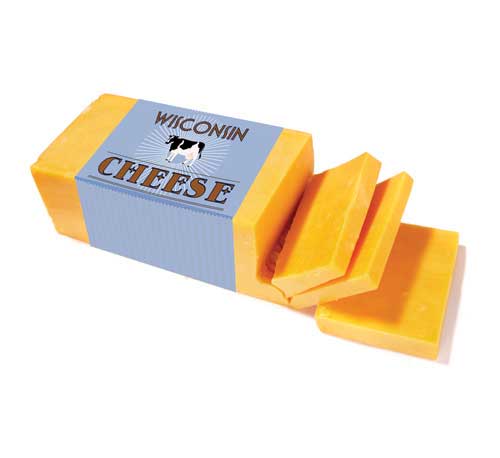 Cheese
10 packs of Wis. cheese.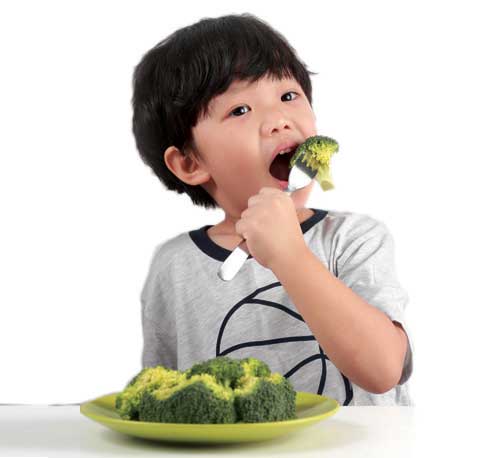 Special Donation
Make a gift of any amount.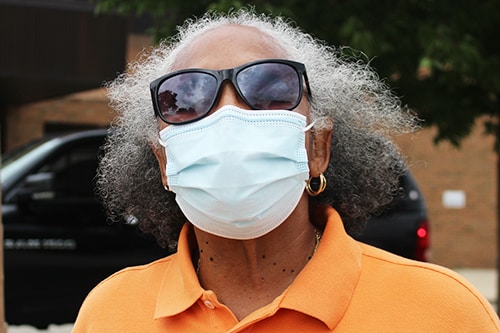 Jamie
Jamie has received the senior Stockbox for the past 8 years, a program administered by Hunger Task Force. "[The Stockbox] program is a money saver, and a family saver," Jamie says. Your donation helps support the programs that people like Jamie rely on to stay fed.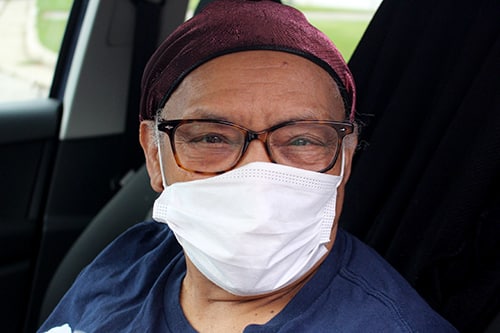 Shirley
 "It makes more of a difference than you could know," says Shirley, who relies on support from Hunger Task Force to help feed her grandchildren when they come and stay with her. Your donation stretches the resources of families experiencing hardships of the pandemic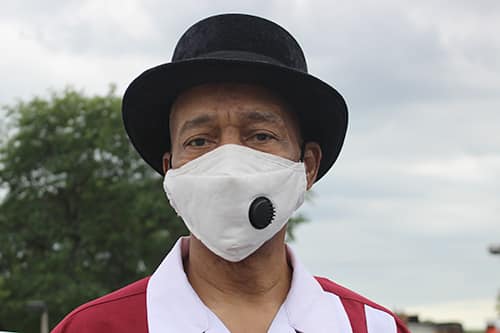 James
James is 71 years old and does all the cooking in his house. "So far, I've loved the chicken and the grapes the best," he says of the food he received this month from Hunger Task Force. Your donation helps provide a variety of fresh, healthy foods to local seniors.
Disclaimer: Proceeds from gifts made through the Food For Families Virtual Food Drive support the programs and efforts of Hunger Task Force. Donations will be distributed throughout the local Hunger Task Force network where they are needed most, in an effort to most effectively fulfill our mission to end hunger in Milwaukee with dignity by organizing food, information and support for community survival. Food prices based on average costs calculated by Hunger Task Force at the time of writing. Please contact Hunger Task Force with questions and comments.