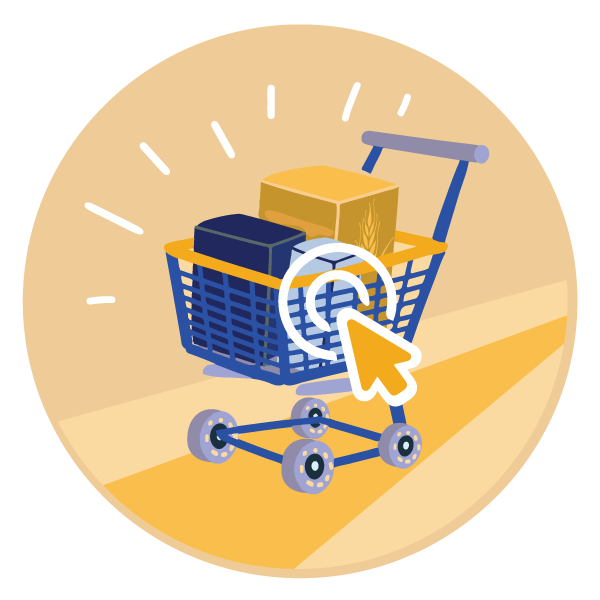 Virtual Giving Made Easy!
To keep everyone safe and healthy, Hunger Task Force continues to offer innovative opportunities for the public to get involved and give back. This virtual food drive offers the chance to "shop" for your favorite food donations, place the items in your cart and check out to make a difference for someone in your community.
Sconnie Cakes Virtual Food Drive
I am 11 years and own my own bakery business, Sconnie Cakes (www.sconniecakes.com). Every year, I chose an organization I am passionate about to donate 10% of all my sales. My goal is to raise $1000 for Hunger Task Force by the end of 2021. At the end of each month, I will make my donation.
Join me to support Hunger Task Force during the New Year—virtually! Make your donation selections below and let's join together to raise lots of food for hungry families in Milwaukee!
Funds Raised for Hunger Task Force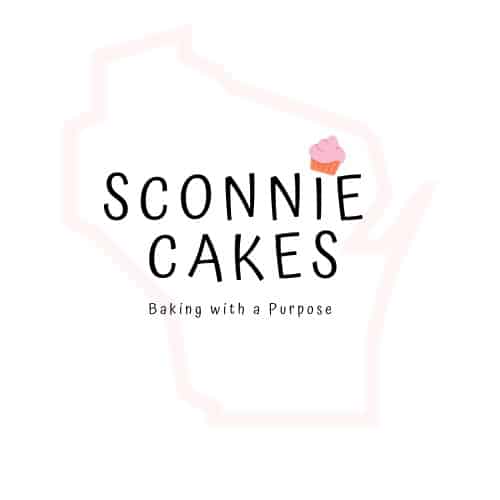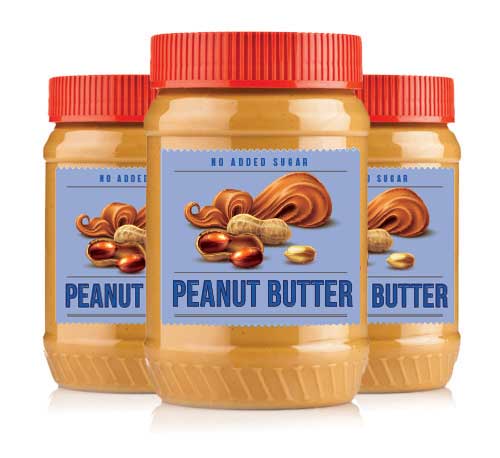 Peanut Butter
12 jars of creamy & crunchy peanut spread.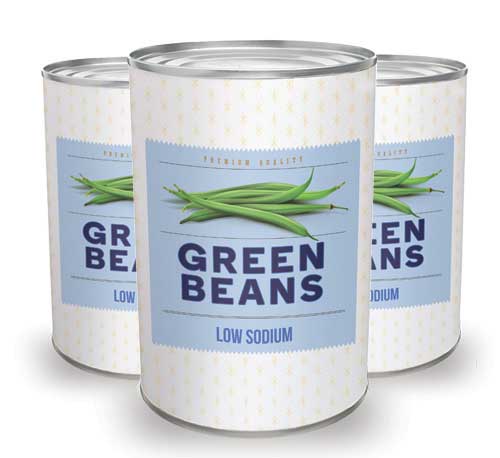 Green Beans
24 cans of supreme green beans.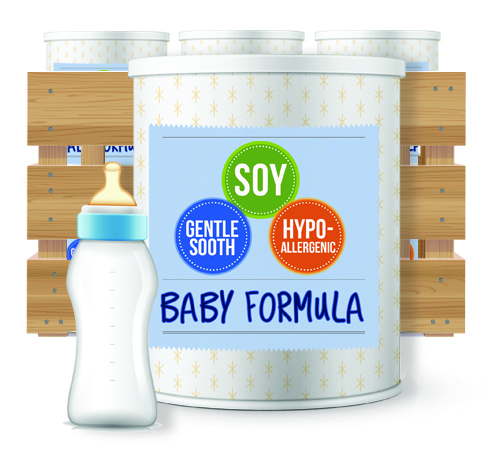 Infant Formula
6 canisters of 12.7-oz infant formula.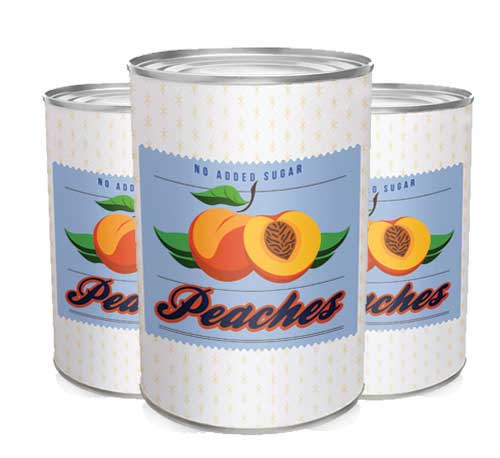 Peaches
12 cans of juicy peaches in 100% juice.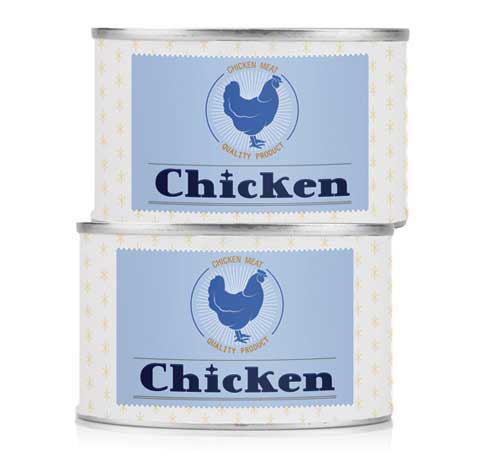 Canned Chicken
24 12.5-oz cans of protein-packed chicken.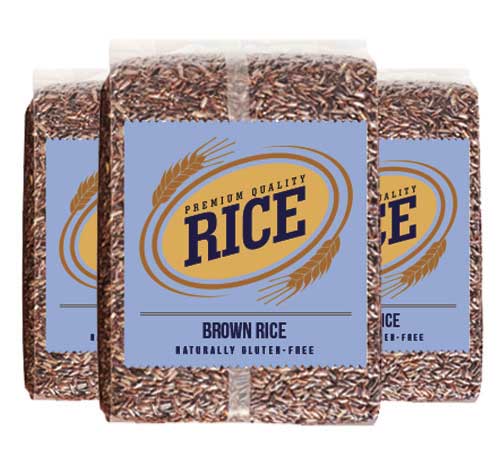 Brown Rice
30 1-lb bags of nutritious brown grain rice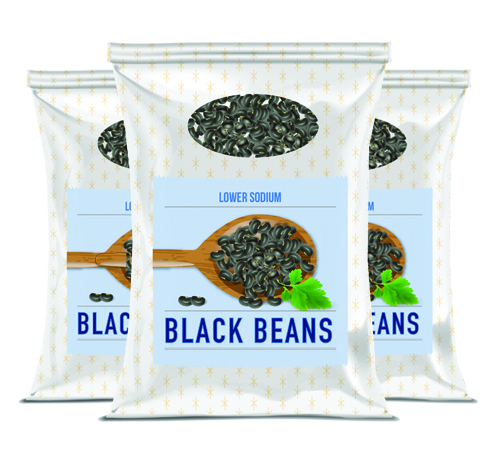 Black Beans
12 2-lb bags of dry beans.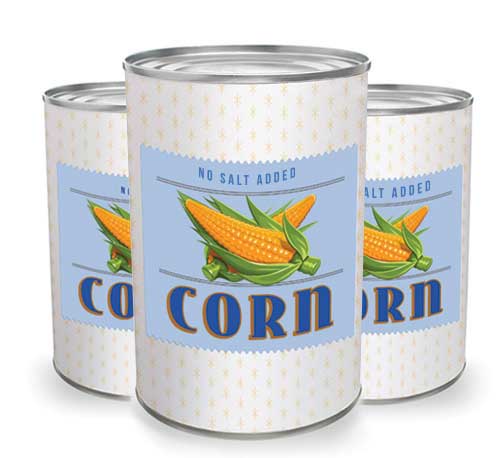 Corn
24 cans of crunchy sweet corn.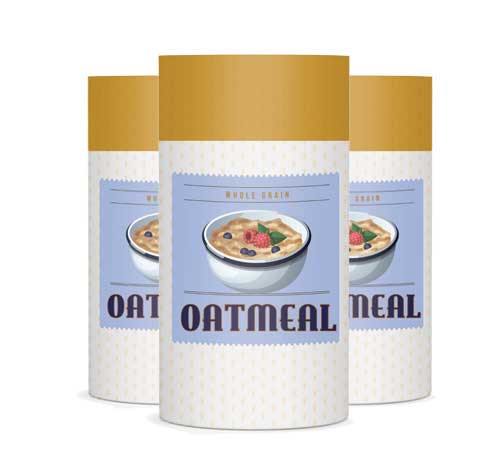 Oatmeal
8 canisters of whole grain oatmeal.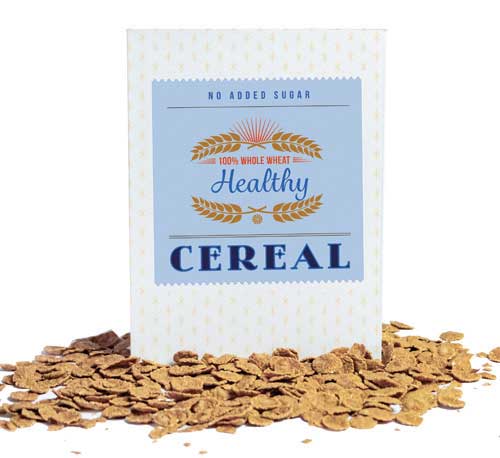 Breakfast Cereal
23 boxes of healthy breakfast cereal.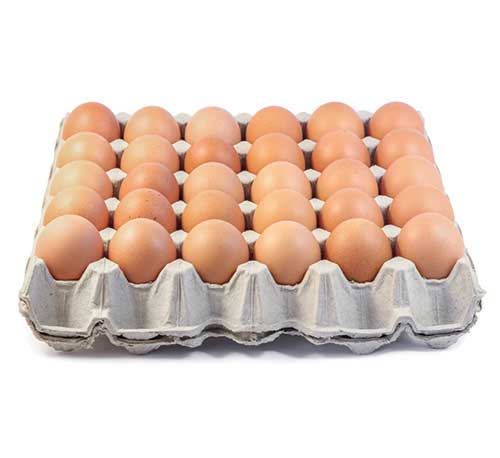 Eggs
One case of 180 eggs.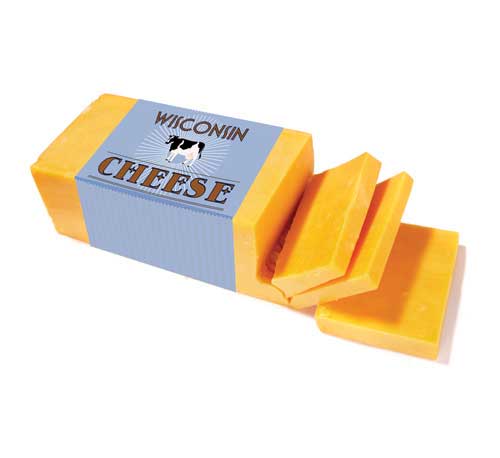 Cheese
10 packs of Wis. cheese.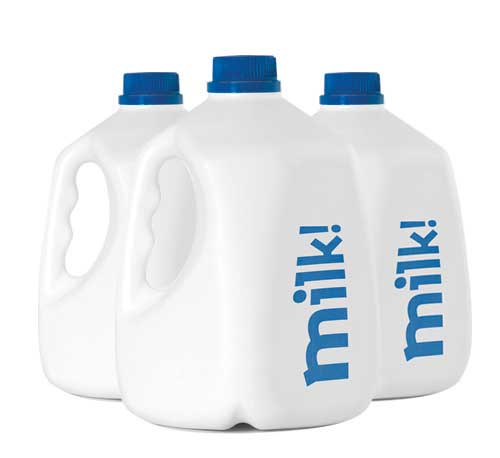 Milk
Four gallons of fresh Wisconsin milk.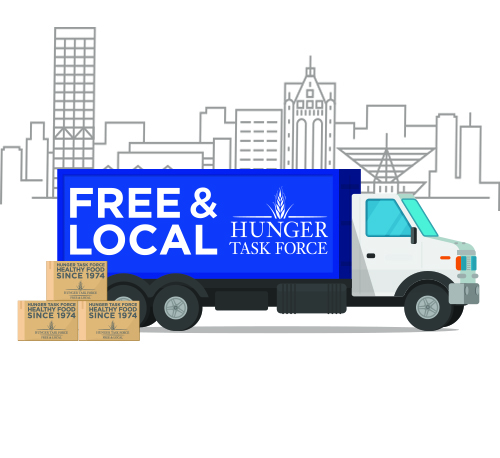 Delivery
 Driver time, fuel and vehicle costs to make one delivery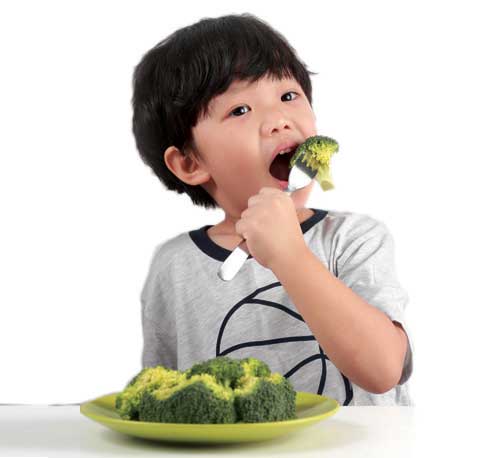 Special Donation
Make a gift of any amount.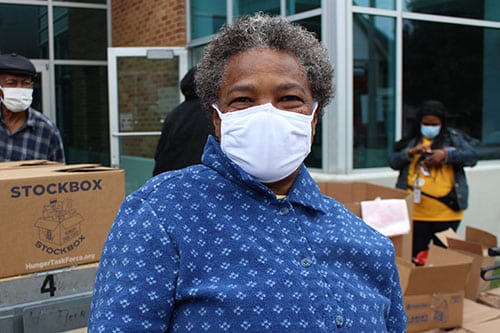 Kathy
Kathy leads a simple life at home, occasionally camping in the backyard with her grandson. "My work hours were reduced early on and getting food from Hunger Task Force has made it possible to keep up with my bills." Your support makes everyday life possible for our local neighbors.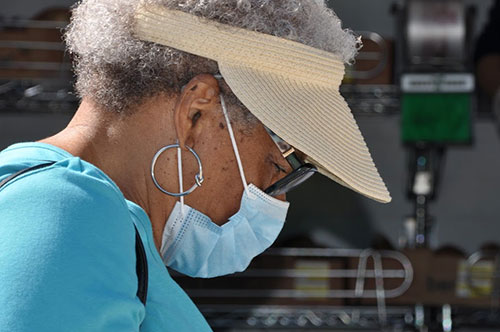 Lea
From peanut butter to fresh vegetables, eggs to meat, Lea enjoys receiving healthy food to keep her blood pressure and cholesterol low. "With this help, I don't have to choose between food and my medication," Lea says. Your donation today shows kindness and generosity for those in our community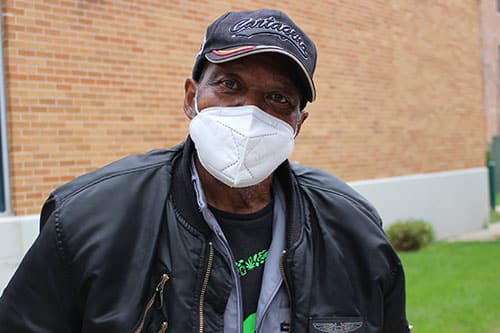 Terrell
Terrell receives a senior Stockbox at his apartment building, which helps carry him from one month to the next as he juggles heating bills, transportation costs and buying other food. Your donation helps ensure the dissemination of federal nutrition resources to those who need it most.
Disclaimer: Proceeds from gifts made through the Food For Families Virtual Food Drive support the programs and efforts of Hunger Task Force. Donations will be distributed throughout the local Hunger Task Force network where they are needed most, in an effort to most effectively fulfill our mission to end hunger in Milwaukee with dignity by organizing food, information and support for community survival. Food prices based on average costs calculated by Hunger Task Force at the time of writing. Please contact Hunger Task Force with questions and comments.