An annual tradition, Hunger Task Force offers beautiful, one-of-a-kind cards for the holiday season – original artwork from local artists is featured on each card! When you choose to purchase and send these unique cards, you are making a difference. 100% of proceeds from Hunger Task Force Holiday Cards will be used to fight hunger in Milwaukee.
Personalize your cards with a special message or have your mailing information printed directly onto the envelopes! Holiday Cards are on sale through December 31, 2022. For questions, to place an order by phone, or to customize your order for a large group or corporation, contact Hunger Task Force at 414-777-0483.
*Especially large orders may be charged an additional $20 shipping fee based on card quantity.
Meet the 2022 Holiday Card Artists!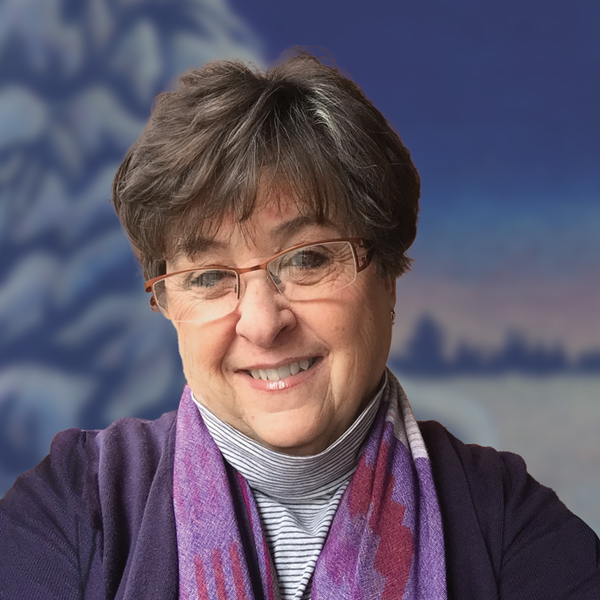 Vicki Fleming lived in the Greater Milwaukee Area for nearly two decades before relocating to Minocqua, WI where she and her family have resided for the last twenty-seven years. Vicki is the head drama coach and musical theatre director at Lakeland Union High School, a program that has received many Jerry Awards through the Overture Center in Madison. Vicki took up drawing and painting in her early 60s and has found joy creating art for herself and friends. Northern Winter Night is an original piece using colored pencils – Vicki's favorite fine art medium.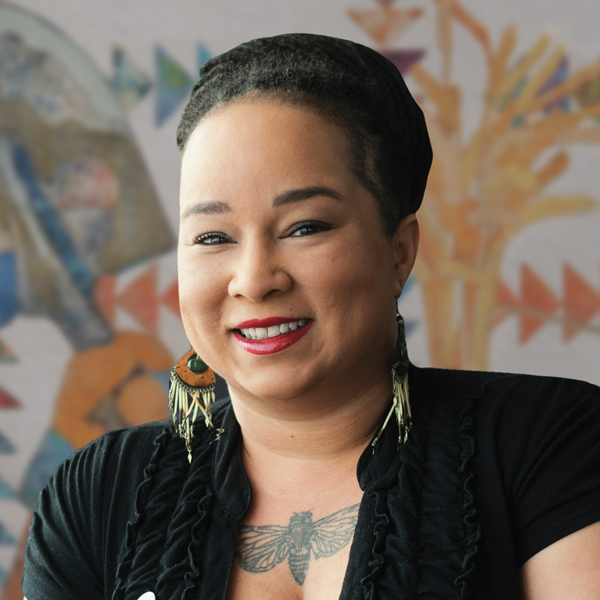 Rosy Petri is a mother, self-taught artist and storyteller from Milwaukee. Her work fuses fabric portraiture, multimedia storytelling, and illustration as an act of witness. Rosy's residencies and fellowships include the Mary L Nohl Emerging Artist Fellow, Mildred L. Harpole Artist of the Year, bell hooks Center inaugural artist in residence and Pfister Hotel artist in residence. Her work can be viewed in collections across the Milwaukee community, including Hunger Task Force's Volunteer Welcome Center. Rosy's art and fine craft can be found at www.thisisparadisehome.com.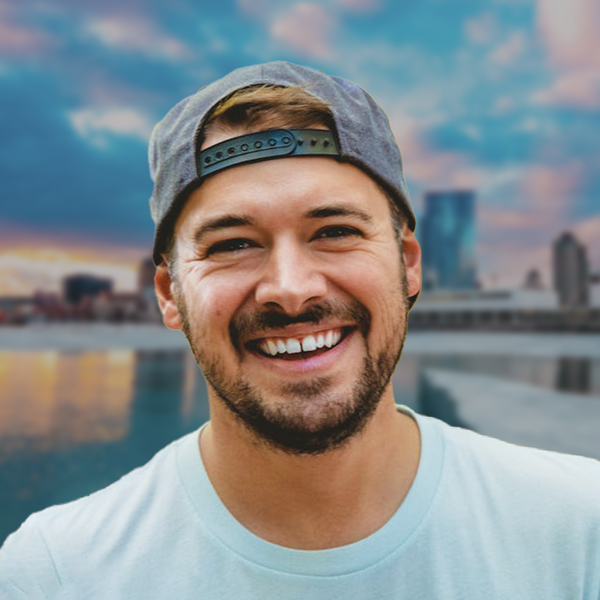 Jon Mattrisch is a self-taught photographer with more than nine years' experience. His work includes travel, nature, drone, product, concert, event and architectural photography, to name a few. Jon loves Milwaukee but has recently taken extensive adventures to explore new cities, experience new areas and discover forgotten landscapes. Photography is his creative escape, and he is always learning, adding new skills and techniques to his repertoire. Follow along with his daily Instagram posts at @jmke.photography or browse his work at www.jmkephotography.com.
Special thanks to our 2022 Presenting Sponsors.