An annual tradition, Hunger Task Force offers beautiful, one-of-a-kind cards for the holiday season – original artwork from local artists is featured on each card! When you choose to purchase and send these unique cards, you are making a difference. 100% of proceeds from Hunger Task Force Holiday Cards will be used to fight hunger in Milwaukee.
Personalize your cards with a special message or have your mailing information printed directly onto the envelopes! Holiday Cards are on sale through December 31, 2022. For questions, to place an order by phone, or to customize your order for a large group or corporation, contact Hunger Task Force at 414-777-0483.
*Especially large orders may be charged an additional $20 shipping fee based on card quantity.
*Orders will begin shipping in November.
Meet the 2023 Holiday Card Artists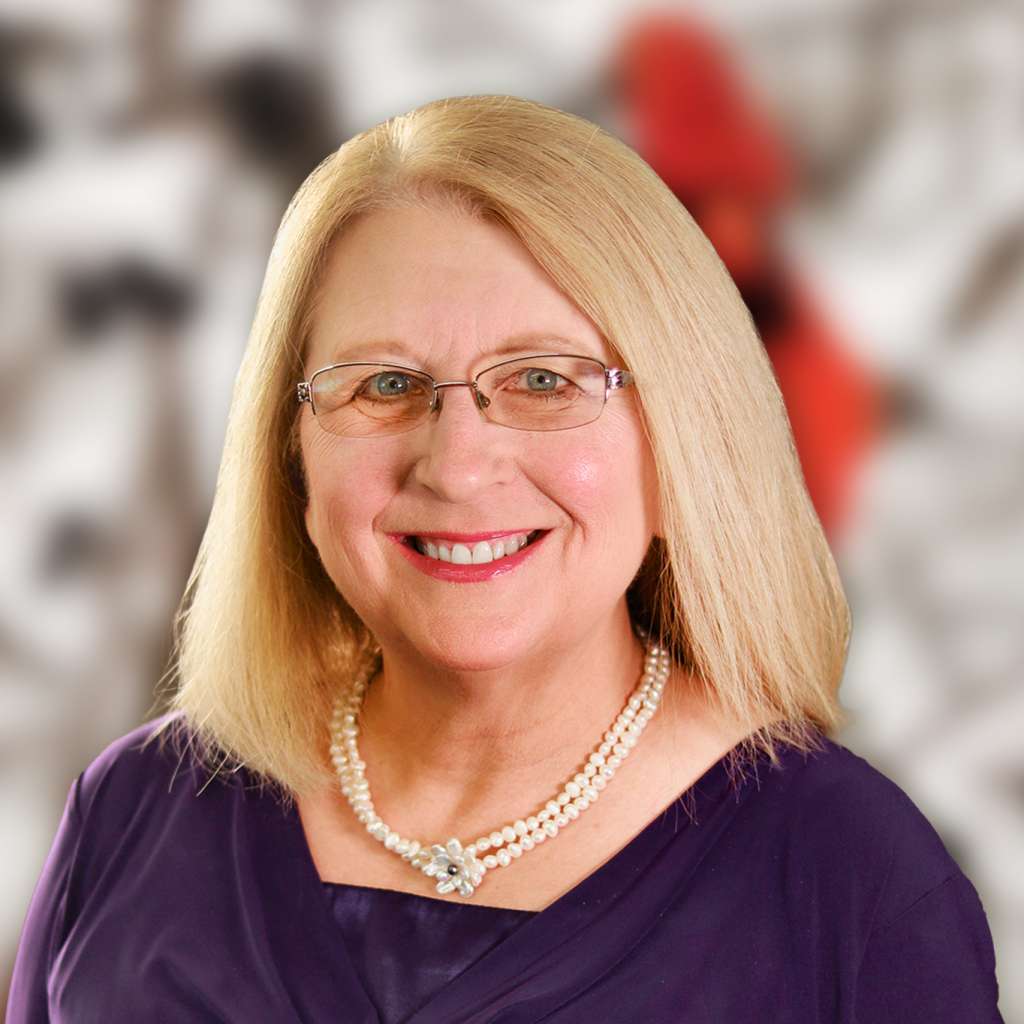 Lori Knapper has had a camera in her hand from youth to grandparenthood. Combined with her business education, travel, corporate career and business owner aspirations, opportunity met preparedness. Today, this Franklin, WI based photographer features nature, landscape and still images from the U.S. and Europe, branded as KISS Impressions by Knapper Image Services, with many bringing the calming health benefits of nature's beauty. Find her artwork locally at the Boerner Botanical Gift Shop in Hales Corners, WI. Browse and learn more at www.kissimpressions.photos.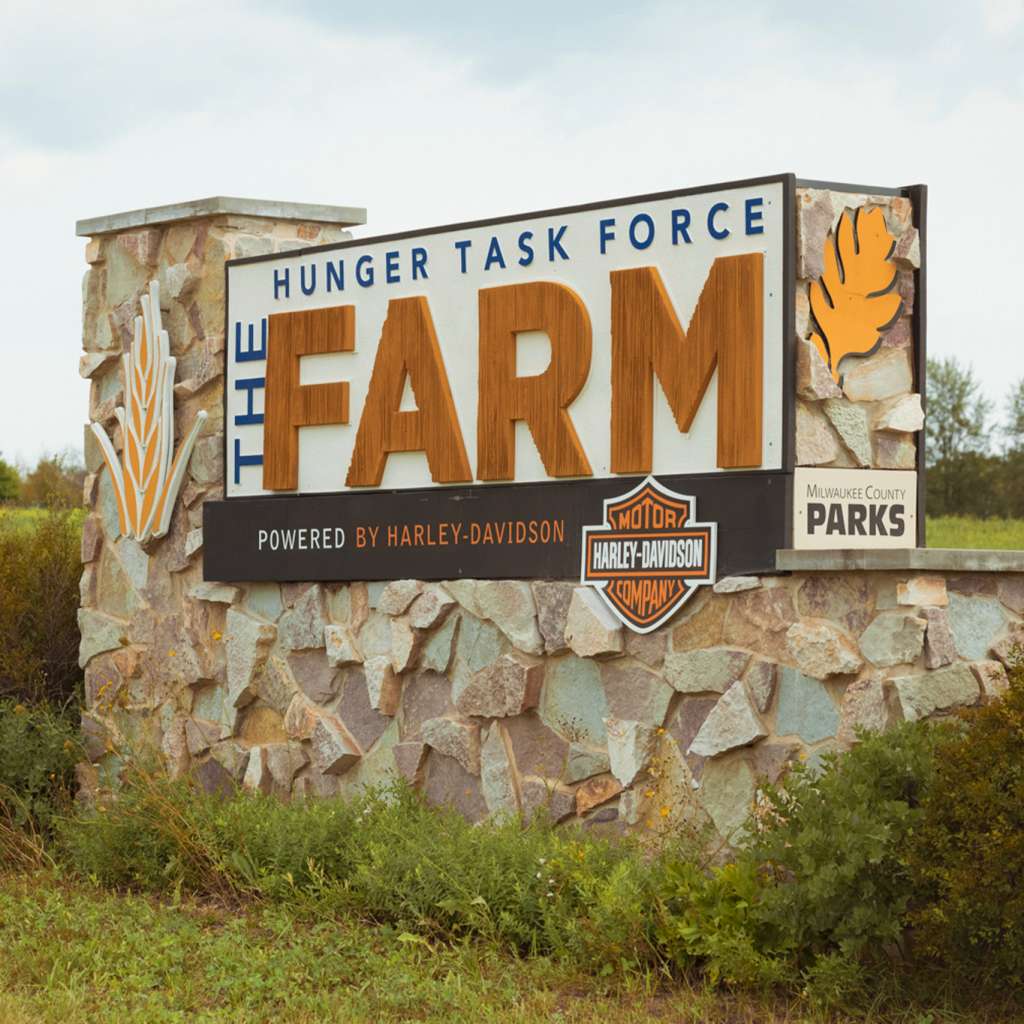 The Hunger Task Force Farm is a unique 208-acre farm in the suburb of Franklin, WI. During the growing season, The Farm infuses more than half a million pounds of fresh fruits and vegetables into our food bank's supply, enhancing the nutrition of those who normally rely on canned or nonperishable foods. Hunger Task Force Farmers grow a variety of culturally appropriate produce, including peppers, tomatoes, corn, watermelon, beans, spinach, greens, broccoli, cauliflower, apples, pears and more. Learn more at www.HungerTaskForce.org/farm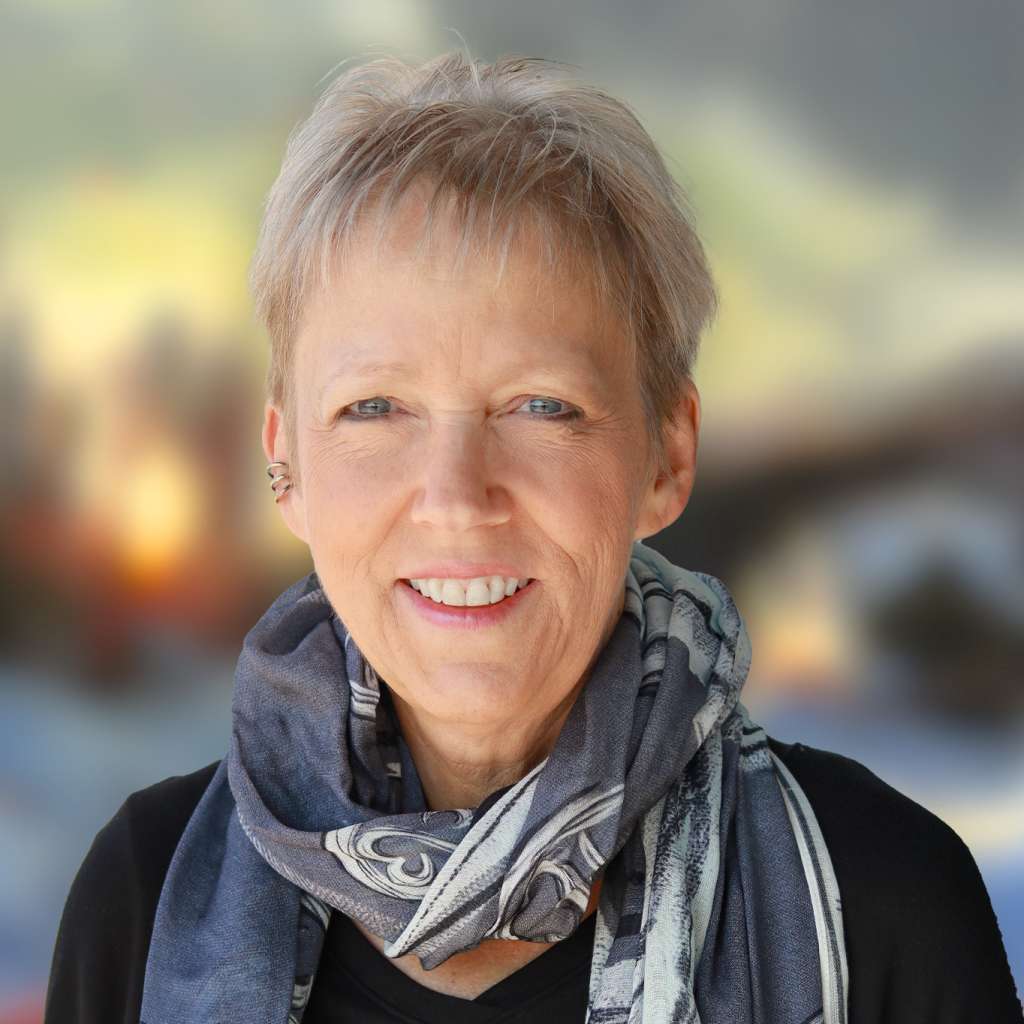 Shelby Keefe is an expressive realist painter inspired by how light affects the world around her. She is driven by the visual offerings of the natural world as well as the man-made, and enjoys traveling the country collecting ideas for future work. Shelby has participated in museum shows, top-tiered plein air events and has attained Signature Status in American Impressionist Society and Oil Painters of America. She has been published numerous times and is a former Pfister Artist-in-Residence. Shelby has gallery representation in New Mexico, Wisconsin and Colorado. www.studioshelby.com
Special thanks to our 2023 Presenting Sponsors.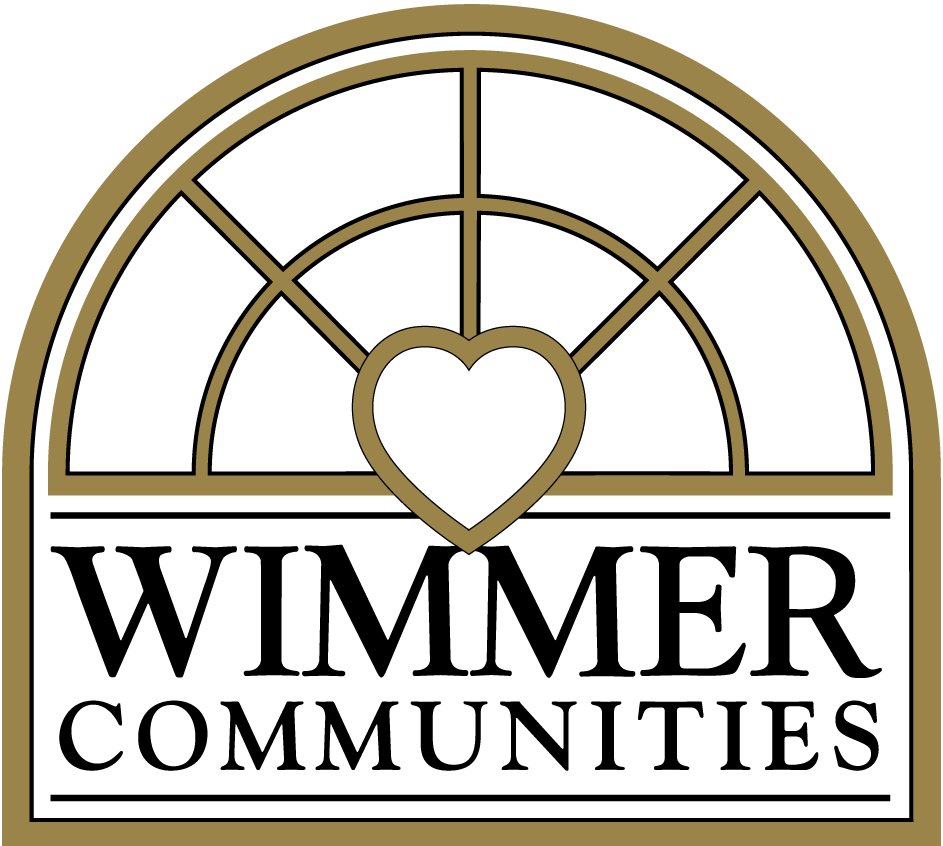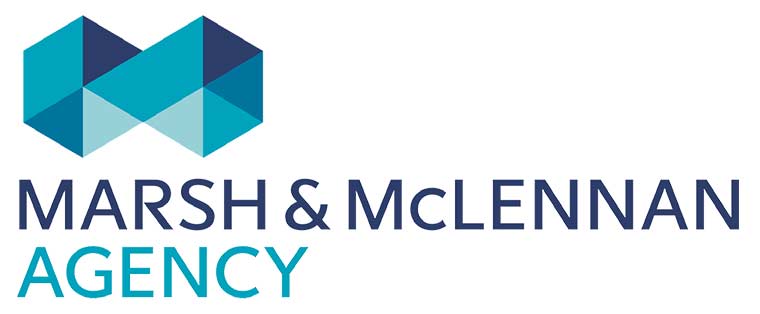 Northern Cardinal & Berries in Snow
INTERIOR MESSAGE:
May Your Holidays Shine with Moments of Love, Laughter and Joy
INTERIOR MESSAGE:
Wishing You a Joyful Holiday Season and Happy New Year
Order Form – 20 Cards Per Pack