An annual tradition, Hunger Task Force offers beautiful, one-of-a-kind cards for the holiday season – original artwork from local artists is featured on each card! When you choose to purchase and send these unique cards, you are making a difference. 100% of proceeds from Hunger Task Force Holiday Cards will be used to fight hunger in Milwaukee.
Personalize your cards with a special message or have your mailing information printed directly onto the envelopes! Holiday Cards are on sale through Dec. 31. Place your order today using the form below. For questions, to place an order by phone, or to customize your order for a large group or corporation, contact Hunger Task Force at 414-777-0483.
*Especially large orders may be charged an additional $20 shipping fee based on card quantity.
*Orders will begin shipping in November 2021.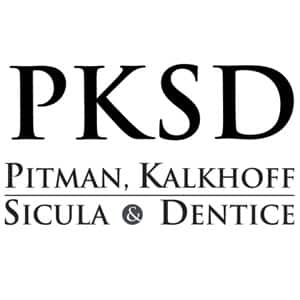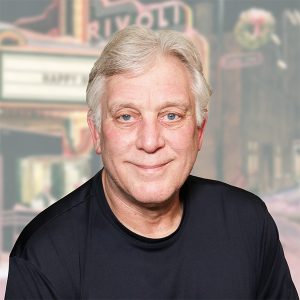 Robb Helf is an artist and illustrator specializing in oil, acrylic, pen, watercolor and charcoal. His pieces have received awards from the Society of News Design, the Wisconsin Newspaper Association and the Milwaukee Institute of Art and Design. He is a graduate of Carroll University in Waukesha, WI with a degree in Commercial Art.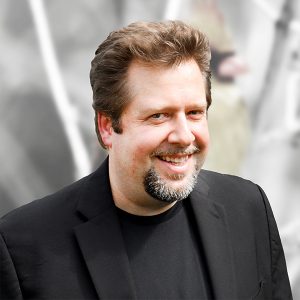 Joe Meinecke is a Producer for the Milwaukee Radio Group and amateur photographer. His love of photography goes all the way back to high school. In the past several years, nature, landscapes and birds have been Joe's chosen subjects. Many of Joe's photos have also been featured by the Schlitz Audubon Nature Center.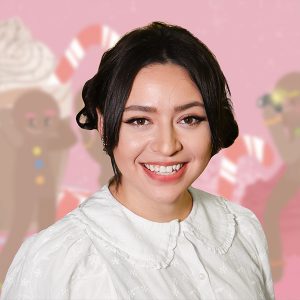 Mariet Bejarano was born and raised in Milwaukee. She is currently a graduate student at Marquette University studying Digital Communication Strategies. Mariet has been drawing since she was young and is inspired by children's books. Mariet enjoys creating in all forms of digital art including video, graphic design and digital illustration.
Now Showing: Happy Holidays!
ARTIST:
Robb Helf | Cedarburg, WI
INTERIOR MESSAGE:
Happy Holidays! Let the Warmth of
the Season Bring Us Together
ARTIST:
Joe Meinecke | Muskego, WI
INTERIOR MESSAGE:
Season's Greetings! Wishing you Peace,
Joy and a Happy New Year!
Order Form – 20 Cards Per Pack