Lend a Helping Ham
Join 102.9 The HOG, Meijer and community partners to lend a ham this season!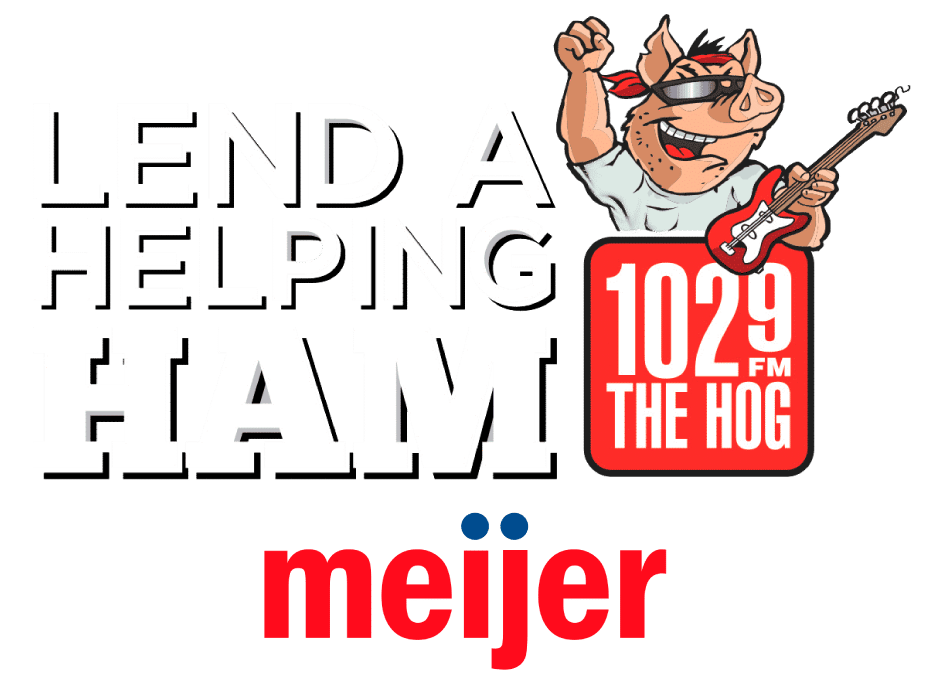 Lend a Helping Ham this Holiday Season
Your seasonal generosity means families in need will enjoy a delicious meal that includes this delicious holiday staple —a ham! We know that families, now more than ever, will struggle to make ends meet during this holiday season. Our friends at 102.9 The HOG will be continuing our tradition to help ensure that every family who needs one can receive a holiday ham this year.
Lend a hand to your Milwaukee neighbors this December with the Lend a Helping Ham program. Just $15 buys one juicy ham for a family in need and help create warm holiday memories.

Double Your Gift!
Thanks to our friends at Meijer, your ham donations will be matched all month long! Give generously this year knowing Meijer will double your gift, ham-for-ham.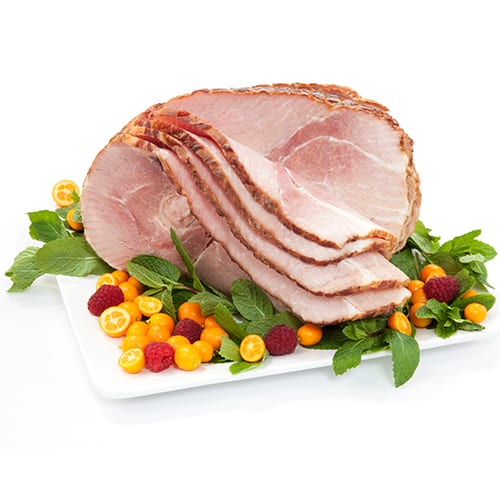 Ham
One juicy holiday ham.
$15