School Breakfast Challenge Winners
2019-2020 School Breakfast Challenge Winners
The Wisconsin Department of Public Instruction, Hunger Task Force, No Kid Hungry, and School Nutrition Association of Wisconsin are excited to announce the winners of the 2019-2020 Wisconsin School Breakfast Challenge!
From December 2, 2019 to March 6, 2020, 120 different schools across Wisconsin joined in some friendly competition to boost their breakfast participation. From adding fruits and vegetables to their breakfast selections, to making fun themed-costume breakfasts, to sharing favorite breakfast selections on social media, these schools and students take school breakfast seriously.
Winners in each category were determined based on how many more students participated in school breakfast over the course of the challenge. Winners were selected from each of the following cheeses, most categorized by district enrollment: 
Colby:
875+ students
Swiss:
275 – 875 students
Mozzarella:
<275 students
Cheddar:
New School Breakfast Program in 2019-20
The Big Cheese:
Bonus prize! Two additional schools awarded based on points earned.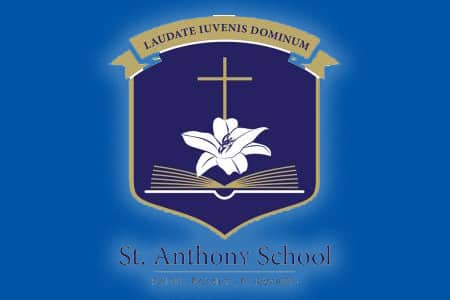 Colby: WINNER
St. Anthony School, Milwaukee
Archdiocese of Milwaukee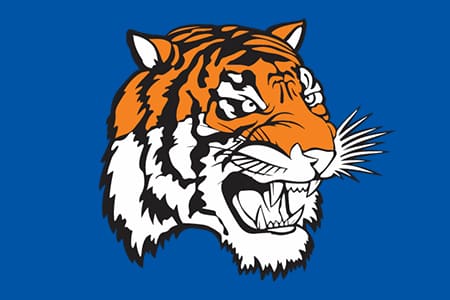 Swiss: WINNER
Hillsboro Elementary School, Hillsboro
Hillsboro School District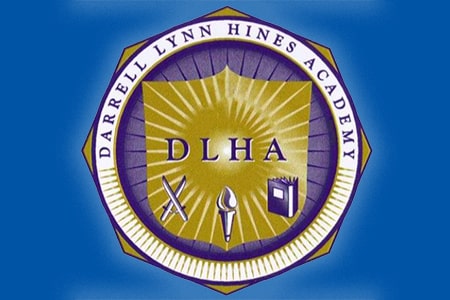 Mozzarella: WINNER
Darrell Lynn Hines College Preparatory Academy of Excellence
Milwaukee School District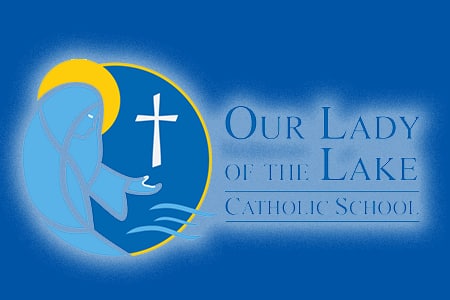 Cheddar: WINNER
Our Lady of the Lake Catholic School, Random Lake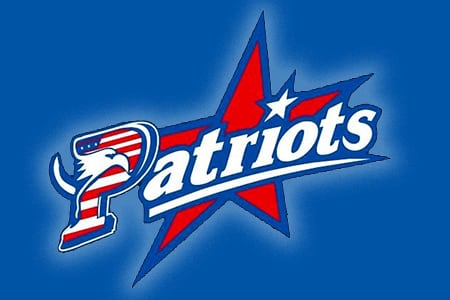 The Big Cheese: WINNER
P.J. Jacobs Junior High
Stevens Point School District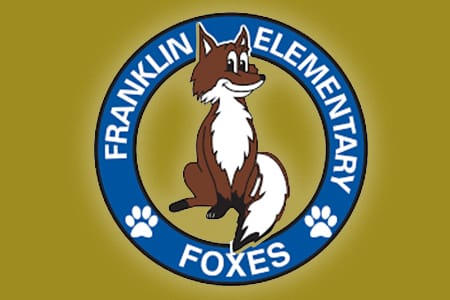 Colby: RUNNER-UP
Franklin Elementary School, Appleton
Appleton Area School District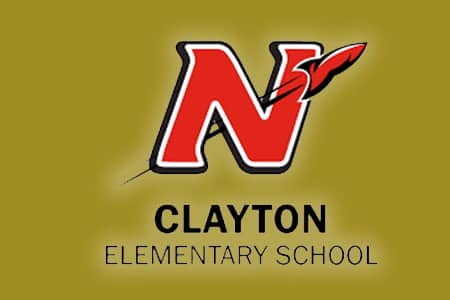 Swiss: RUNNER-UP
Clayton Elementary School, Neenah
Clayton School District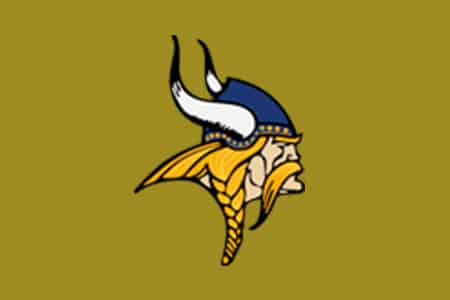 Cheddar: RUNNER-UP
Gibraltar Elementary School, Fish Creek 
Gibraltar School District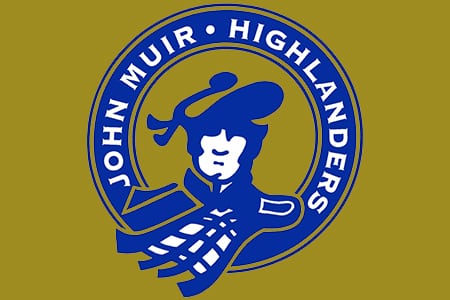 The Big Cheese: RUNNER-UP
Junior Muir Middle School, Wausau 
Wausau School District
Watch the 2019-20 Wisconsin School Breakfast Challenge Celebration!
To determine each category's winners, the analysis compared the Average Daily Participation (ADP) across December 2018 through February 2019 to the ADP across December 2019 through February 2020. Data was provided by DPI and analyzed by No Kid Hungry.
To learn more about the Wisconsin School Challenge, contact DPI's School Nutrition Team School Breakfast Specialists at [email protected] or Maureen Fitzgerald of Hunger Task Force at [email protected].