Wanted: Peanut Butter
Wanted: Peanut Butter is one of Hunger Task Force's most popular winter food drives. This year's campaign will be completely virtual! Host a drive and collect the Peanut Butter Bandit with your school, workplace, friend group or place of worship.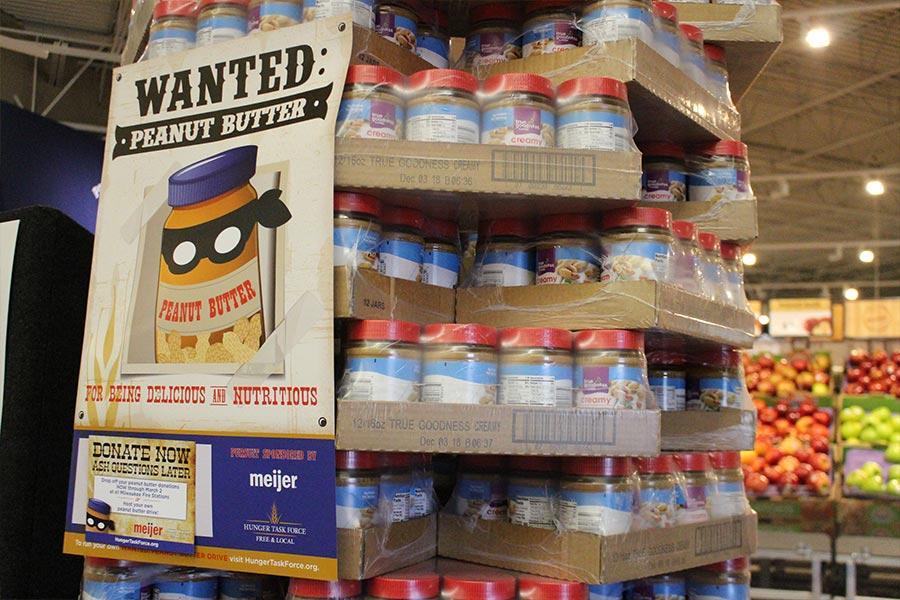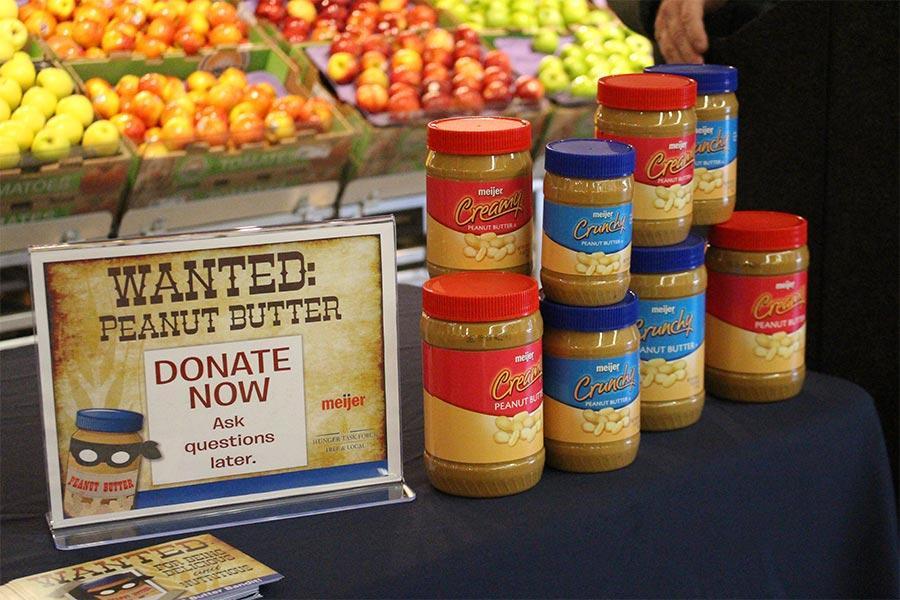 Peanut butter is the perfect food for growing kids and adults alike! It's healthy and nutritious, kids love it, and you can eat it for breakfast, lunch or dinner. That's why Hunger Task Force and Meijer team up for Wanted: Peanut Butter each winter.
Local schools, businesses and church groups join the chase to host peanut butter food drives to stock up Hunger Task Force with this nutritious staple for kids. Make a donation of creamy or crunchy peanut butter—your choice!—and see which peanut butter type is more popular within the Milwaukee community.
The Virtual Wanted: Peanut Butter drive runs February 1-28, 2020!