Turkey Ticker
Join the Zurn Turkey Ticker Challenge!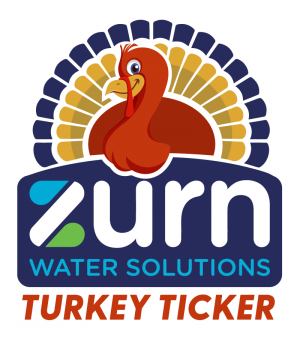 Double Your Turkeys, bird-for-bird!
Your seasonal generosity means families in need can enjoy the centerpiece of the Thanksgiving table—a turkey!—and what's more, each bird will be matched by Zurn, doubling your gift!
Your support helps families, seniors and children celebrate the Thanksgiving holiday with the tasty tradition of a turkey. In the midst of this unprecedented moment in time, hungry families can enjoy the warmth and tradition of a holiday meal with your generous support, and for that we are thankful. At a time when hunger is felt most deeply, the Zurn Turkey Ticker Challenge doubles your gift all month long, thereby doubling your impact on hunger in our community.
Gobble, gobble!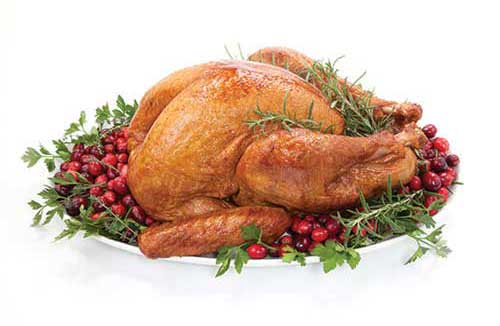 Turkey
One majestic holiday centerpiece.
$15