Nutrition Education
(SNAP-ED)
Nutrition Education
Hunger Task Force operates a robust nutrition education program to educate students, parents, and the public about healthy eating on a budget. We don't just feed our community—we also educate our students, seniors and families about healthy eating!
During the school year, the Hunger Task Force on-staff School Nutrition Educator travels to local Milwaukee Public Schools teaching nutrition education to low-income kids. Students take regular field trips to the Hunger Task Force Farm, where they gain hands-on experience working in the school garden and demonstration kitchen.
Our Hunger Task Force Community Dietitian also works within the community to educate adults about choosing healthy foods, cooking simple recipes and doing it all while saving money. For more information about recipes, learning opportunities, to plan a visit to The Farm or set up a cooking class, contact us at [email protected].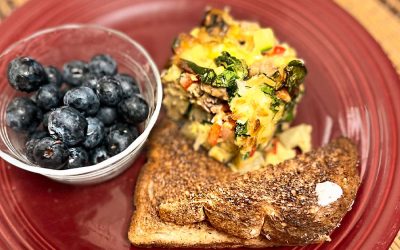 Breakfast casseroles are a great option for holidays. You can wake up with breakfast ready to go by putting this recipe together the night before. You can even substitute with your favorite seasonings and veggies.
read more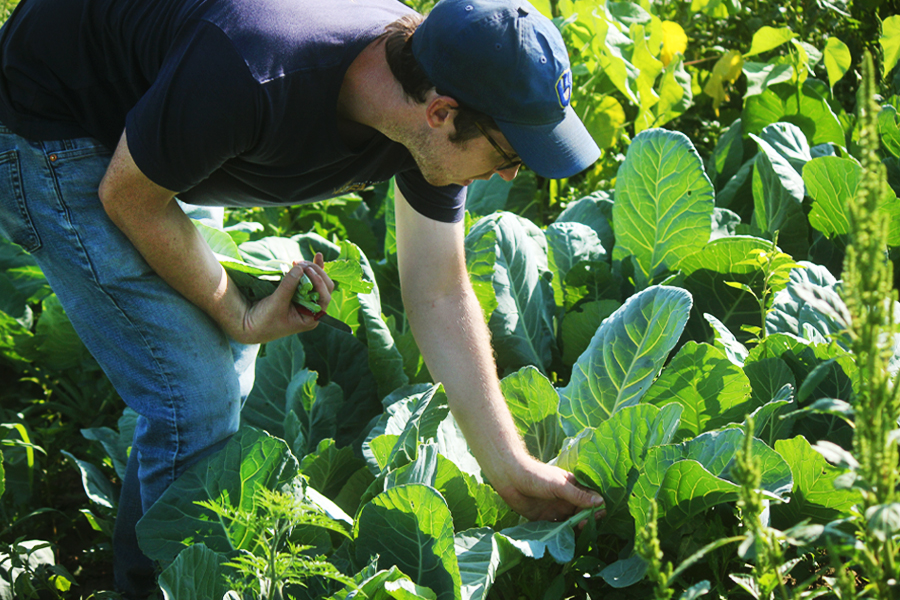 Where does our food come from? Watch this video to see how we can trace our food back to the ground.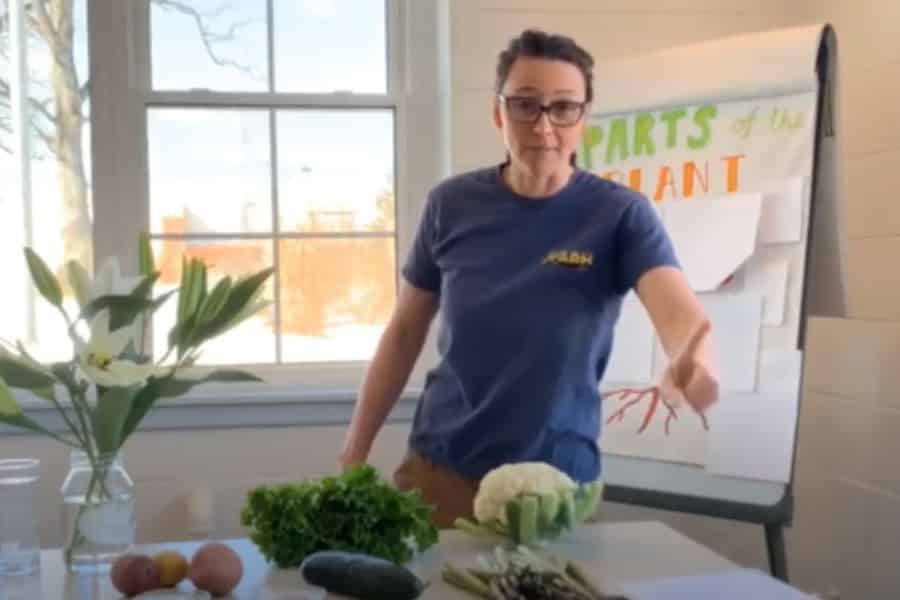 Did you know you can eat all six parts of a plant? Walk through each part with Farmer Sarah!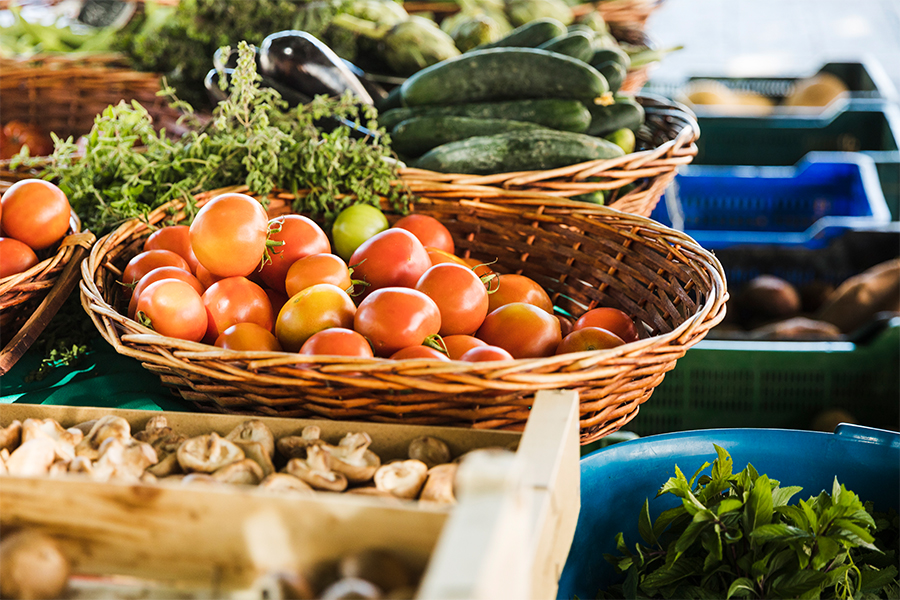 Discover more about nutrients, how they help our body and what foods you can find them in!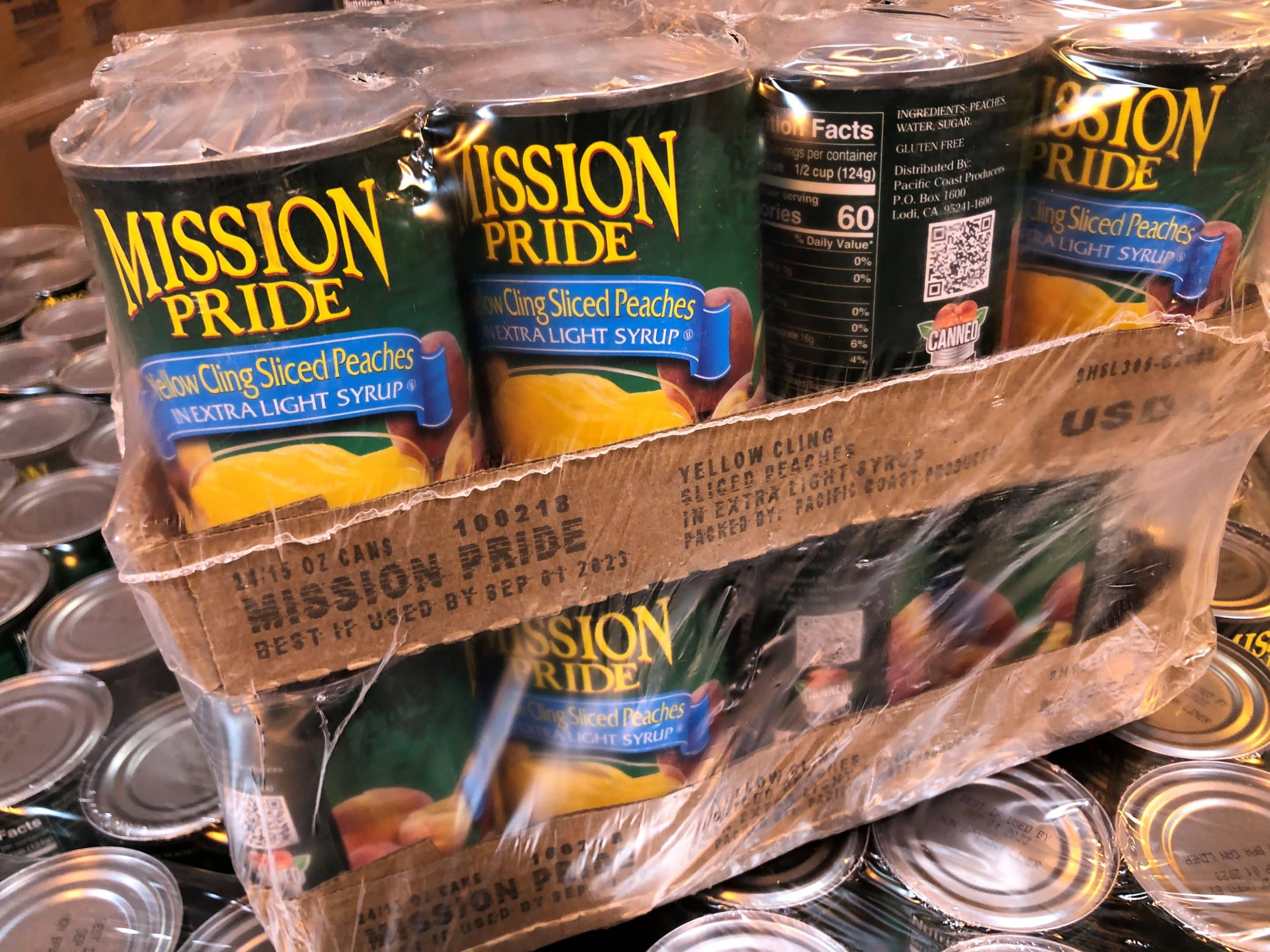 Canned Peaches
Fruit canned in its own juice is a great option for helping you reach your daily fruit goals. Low in calories, fat and sodium, peaches are a great source of vitamin C to help  keep a healthy immune system. Eat them as a snack, make some peach salsa, or add to yogurt or oatmeal.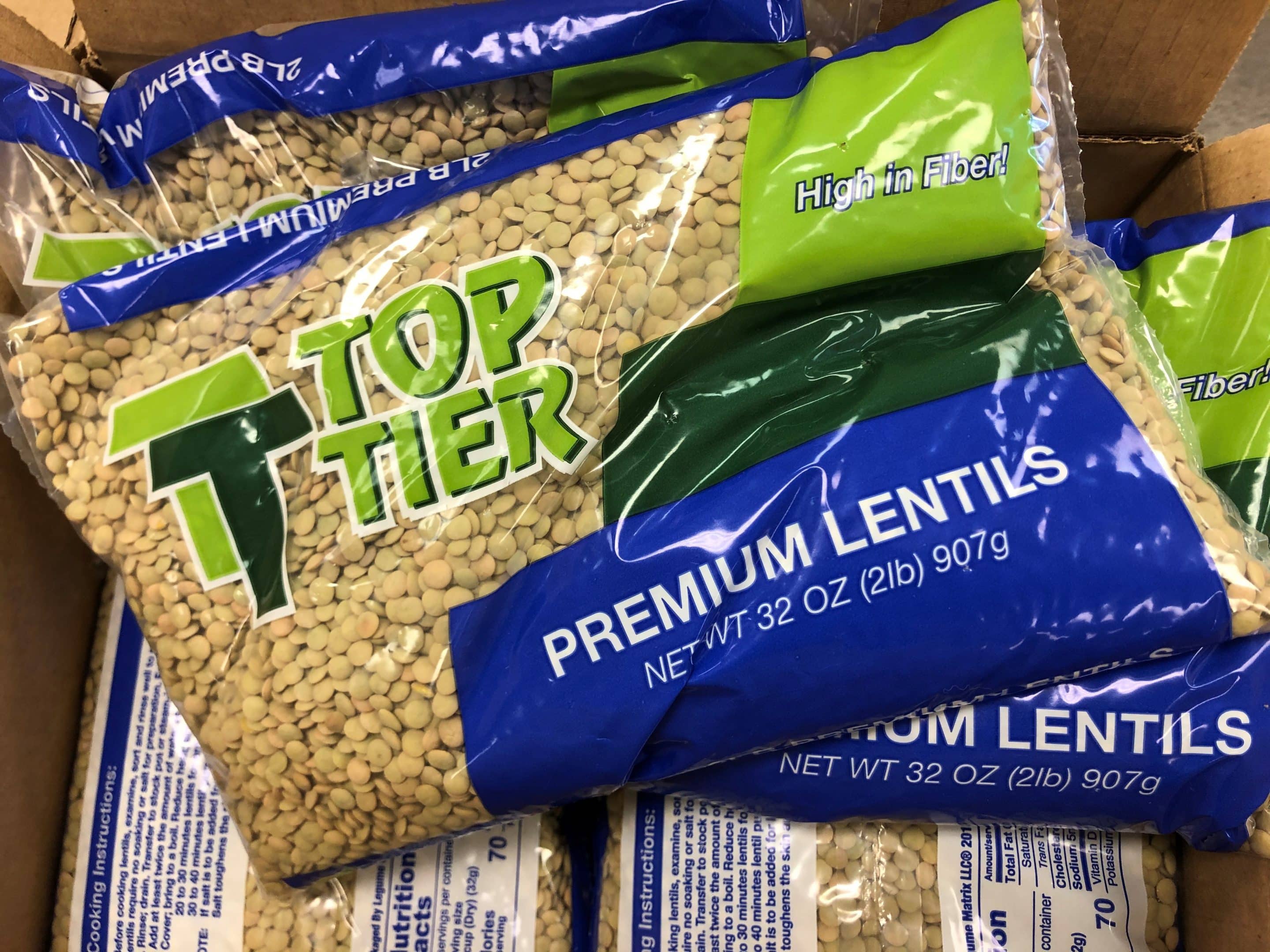 Split Peas
Dried split peas are good source of plant-based protein, low in fat and an excellent source of fiber. Fiber is important to help us maintain digestive health, and helps to regulate your cholesterol for heart health, too! Click here for a quick and easy soup recipe to warm you up.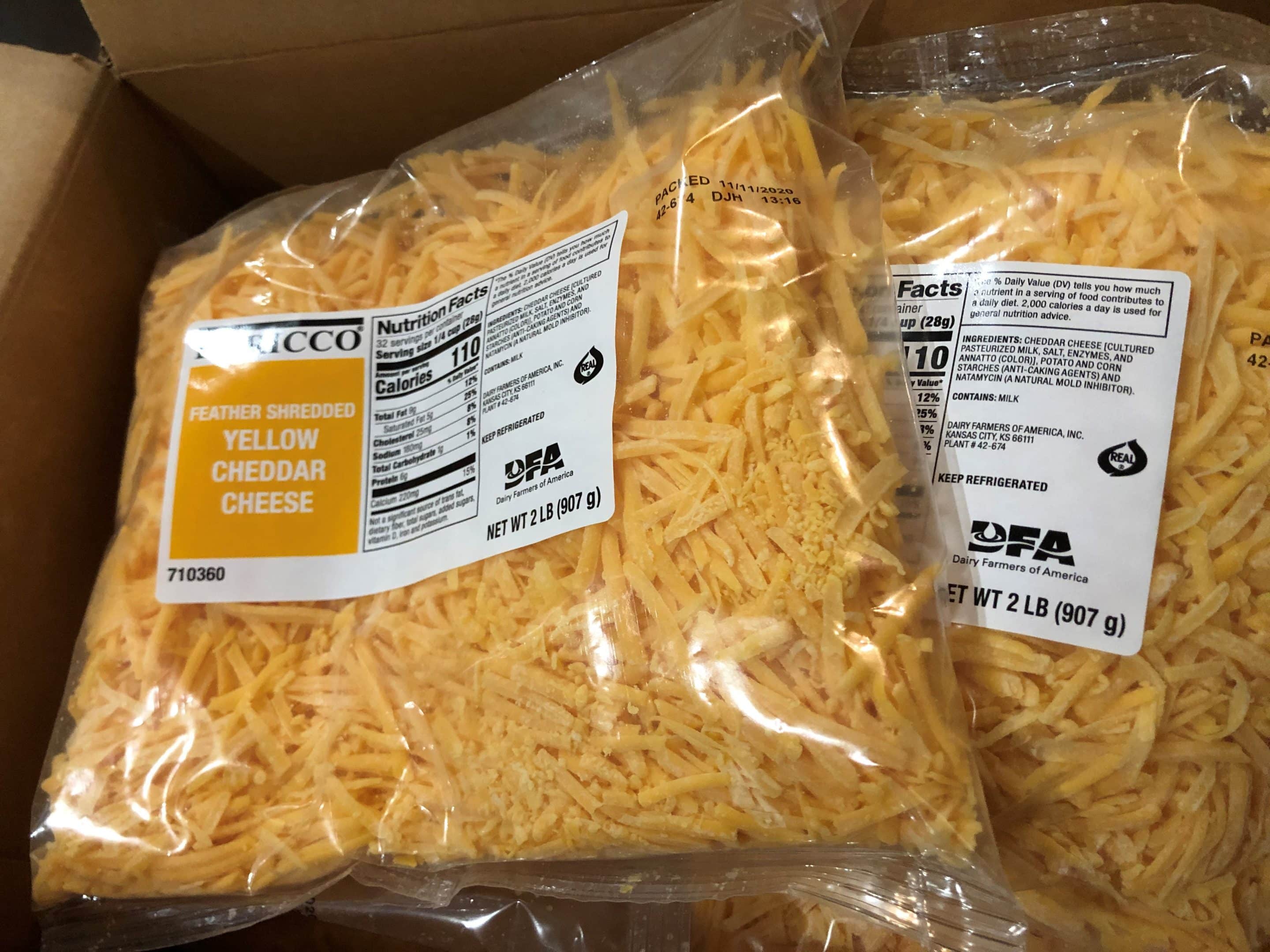 American Cheese
Cheese is an excellent source of calcium, which is key in helping us maintain strong, healthy bones. Add a slice of cheese to some whole wheat bread and lean turkey. Have a small salad on the side and a piece of fruit for dessert to cover all of the food groups.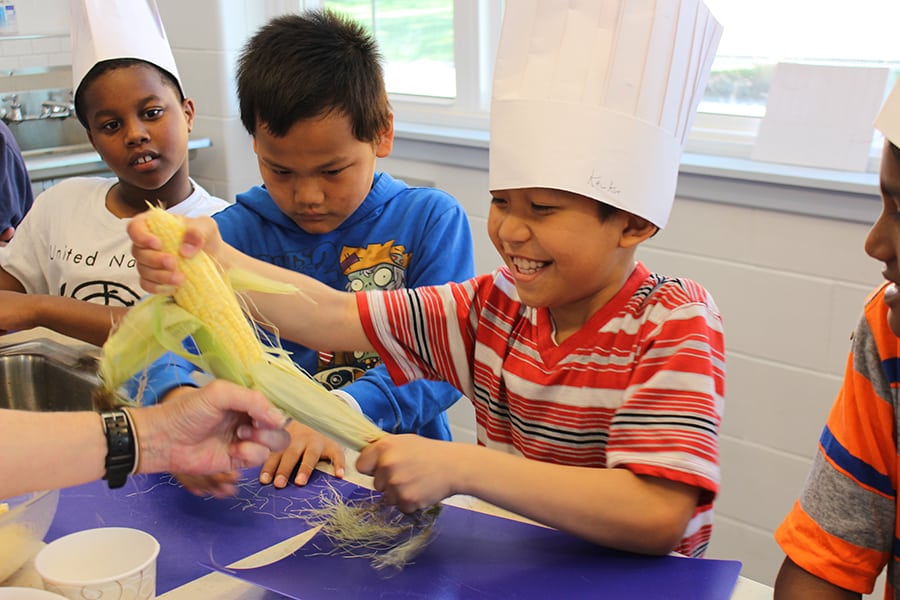 Let's get cookin'! Our Healthy Kids Cookbook contains more than 20 quick, easy, budget-friendly recipes for kids in the kitchen.
The holiday season is often filled with time-honored traditions that include some of our favorite meals and foods. Our Nutrition Education Team put together some of their favorite simple holiday traditions and recipes to share. We hope you enjoy them – and maybe build some new traditions of your own!
Hunger Task Force, in partnership with United Way of Greater Milwaukee & Waukesha County and DoorDash, recently launched the Student DoorDash Program – a pilot program providing weekly deliveries of non-perishable food items to families with students in the WAWM Deeper Learning Virtual Academy.
Summertime is a peak season for childhood hunger as students go without meals they would normally receive at school. To combat summer hunger, the federal Summer Food Service Program (SFSP) provides nutritious meals to children aged 18 or younger during the summer months. Hunger Task Force administers the SFSP in such a large and inclusive way that it's often dubbed the "Milwaukee Model."
As part of their commitment to improving lives and communities through strategic programs, the Anthem Foundation announced a $100,000 gift to support the Hunger Task Force's MyPlate program.
Schools play a critical role in feeding children. For many students, food they receive at school may be the only nutritional meal they'll receive that day. The National School Lunch Program (NSLP) has historically ensured that income-eligible students are able to receive meals free of charge or at a reduced rate.