YOU'RE INVITED!
Join us at 10:00 a.m. on Thursday, June 16 at Southgate Playfield to kickoff the Milwaukee Summer Meals Program! There will be a short press event in addition to breakfast in the park and activities for families to attend. We look forward to seeing our great Milwaukee partners and local representatives.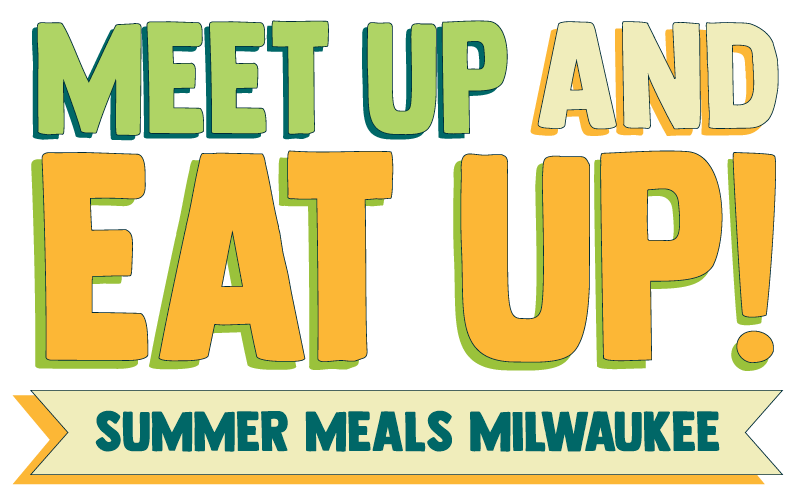 2022 Summer Meals Kickoff Event
When: Thursday, June 16, 2022
Time: 10:00 – 11:00 a.m.
Where: Southgate Playfield | 3350 S. 25th Street, Milwaukee, WI 53215