Hunger Task Force kicks off annual 'Food For Families' holiday food drive
Food For Families is Milwaukee's most storied tradition of giving, feeding thousands of families during the holiday season. Sponsored by Johnson Controls, local businesses, schools, organizations and families host Virtual Food Drives from October 1 – December 31 to help raise funds for nutritious foods for hungry families and children in Milwaukee.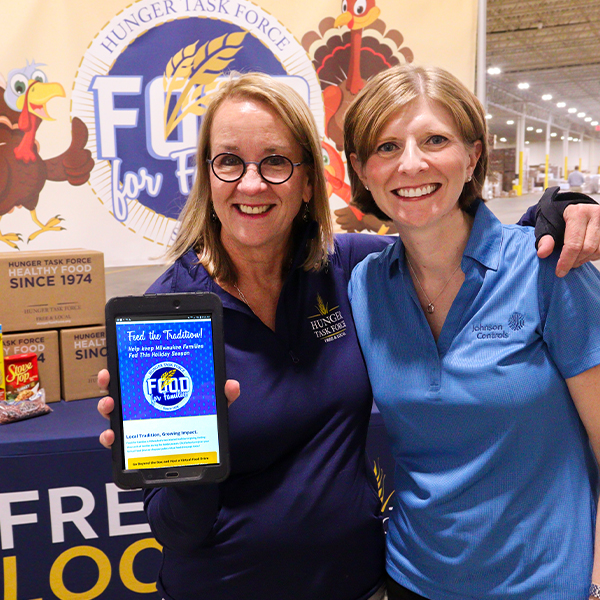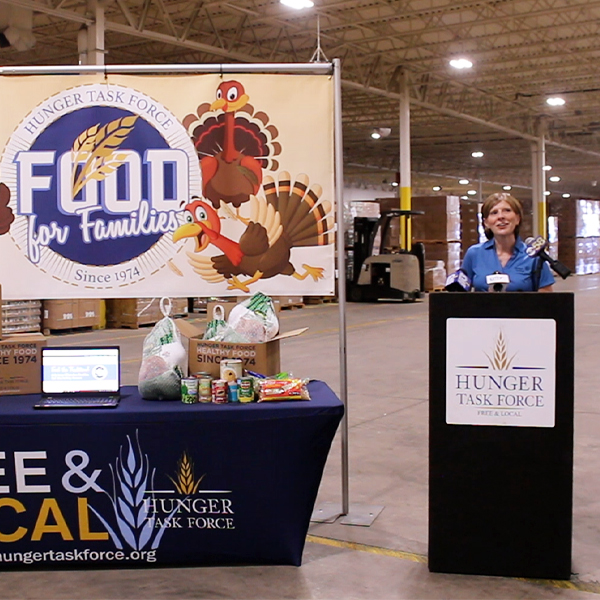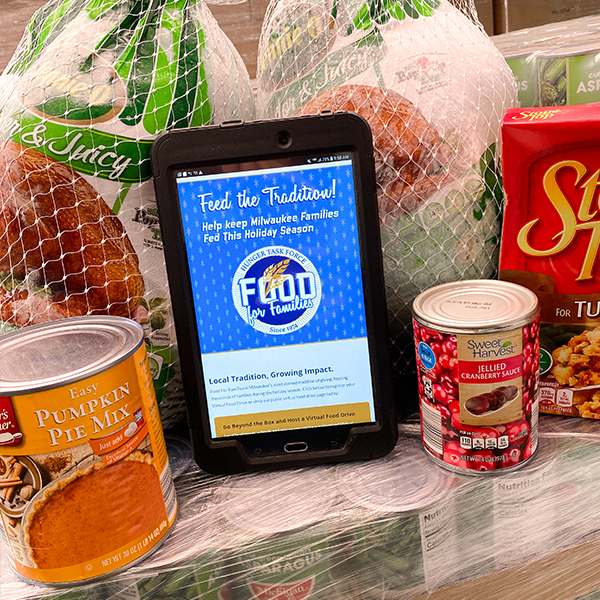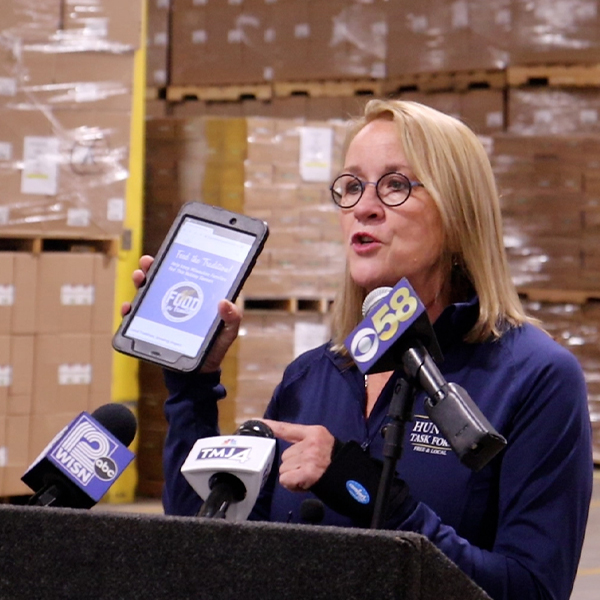 Hunger Task Force is Milwaukee's Free & Local food bank and Wisconsin's anti-hunger leader. The organization provides healthy and nutritious food to hungry children, families and seniors in the community absolutely free of charge. Hunger Task Force was founded in 1974 by a local advocacy group who then formed Milwaukee's first food bank. Today, Hunger Task Force is 100% supported by the community and provides a safety net of emergency food with dignity to a network of 75 food pantries, soup kitchens and homeless shelters. Through legislative analysis, education and community organizing, Hunger Task Force continues to advocate for anti-hunger policy at the local, state and federal level. For more information, visit HungerTaskForce.org.