Hunger Task Force and Marieke Gouda awarded Farm to Food Bank Project Funding
"I'm honored," says Marieke Penterman, head cheese maker and co-founder of Marieke Gouda. "This grant gave us – more than anything – hope."
In November 2021, the United States Department of Agriculture (USDA) announced an award of more than $7.5 million in funding to Farm to Food Bank Projects for 2022. While funding will support organizations across 29 states and territories, Hunger Task Force – and partner Marieke Gouda – are the sole project from the state of Wisconsin receiving funds.
During the pandemic, dairy farmers were forced to dump milk due to unprecedented disruptions in the supply chain. Hunger Task Force has continued to work with several Wisconsin dairy and cheese makers, including Marieke Gouda, to support the purchase and production of milk and cheese as part of the Dairy Recovery Program. $160,000 of the Farm to Food Bank money will help Marieke Gouda supplement expenses associated with labor, production and shipping "Our whole operation benefits from this funding," says Marieke.
While much of Wisconsin's cheese is made at large factories from co-op milk, Marieke Gouda in Thorpe, WI is one of the Dairy State's farmstead operations, producing a range of specialty cheeses from milk collected on the same farm. "It's not very common for creameries to own cows," according to Marieke. Born and raised in the Netherlands to a family of dairy farmers, she moved to Wisconsin in 2003 to join Rolf Penterman and his brother on their 900-cow farm just miles from where Marieke Gouda stands today. "I come from Holland. Our little country could fit about five times into the state of Wisconsin."
A few years after arriving in Thorpe, homesick for the high quality, aged gouda of her homeland, Marieke started her own cheese production. "I had a bachelor's degree in Dairy Business and was a Farm Inspector in the Netherlands. I was told I needed to get my cheesemaker's license." And that's exactly what she did. Marieke Gouda now produces dozens of goudas, in a range of ages and flavors, all using the farm's raw milk. Since opening in 2006, Marieke Gouda has won more than 170 awards including 2013 U.S. Championship Cheese.
"I'm proud that, in a state focused on dairy, that we were chosen for this funding. We are so grateful to Hunger Task Force and the USDA for letting us be a part of this grant."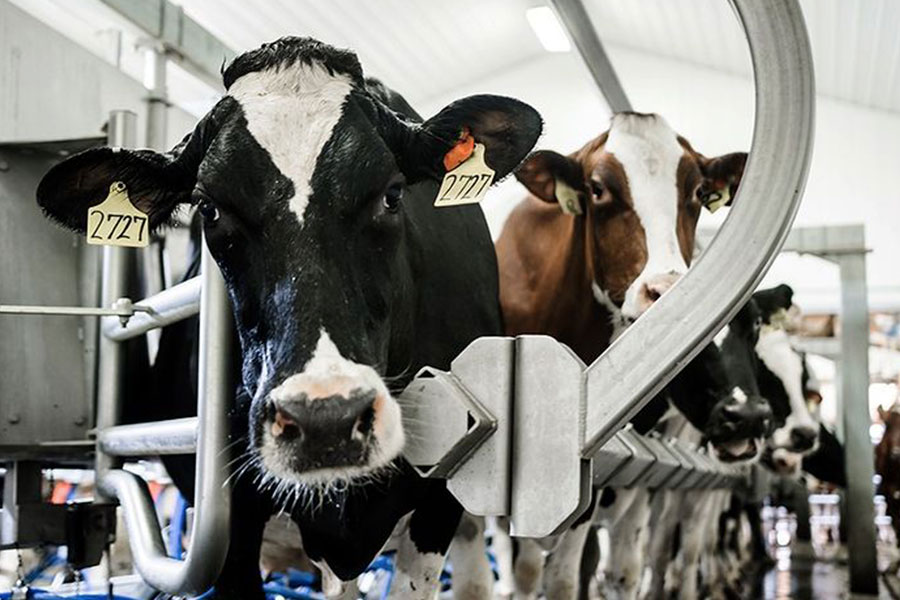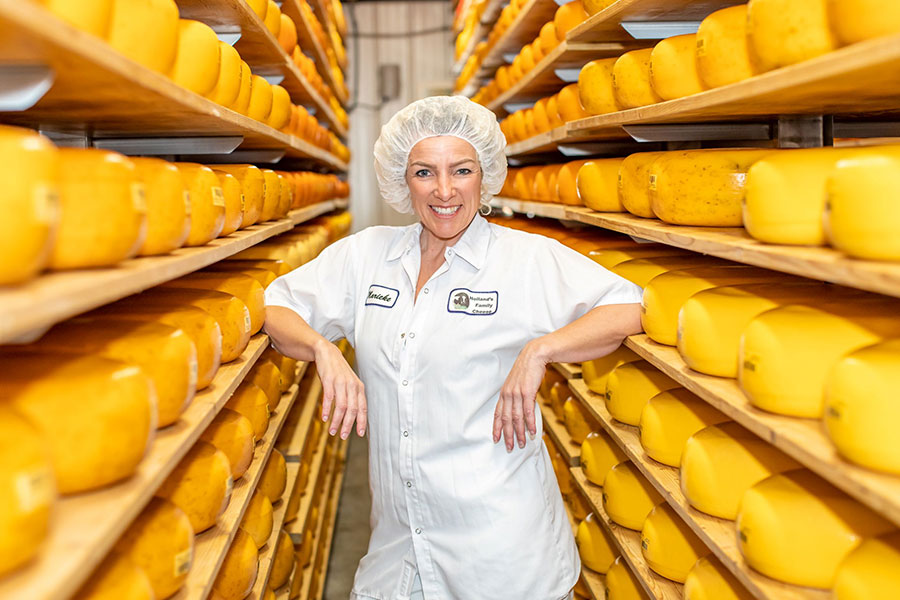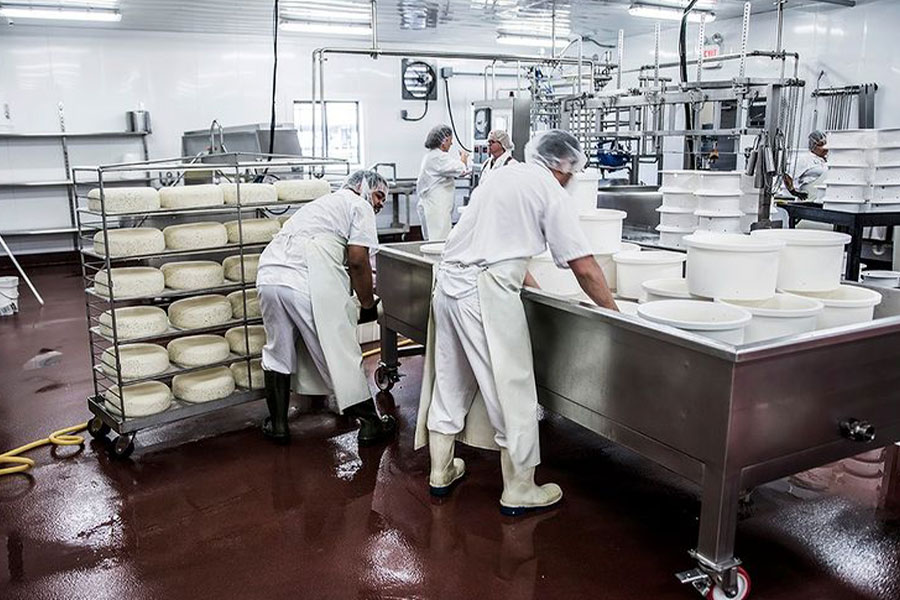 Hunger Task Force is Milwaukee's Free & Local food bank and Wisconsin's anti-hunger leader. The organization provides healthy and nutritious food to hungry children, families and seniors in the community absolutely free of charge. Hunger Task Force was founded in 1974 by a local advocacy group who then formed Milwaukee's first food bank. Today, Hunger Task Force is 100% supported by the community and provides a safety net of emergency food with dignity to a network of 75 food pantries, soup kitchens and homeless shelters. Through legislative analysis, education and community organizing, Hunger Task Force continues to advocate for anti-hunger policy at the local, state and federal level. For more information, visit HungerTaskForce.org.