Hunger Task Force Badger Box Program receives $5 Million Investment from Gov. Evers and DATCP
MILWAUKEE – (October 20, 2022) – Governor Evers, along with with the Department of Agriculture, Trade and Consumer Protection (DATCP), announced today that Hunger Task Force will receive a $5 million investment to continue the work to eliminate food insecurity in rural communities, urban centers, Tribal Nations, and homes across Wisconsin.
The $5 million investment, funded through the American Rescue Plan Act, will support the Badger Box program. Hunger Task Force launched the Badger Box program in 2022 to feed families during the pandemic while simultaneously supporting Wisconsin agriculture and farmers. The Badger Box is filled exclusively with dairy products, milk, cheeses, meats, fruits and grains purchased from Wisconsin farmers and food producers that are distributed monthly through the Hunger Relief Federation. The Hunger Relief Federation has members representing all 72 Wisconsin counties and 10 Tribal Nations. The Badger Box program will ensure that families living in remote regions, rural areas, and Tribal Nations have access to healthy, culturally appropriate foods while supporting Wisconsin agriculture during tough times. It's a win-win for the Badger State!
"On behalf of the members of the Hunger Relief Federation, including Wisconsin's Tribal Nations, Free & Local food partners, and food banks in rural areas, we applaud Governor Evers for his in-depth understanding of the needs of hungry families and the farmers who have benefited from the Food Security Initiative investments," said Sherrie Tussler, Executive Director for Hunger Task Force. "The Governor has demonstrated innovation, leadership, and true care for the Wisconsin agriculture industry and people across Wisconsin who need access to emergency food."
This announcement brings the Governor's total investment in food security to $65 million since the COVID-19 pandemic began. Governor Evers's announcement highlights the work of Hunger Task Force as a proven partner in the fight against food insecurity and has demonstrated effectiveness in providing emergency food distribution to all corners of the state through their networks. Hunger Task Force's continued work reaching communities statewide will be critical in successfully executing the Governor's Food Security Initiative.
On September 28, 2022, Sherrie spoke about the Badger Box program on the Look Locally: Growing partnerships to expand local food options panel during the Biden-Harris Administration's White House Conference on Hunger, Nutrition, and Health. You can view her White House panel discussion and listen to her conversation with Charlie Berens on the Cripescast below.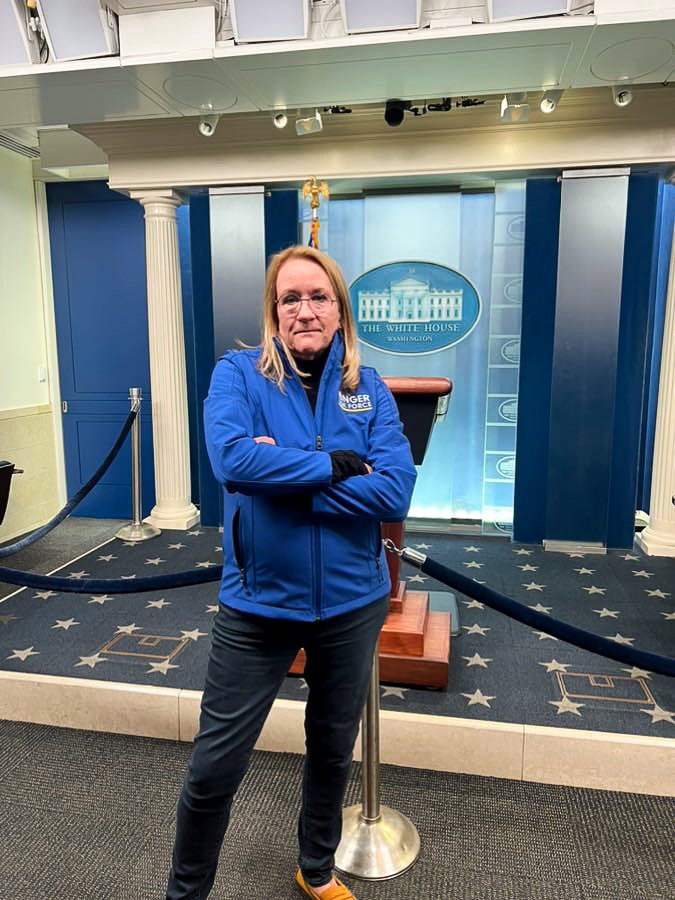 The Cripescast Podcast with Charlie Berens
Episode 121 – White House Conference on Hunger, Nutrition and Health [October 5, 2022]
Live from Washington DC, Charlie sits down with Sherrie Tussler and a variety of guests from the White House Conference on Hunger, Nutrition and Health.
Guests include: Suzy Delong, Chef, Executive Director and Founder of LaSoupe in Cincinnati; Carrie Mess, a Wisconsin Farmer and agricultural influencer; Sherri Tussler, Executive Director at the Hunger Task Force in Milwaukee; Dr. Dave Nayak, a Chicago-based doctor turned farmer; Avani Rai, 4-H member and 17-year-old student; Tara Roberts Turner, a Waupaca farmer and General Manager of the Wisconsin Food Hub Cooperative.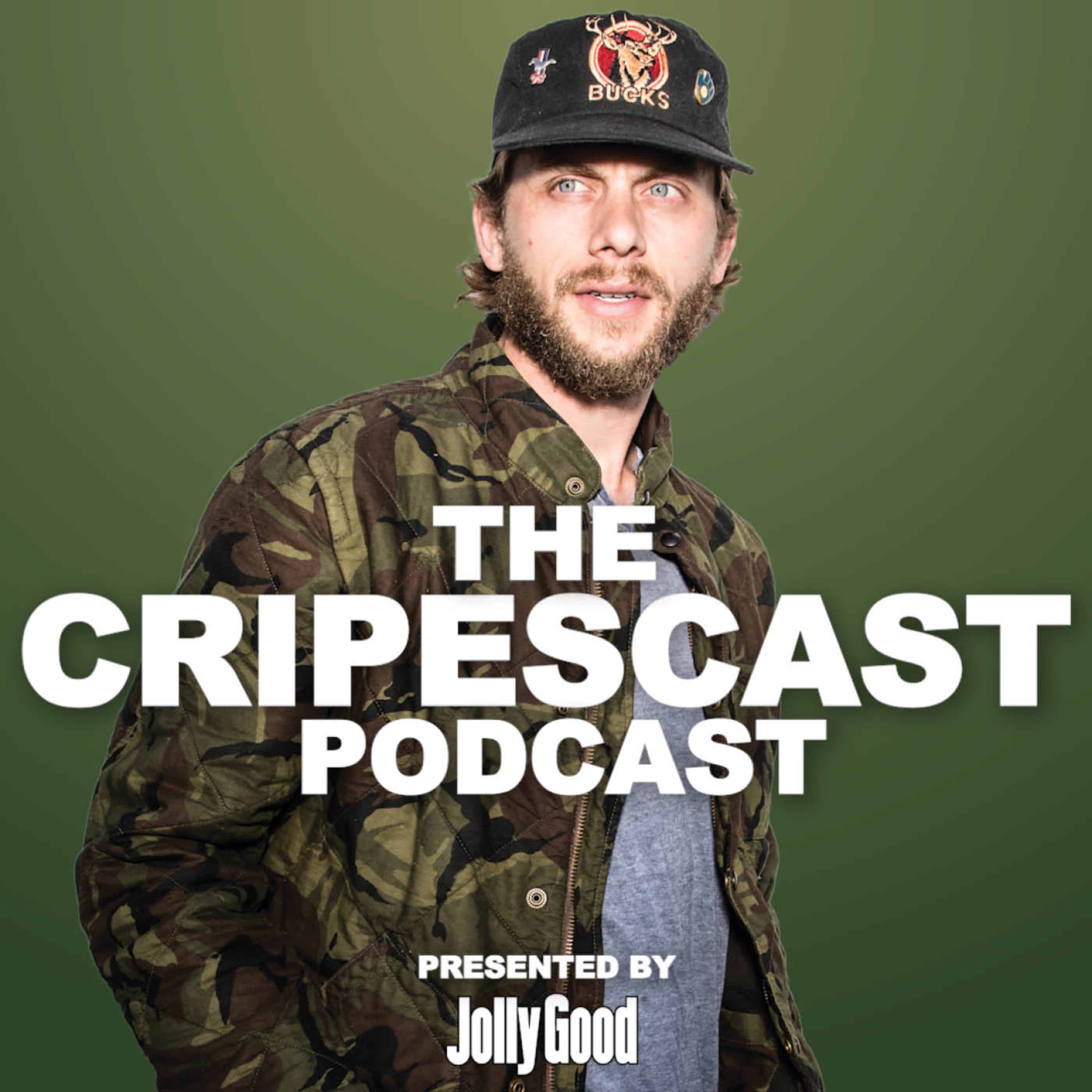 Hunger Task Force is Milwaukee's Free & Local food bank and Wisconsin's anti-hunger leader. The organization provides healthy and nutritious food to hungry children, families and seniors in the community absolutely free of charge. Hunger Task Force was founded in 1974 by a local advocacy group who then formed Milwaukee's first food bank. Today, Hunger Task Force is 100% supported by the community and provides a safety net of emergency food with dignity to a network of 75 food pantries, soup kitchens and homeless shelters. Through legislative analysis, education and community organizing, Hunger Task Force continues to advocate for anti-hunger policy at the local, state and federal level.