Hunger Task Force prepares families and seniors for the ending of extra FoodShare COVID-19 pandemic payments
Due to Federal Action, the Last Extra FoodShare COVID-19 Pandemic Payment is February 19, 2023.
Hunger Task Force will begin preparing families and seniors for the ending of extra FoodShare COVID-19 pandemic benefits. On Friday, January 13, 2023, the Wisconsin Department of Health Services (DHS) announced that the Consolidated Appropriations Act, 2023, passed by Congress in late December, will end the federal program that has been providing additional benefits to households enrolled in Wisconsin's FoodShare program.
During the COVID-19 Pandemic, every Wisconsin household on FoodShare received two monthly payments. The first monthly payment is the household's "Regular FoodShare Amount," and the second monthly payment is the "Extra COVID FoodShare Payment." According to the DHS website, in November 2022, 709,223 FoodShare recipients each received approximately $95/month in extra FoodShare benefits. This would total nearly $1 billion annually, that Wisconsinites would lose in food buying power.
"FoodShare not only fed people during the pandemic but also stimulated our agricultural and food producing economy. Farmers, food producers, grocery store workers and truck drivers became essential workers and people buying food helped them to continue working," said Sherrie Tussler, executive director of Hunger Task Force. "We will continue to work to distribute food to the hungry in Milwaukee and across the state but food banks, food pantries and other social programs, including faith-based efforts, cannot and will not supplant the billion-dollar loss."
Hunger Task Force has two FoodShare Resource Centers staffed with multilingual FoodShare Advocates that will provide support and resource information to families and individuals needing assistance navigating the upcoming changes. Hunger Task Force's Alicia's Place FoodShare Resource Center is in the Midtown Center at 4144 N. 56th Street and the Robles Self-Service Center is at 723 W. Historic Mitchell Street. Families can also call Alicia's Place at 414.988.6501 and Robles Self-Service Center at 414.238.6484.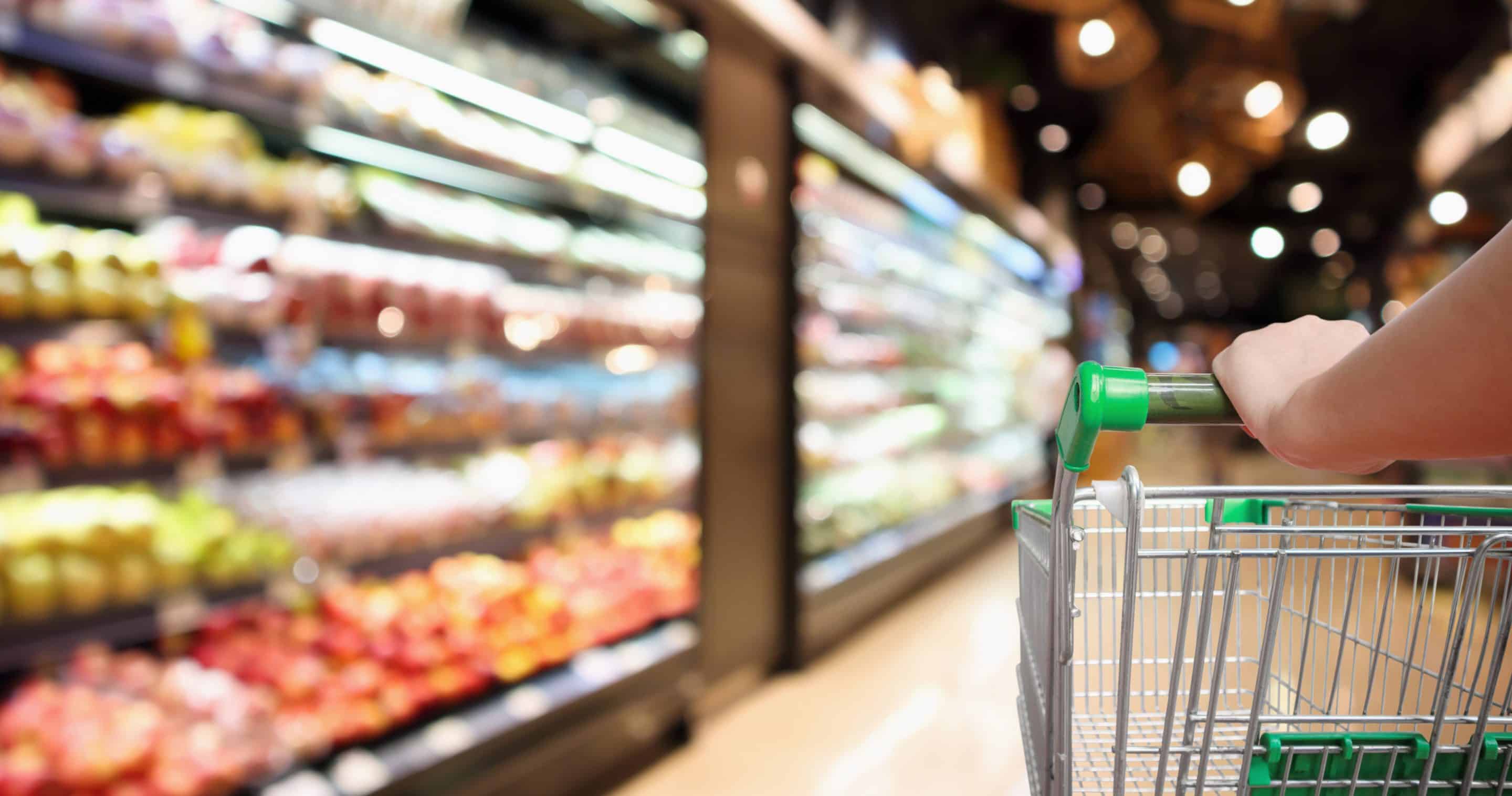 Hunger Task Force is Milwaukee's Free & Local food bank and Wisconsin's anti-hunger leader. The organization provides healthy and nutritious food to hungry children, families and seniors in the community absolutely free of charge. Hunger Task Force was founded in 1974 by a local advocacy group who then formed Milwaukee's first food bank. Today, Hunger Task Force is 100% supported by the community and provides a safety net of emergency food with dignity to a network of 75 food pantries, soup kitchens and homeless shelters. Through legislative analysis, education and community organizing, Hunger Task Force continues to advocate for anti-hunger policy at the local, state and federal level.