A Uniquely Wisconsin Solution to Hunger
Located in Spooner, Wisconsin, Chieftain Wild Rice and Rice River Farms is a family-owned business, producing its distinctive, high-quality wild rice since 1957. Jill Dahlstorm, the president and second-generation owner, has been around the business since she was a little girl and started leading the company in 2017.
Chieftain Wild Rice and Rice River Farms was one of the original Badger Box partners when the program was launched in early 2022. The Badger Box is a unique Hunger Task Force program funded by the American Rescue Plan Act. A Badger Box is a box of Wisconsin-grown and produced foods sourced from small and medium-sized Wisconsin farmers and food producers, distributed monthly through distribution centers of the Hunger Relief Federation. The Badger Box program ensures that families living in remote regions, rural areas, and Tribal Nations have access to healthy, culturally appropriate foods while supporting Wisconsin agriculture during tough times.
"Working with Hunger Task Force and the Badger Box program has been a great partnership. In addition to helping us maintain and grow our business, it has helped us innovate and create new product lines," Jill said. "It has been very rewarding knowing that we are also helping and supporting families in need around the state."
The Badger Box contains products from over 35 different Wisconsin farms and companies, including Wisconsin Grass Fed Coop in Viroqua, Wenzel's Farm in Marshfield, Nueske's in Wittenberg, Chalet Cheese Co-Op of Green County, Brunkow Cheese of Darlington, Sassy Cow in Columbus, and Deutsch Family Farms in Osseo, among many others.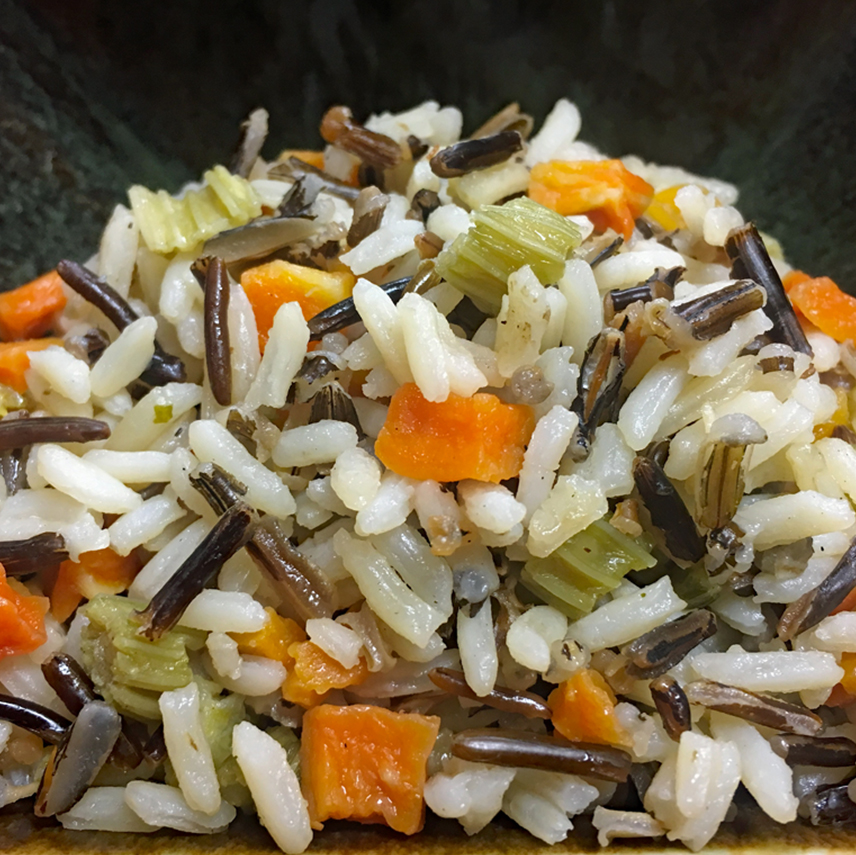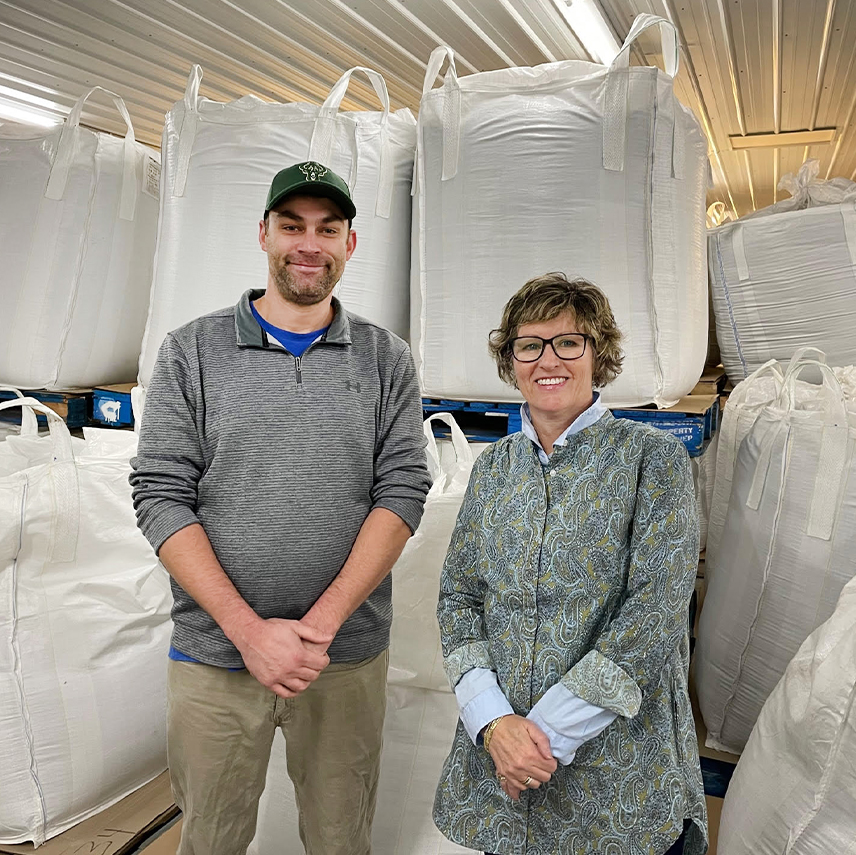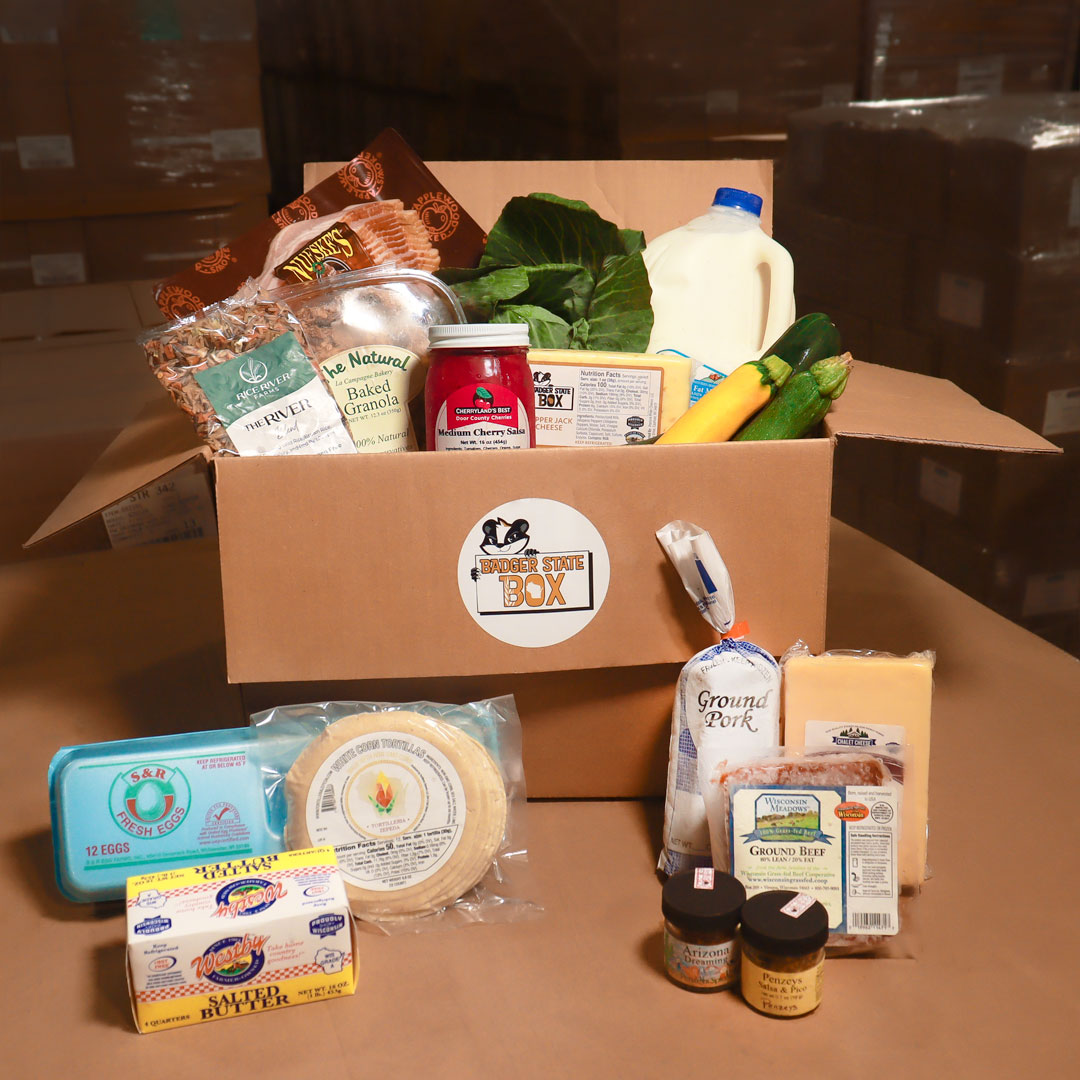 Hunger Task Force is Milwaukee's Free & Local food bank and Wisconsin's anti-hunger leader. The organization provides healthy and nutritious food to hungry children, families and seniors in the community absolutely free of charge. Hunger Task Force was founded in 1974 by a local advocacy group who then formed Milwaukee's first food bank. Today, Hunger Task Force is 100% supported by the community and provides a safety net of emergency food with dignity to a network of 75 food pantries, soup kitchens and homeless shelters. Through legislative analysis, education and community organizing, Hunger Task Force continues to advocate for anti-hunger policy at the local, state and federal level.