Badger Box Program
Hunger Task Force launched a pilot food program called the Badger State Box, coordinating their deliveries to food banks, food pantries, and food distribution hubs across Wisconsin. This was made possible from ARPA funding granted by Governor Evers and the Department of Agriculture, Trade, and Consumer Protection (DATCP).
The Badger Box Program supports Wisconsin two-fold: purchasing products from local food systems and producers to support local economy as well as providing high-quality, culturally relevant foods to low-income families throughout the state. 100% of the foods included in and with the box are produced or grown in Wisconsin with a strong emphasis on small and medium sized producers as its suppliers. Throughout 2022, Hunger Task Force purchased nearly $9.7 million worth of products from these farms and providers.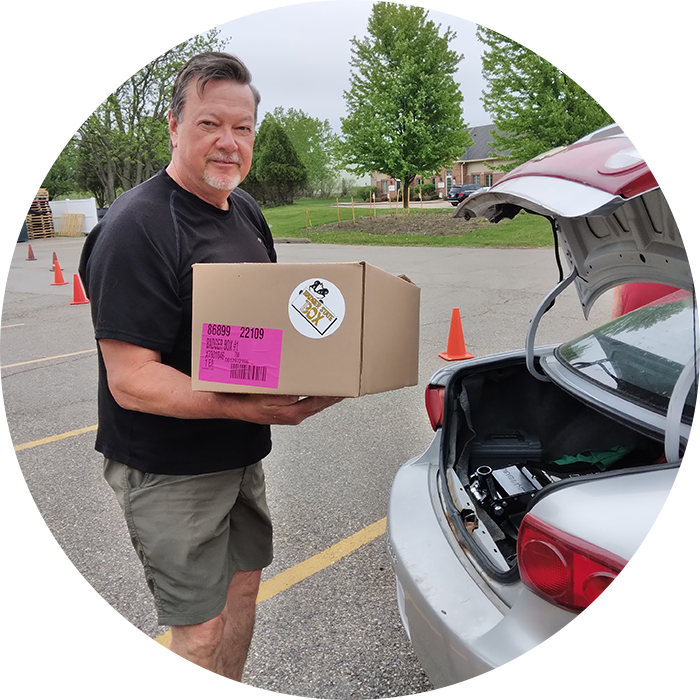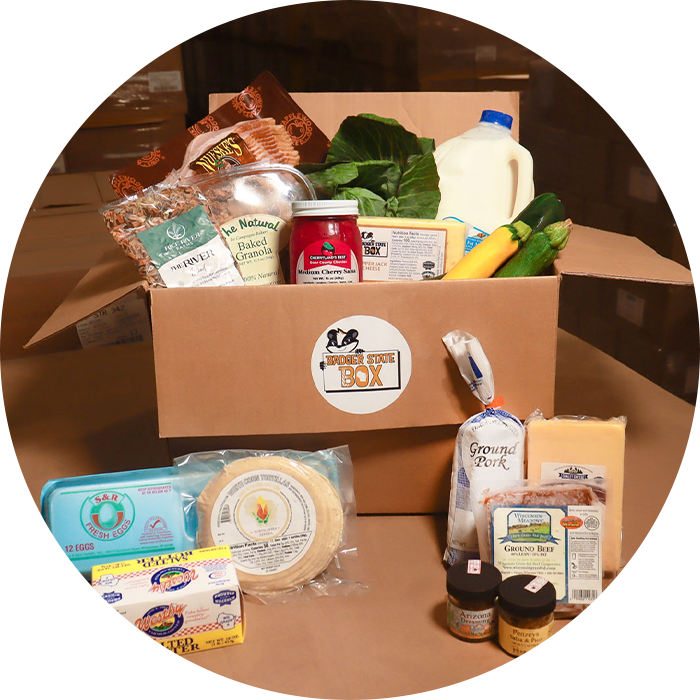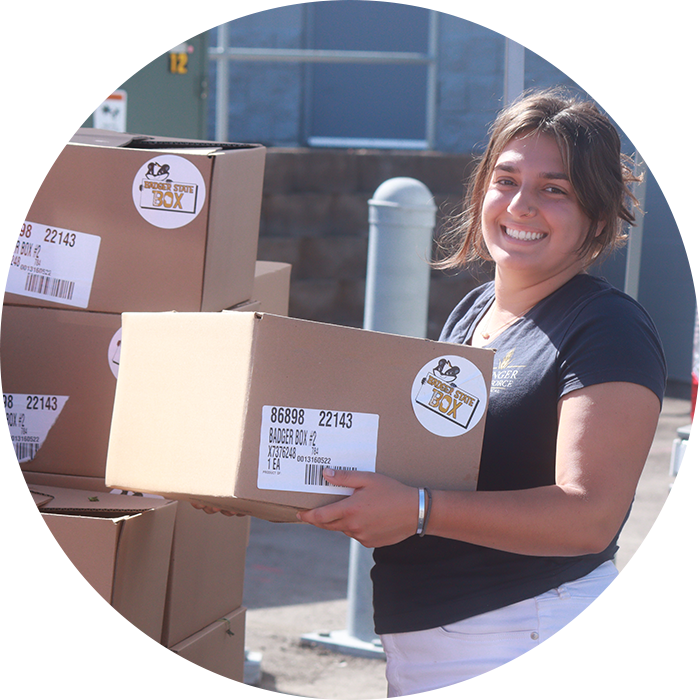 What's in a Badger Box?
Products come from over 35 different Wisconsin farms and companies including Wisconsin Grass Fed Coop in Viroqua, Chieftain Wild Rice Company & Rice River Farms in Spooner, and Deutsch Family Farms in Osseo, among many others. Products have included:
High-quality appealing meats from WI Pork Producers, WI Grass Fed Beef, Wenzel's Farm and Nueske's
Artisan WI Cheddar, Pepper, and Colby Cheeses from Rolling Hills and Chalet Cheese Co-Op of Green County and Brunkow Cheese of Darlington
Healthy grains like Wild Rice, hearty Granolas from Olympia Granola of Milwaukee, and Toasted Cereals from La Campagne Bakery of Mequon
Dairy products like Butter, Cottage Cheese, and 2% Milk from Sassy Cow, Kemps and Westby and Nordic Creameries
Fresh Produce: fruits and vegetables from a variety of local farmers. Cabbage, apples, seedless watermelons, squash, corn, and more.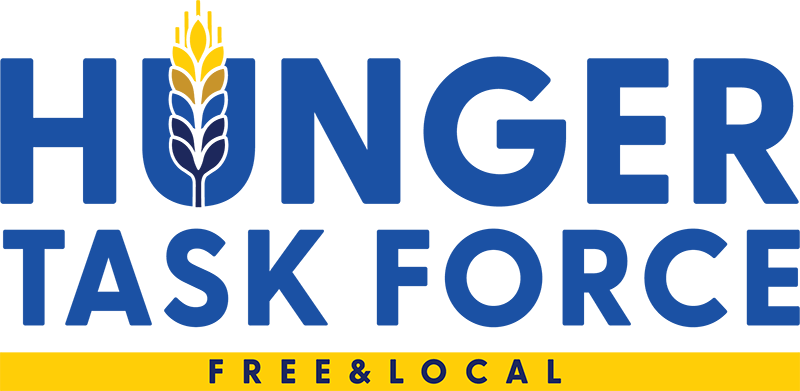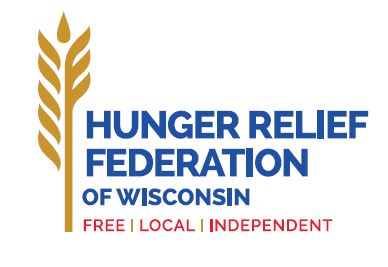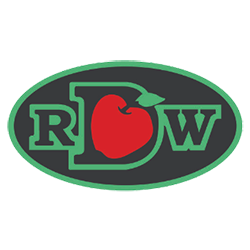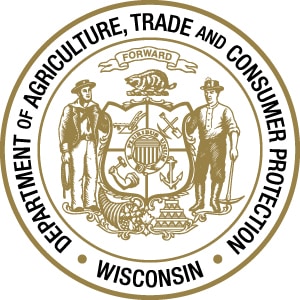 Getting Badger Boxes to Wisconsin Communities
Distribution has taken place through the Hunger Relief Federation of Wisconsin (HRF), a federation of like-minded non-profit organizations and Tribal Nations from across Wisconsin who share the mutual purpose of food and fund development, shared capacity growth, and the shared mission of ending hunger in Wisconsin. Building on federal commodity program rules for distribution, these Badger Boxes are distributed once a month at either drive through distribution points or are stocked inside food pantries for client choice.
To support the HRF's distributions, Hunger Task Force has helped supply $ 4.9 million worth of infrastructure, refrigeration, vehicles, and warehouse equipment and supplies across the state. These purchases used ARPA granted funding to increase capacity of the Hunger Relief Federation Partners and enhance their efforts in their communities. The upgrades proved transformative to pantries statewide.
By 2023, the program has achieved:
17 active hub sites across Wisconsin (4 operated by Tribal Nations)
As of the fourth week of November, 111,201 Badger Boxes have been distributed
144 truckloads coordinated and delivered
Badger Box availability in 61 of 72 counties (85% state coverage)
Badger Box availability in 10 of 11 federally recognized tribes
Your voice will allow this program to continue.
Contact us with questions, food item suggestions, feedback or words of support.
[email protected]