Meet the new faces of Hunger Task Force
The principal strength of Hunger Task Force is its compassionate and committed staff. As an anti-hunger organization, Hunger Task Force commits to hiring staff with an array of skills, talents and the cultural competence to best serve our diverse community. Hunger Task Force is proud to announce the addition of three new faces to our Advocacy, Nutrition and Farm teams. We are thrilled to welcome Tamira, Pasua and Stephen to their new roles at Hunger Task Force.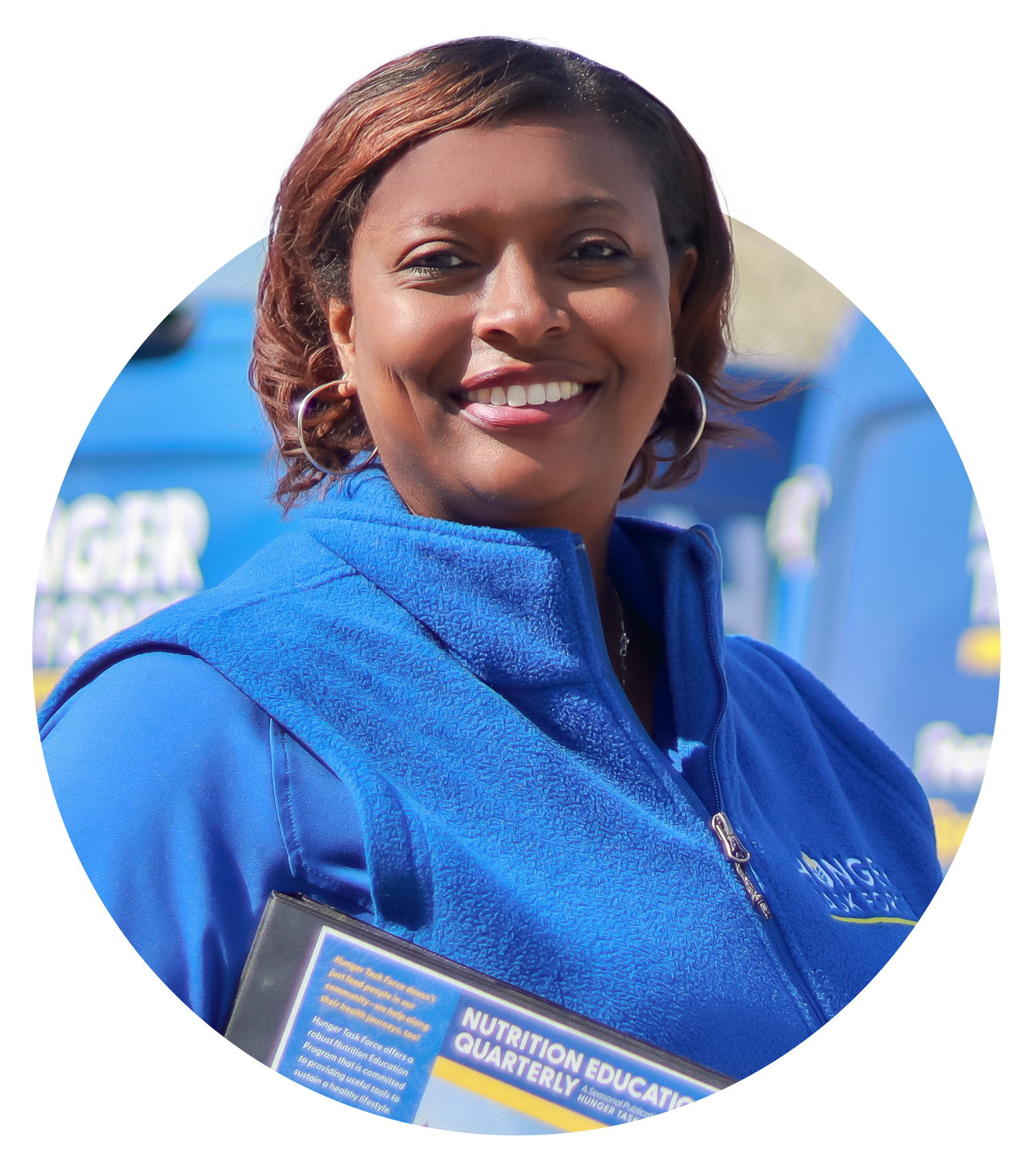 Tamira Rasco 
Child Nutrition Organizer
Previously an educator in Milwaukee Public Schools for 13 years and Dean of Students/Assistant Principal and Principal for nine years in charter and Choice schools in Milwaukee and surrounding areas, Tamira Rasco joins Hunger Task Force as the Child Nutrition Organizer. Tamira is certified to teach, a Licensed Principal and Director of Instruction. She brings a wealth of experience in outreach, community development, and strategic planning to her new role on the Hunger Task Force Advocacy Team.
As Child Nutrition Organizer, Tamira will manage outreach to schools and districts throughout Wisconsin to advocate for nutritious and free meals for all students regardless of their parents' income or zip codes by election into the Community Eligibility Provision (CEP). She will collaborate with the Department of Public Instruction, local school districts, before- and after-school meal programs and other child nutrition allies to reduce families' access to healthy foods and address childhood hunger in Wisconsin.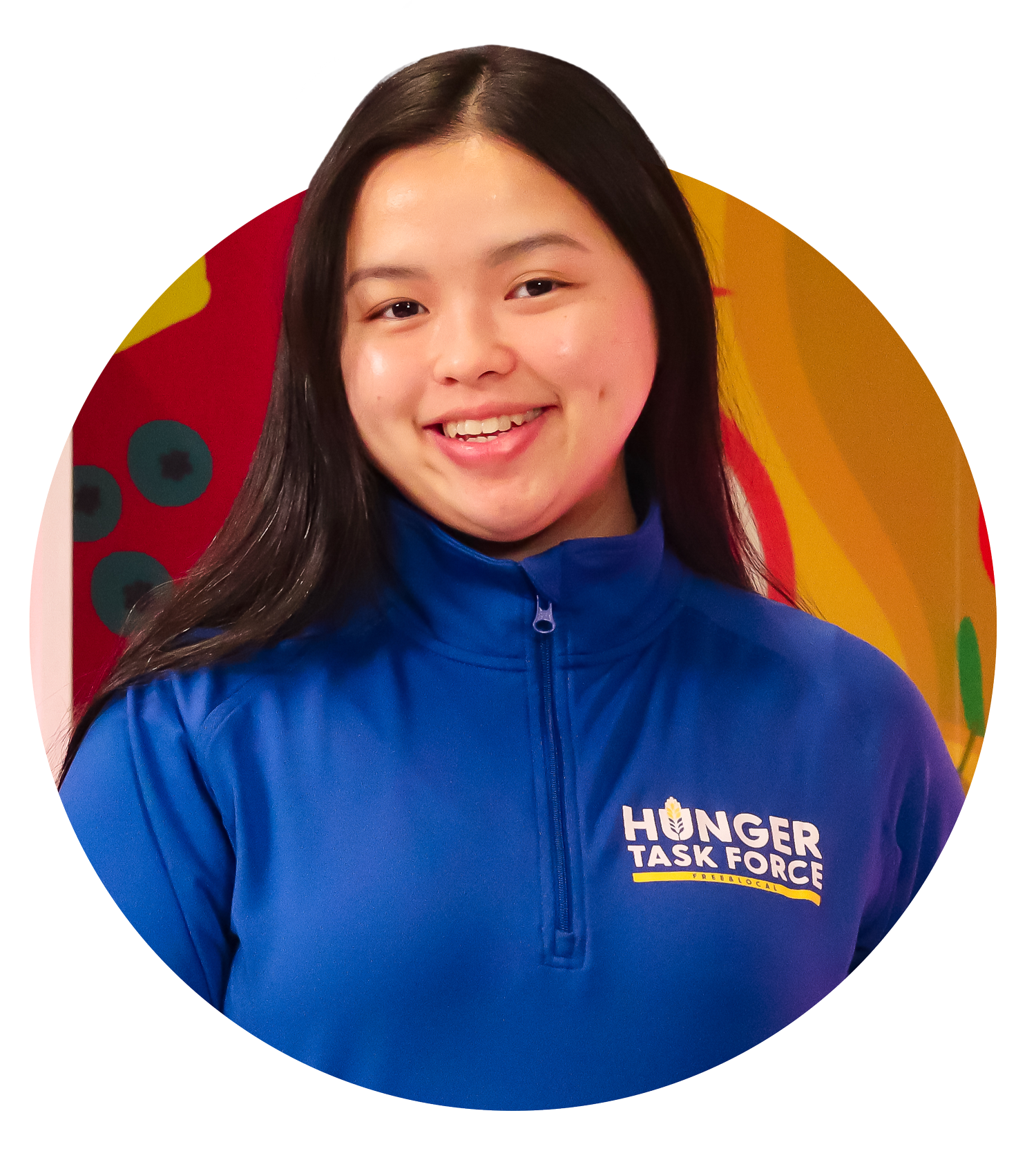 Pasua Chang
Cultural Foods Coordinator
Following her recent success as the agency's SNAP-Ed Intern, Hunger Task Force welcomed Pasua Chang – who recently completed her Integrated Master of Science Degree in Nutrition and Dietetics at Mount Mary University – back to the Hunger Task Force Nutrition Team as our first Cultural Foods Coordinator. In her role as Cultural Foods Coordinator, Pasua will reduce barriers to cultural foods and lead the development and implementation of cultural food initiatives.
In collaboration with the Hunger Task Force Community Dietitian, Pasua will support local school districts and the Hunger Task Force emergency food network in offering more culturally relevant food choices. Additionally, Pausa will be launching a multi-week nutrition education curriculum with students from the Hmong American Peace Academy (HAPA) for Summer 2023. Through the "Cooking with Culture" program, Pasua will be teaching nutrition education, promoting physical activity and leading culturally appropriate recipes with students.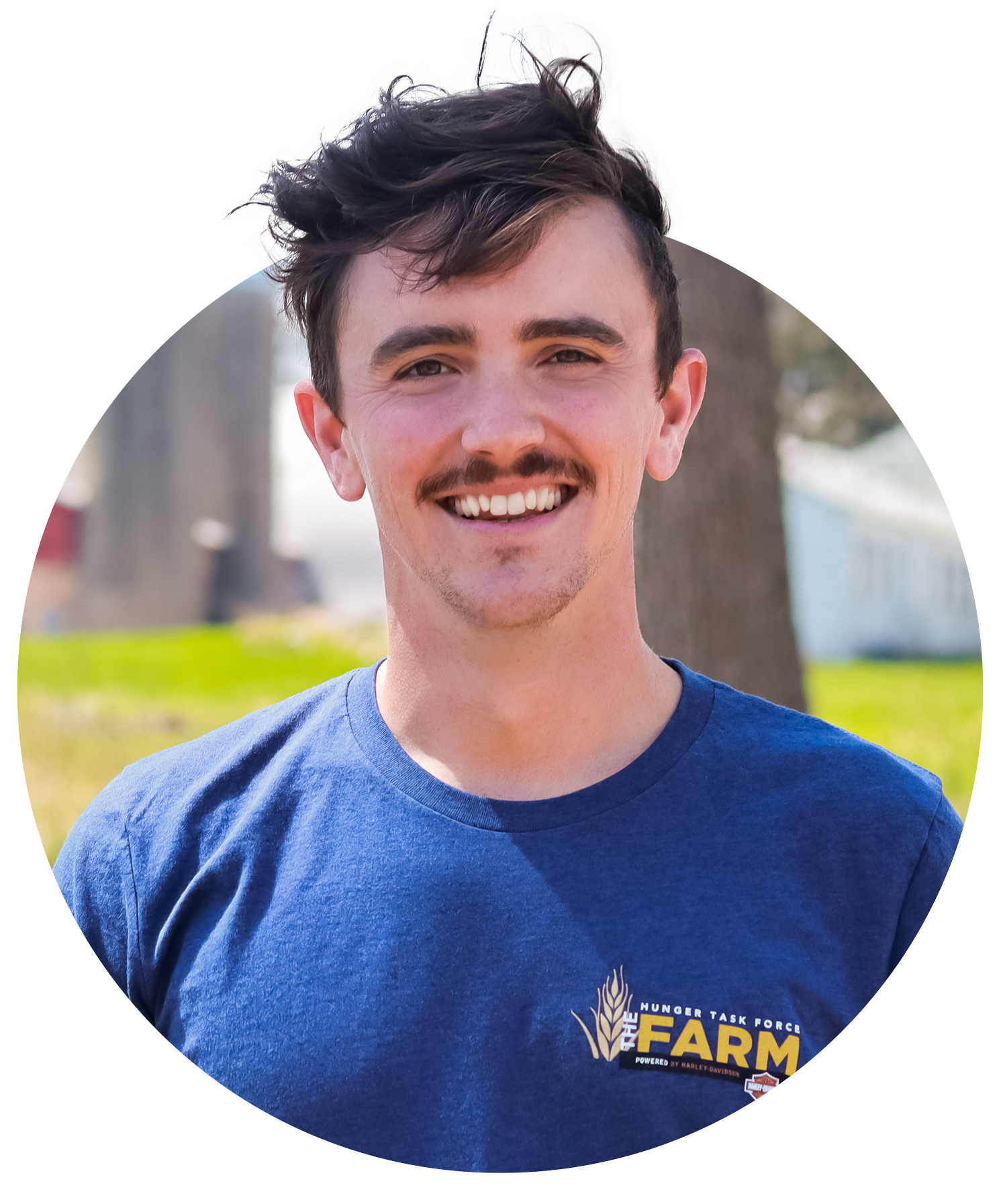 Stephen Poquette
Farm Volunteer Coordinator
Hunger Task Force is excited to welcome Stephen Poquette to his new role as Farm Volunteer Coordinator. Stephen will serve as an ambassador for the Hunger Task Force Farm and will help recruit, schedule, train, lead and steward more than 4,000 volunteers annually. A graduate of Colorado State University with a degree in History, Stephen has a history of working at non-profits – working most recently at Inheritance of Hope, a charity located in Denver, CO – and brings a wealth of experience organizing and managing volunteers.
As Farm Volunteer Coordinator, Stephen will blend his time farming and supporting the harvest at Hunger Task Force's 208-acre Farm and Fish Hatchery in Franklin with expanding the current base of volunteers supporting The Farm to reflect the diverse nature of Hunger Task Force and its services. Additionally, Stephen will steward new and existing volunteers, providing giving opportunities through the Volunteer Giving Program.
Hunger Task Force is Milwaukee's Free & Local food bank and Wisconsin's anti-hunger leader. The organization provides healthy and nutritious food to hungry children, families and seniors in the community absolutely free of charge. Hunger Task Force was founded in 1974 by a local advocacy group who then formed Milwaukee's first food bank. Today, Hunger Task Force is 100% supported by the community and provides a safety net of emergency food with dignity to a network of 75 food pantries, soup kitchens and homeless shelters. Through legislative analysis, education and community organizing, Hunger Task Force continues to advocate for anti-hunger policy at the local, state and federal level. For more information, visit HungerTaskForce.org.