Home 4 the Holidays Virtual Food Drive
Thank you for shopping the Raymond James "Home 4 the Holidays" virtual food drive! Hunger Task Force and TODAY'S TMJ4 have partnered with Raymond James to spread festive cheer and bring a holiday meal to Milwaukee families in need. Support a local family with a turkey or a ham, or purchase an entire holiday dinner for a deserving family.
Your donation will provide all the ingredients for a great homemade meal, because there really is no place like home for the holidays. A full holiday meal includes a ham or a turkey and plenty of festive sides, like fresh potatoes, squash, apples, cornbread, stuffing, brown rice, green beans, cornbread, and of course, a holiday dessert.
It's easy! Simply select which items you'd like to donate below and submit the form. Your donation will benefit a local Milwaukee family in need just in time for the holidays.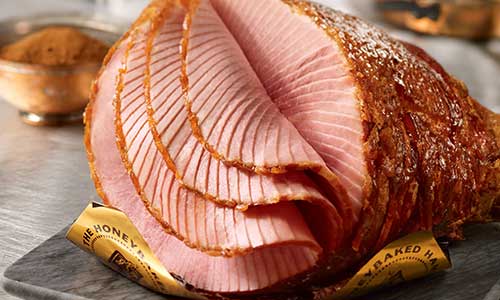 Holiday Ham
Provide one delicious ham to a local family.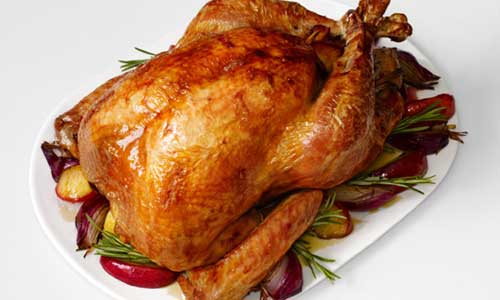 Juicy Turkey
Provide one juicy turkey to a local family.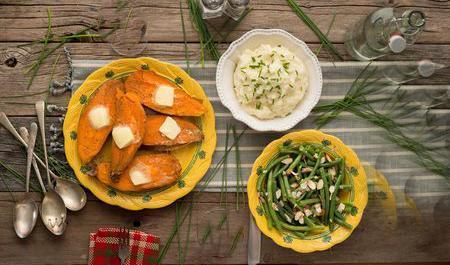 Festive Vegetable Side Dishes
Give 42 vegetable side dishes to complete a holiday meal.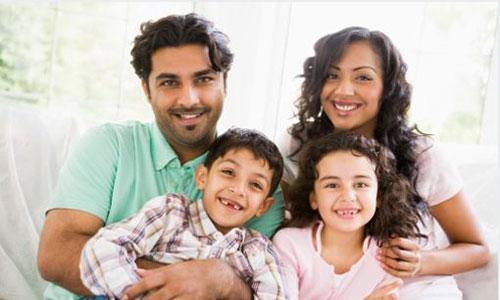 Meal for Family of Four
Provide a meal for a family of four with food for an entire week.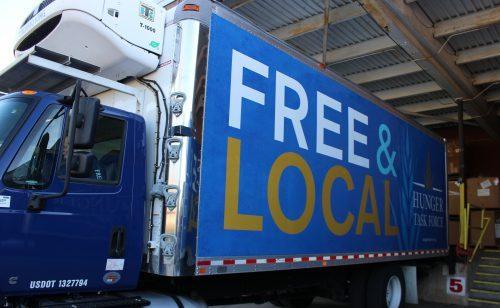 Delivery
Deliver more than 14,600 pounds of food to local families in need.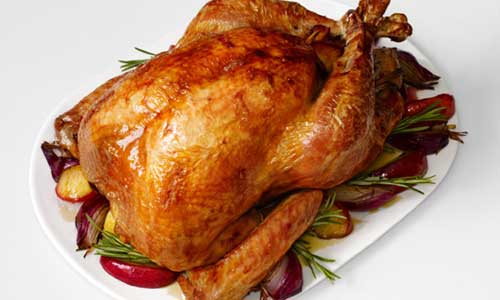 Special Donation
Make a special contribution of any amount to support a local family.
Disclaimer: Proceeds from gifts made through the Raymond James Home 4 the Holidays virtual food drive support the programs and efforts of Hunger Task Force. Donations will be distributed throughout the local Hunger Task Force network where they are needed most, in an effort to most effectively fulfill our mission to end hunger in Milwaukee with dignity by organizing food, information and support for community survival. Home 4 the Holidays food item prices are based on average costs calculated by Hunger Task Force at the time of writing. Please contact Hunger Task Force with questions and comments.