Home 4 the Holidays
Join TMJ4 and Raymond James for this annual tradition!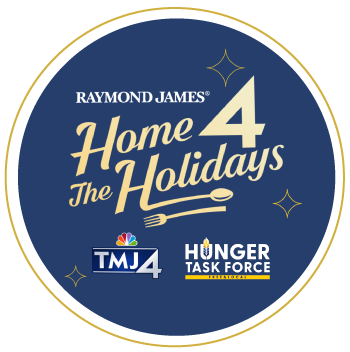 Home 4 the Holidays Virtual Food Drive
Hunger Task Force is again partnering with Raymond James and TMJ4 to offer an easy way to give back to local families this season – a virtual food drive! The Home 4 the Holidays Virtual Food Drive runs December 1 – December 30, 2022.
Holiday giving has never been easier! With the click of a button, individuals can finish their holiday shopping and give a charitable holiday gift, all from the comfort and convenience of their own home or office. An assortment of holiday food choices are available for purchase through the virtual food drive. 
☎️ Donate at

(414) 96

7-5417

on December 19!
Raymond James volunteers will be supporting Hunger Task Force during the annual "Drop Off or Dial" event. On Monday, December 19 head to TMJ4 Studios (720 E. Capitol Drive) between Noon – 7:00 p.m to drop off your healthy food donations. Volunteers will answering phones and taking holiday donations during the phone bank that same day.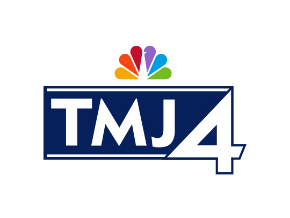 Shop the Virtual Food Drive Today!
Make a gift of any amount.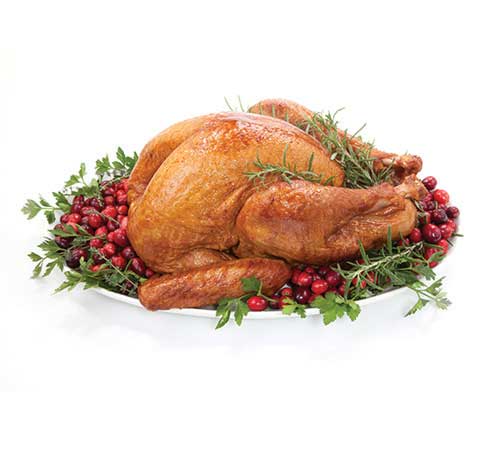 Turkey
One festive holiday centerpiece.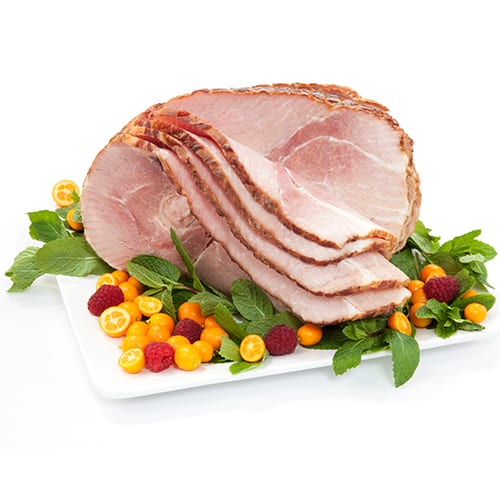 Ham
One juicy holiday ham.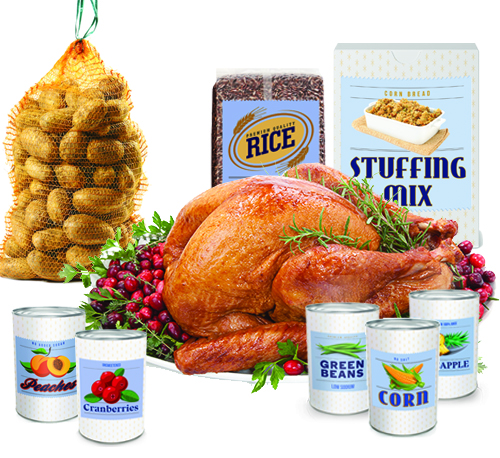 Holiday Dinner
Includes a festive turkey, non-perishable items, many sides.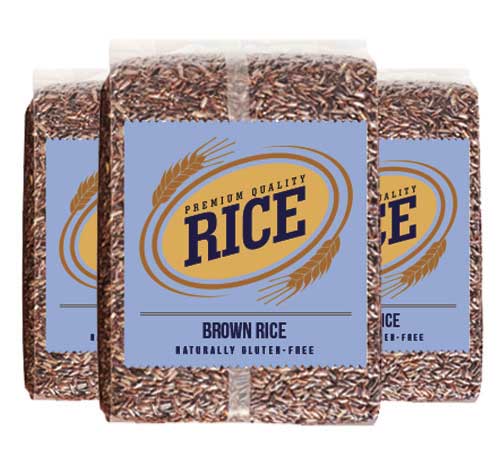 Brown Rice
30 1-lb bags of nutritious brown rice.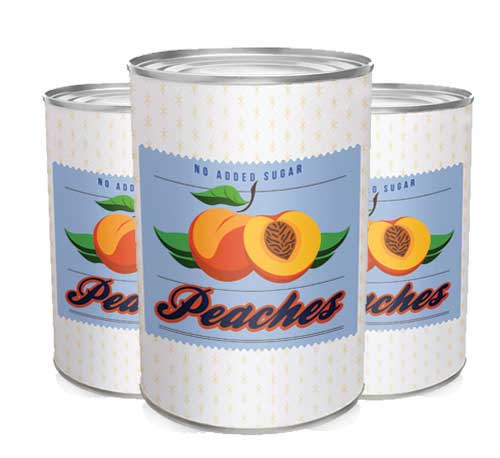 Peaches
12 cans of juicy peaches in 100% juice.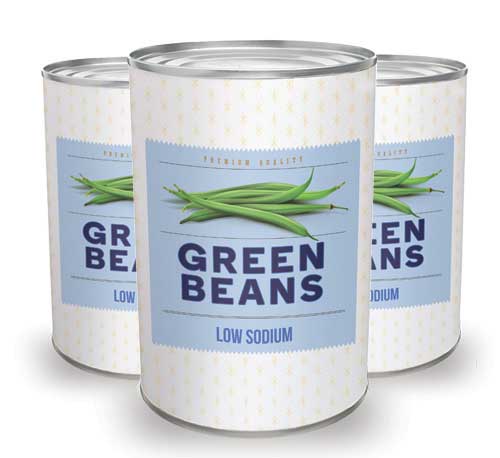 Green Beans
24 cans of supreme green beans.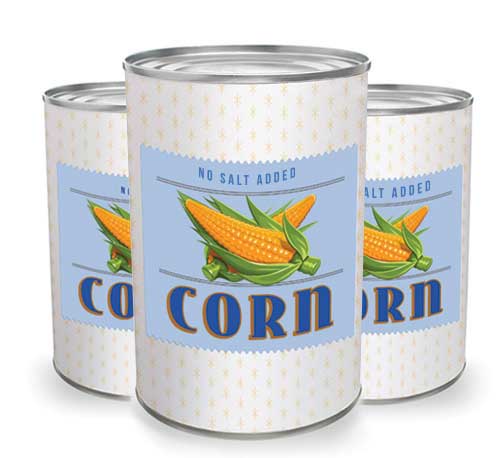 Corn
24 cans of crunchy sweet corn.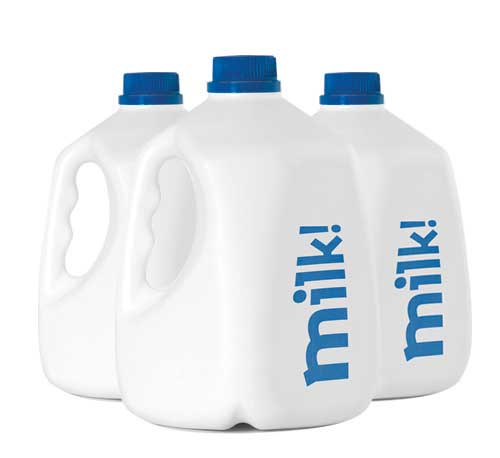 Milk
Four gallons of fresh Wisconsin milk.
Disclaimer: Proceeds from gifts made through the Virtual Food Drive support the programs and efforts of Hunger Task Force. Donations will be distributed throughout the local Hunger Task Force network where they are needed most, in an effort to most effectively fulfill our mission to end hunger in Milwaukee with dignity by organizing food, information and support for community survival. Food prices based on average costs calculated by Hunger Task Force at the time of writing. Please contact Hunger Task Force with questions and comments.