Voices Against Hunger
Join Voices Against Hunger—Hunger Task Force's citizen advocacy group. Joining Voices is the quick, impactful way you can influence effective anti-hunger public policy!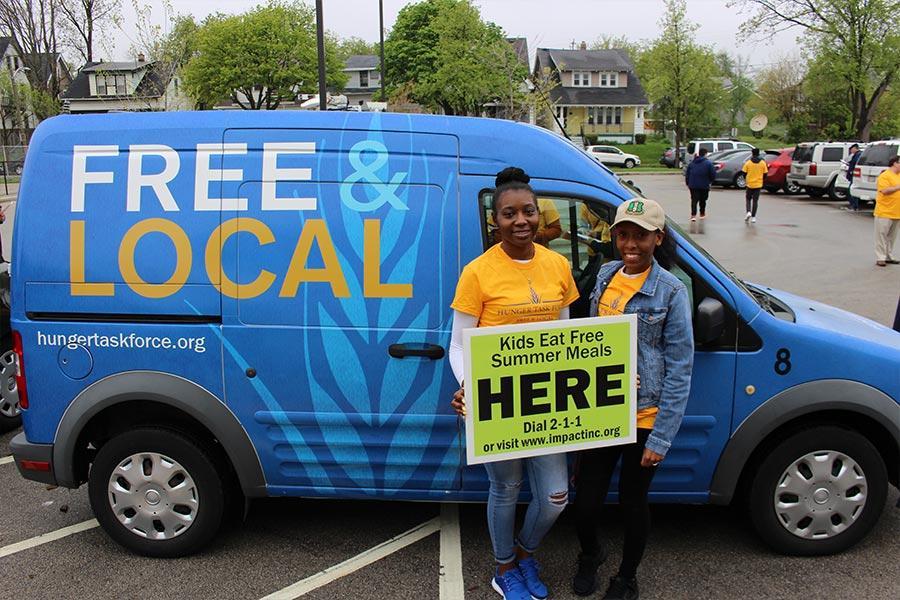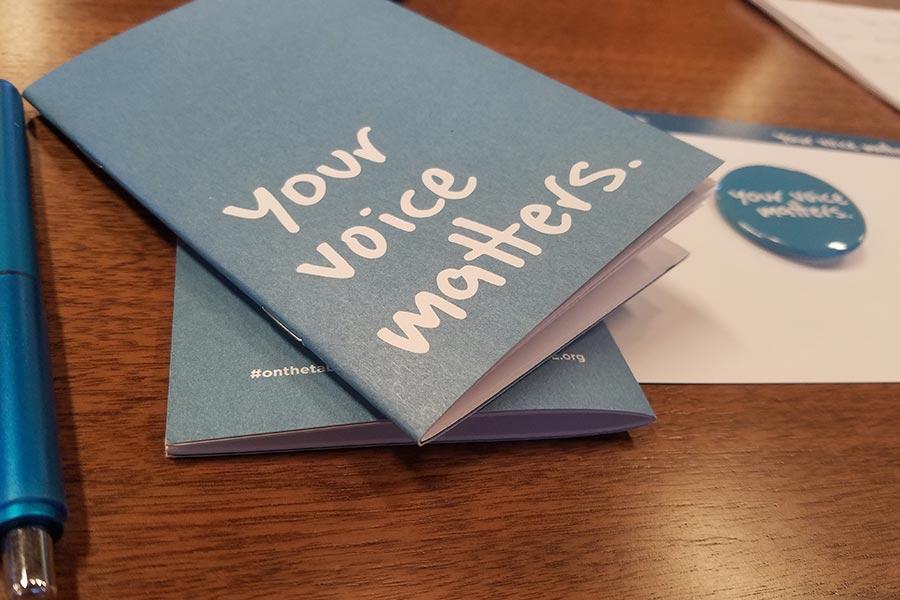 The goal of Voices Against Hunger is simple: Advocate together to promote social policies to end future hunger. Members can expect the following:
Stay up-to-date on the most urgent anti-hunger campaigns that relate to you.
Learn how to take easy action to fight hunger.
Receive occasional invitations to join us on special hands-on projects.
Be a part of the largest and most active anti-hunger advocacy group in Wisconsin.
Where: Various Locations & at Home | INDOOR/OUTDOOR
When: Year-round
How Many: Everyone is welcome!
Who: Anyone who feels strongly about making positive change for the
hungry in their community! 
 What do Voices members do?
1. Make phone calls to their elected officials
2. Write letters to the editor of local newspapers
3. Attend Voices trainings on key anti-hunger issues, legislation and policies
4. Attend Voices skill-building trainings
5. Participate in lobby days at the State Capitol building
6. Testify at public hearings
Sign up to be a Voices Against Hunger member today.