Voices Against Hunger
Join Voices Against Hunger—Hunger Task Force's citizen advocacy group. Joining Voices is the quick, impactful way you can influence effective anti-hunger public policy!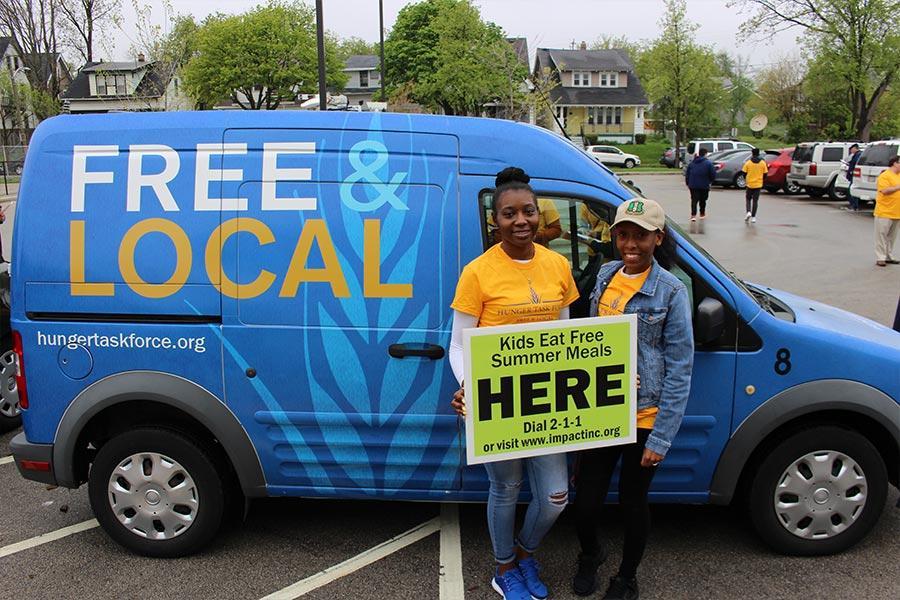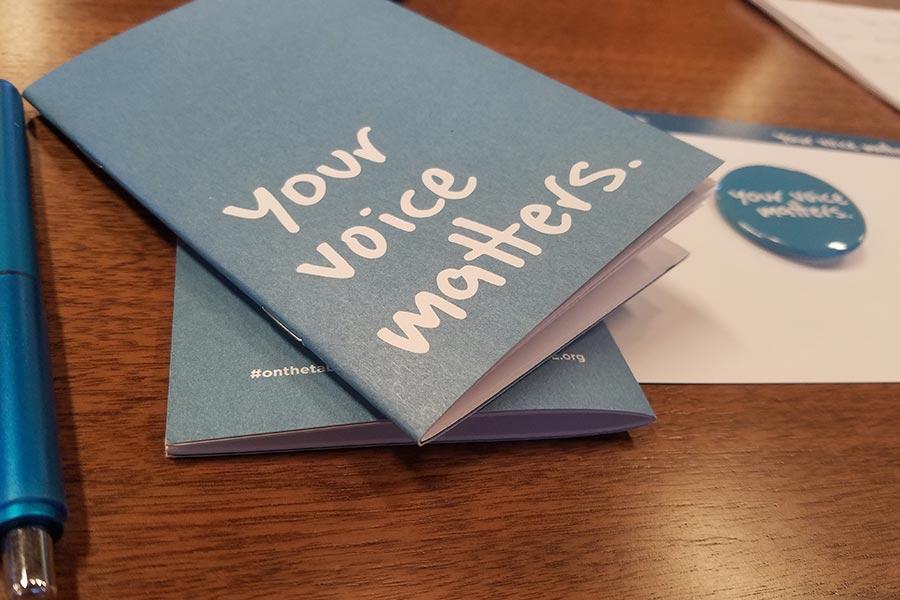 Where:
Various Locations & at Home | INDOOR/OUTDOOR
When: Year-round | Monday-Sunday | Various 2-6hr shifts
How Many: Individuals & Groups (5-50)
Who: Anyone who feels strongly about making positive change for the
hungry in their community!
Additional Requirements: All volunteers must also be able to lift 20+
pounds.
What do Voices members do?
1 .Make phone calls to their elected officials
2. Write letters to the editor of local newspapers
3. Attend Voices trainings on key anti-hunger issues, legislation,
policies
4. Attend Voices skill-building trainings
5. Participate in lobby days at the State Capitol building
6. Testify at public hearings
Sign up to be a Voices Against Hunger member today.