Nutrition Education Team shares favorite holiday recipes

Hunger Task Force operates a robust nutrition education program to educate students, parents, and the public about healthy eating on a budget. We don't just feed our community—we also educate our students, seniors and families about healthy eating and the Hunger Task Force MyPlate model. The team leading the way – our Nutrition Education Team – share their favorite holiday recipe below, in the hope that you'll enjoy adding a new flavor or staple to your holiday gatherings this year.
As you celebrate, think of small changes you can make to create healthier meals and active days. You can easily find a good balance by making a few adjustments: add in some fresh fruit as a dessert option, opt for flavorful spices and seasonings in place of salt and sugar, choose whole grains and make your plate colorful by filling half of it with fruits and vegetables. And don't forget about family dance-offs in the kitchen or taking a walk together after your meal to get some activity in, too!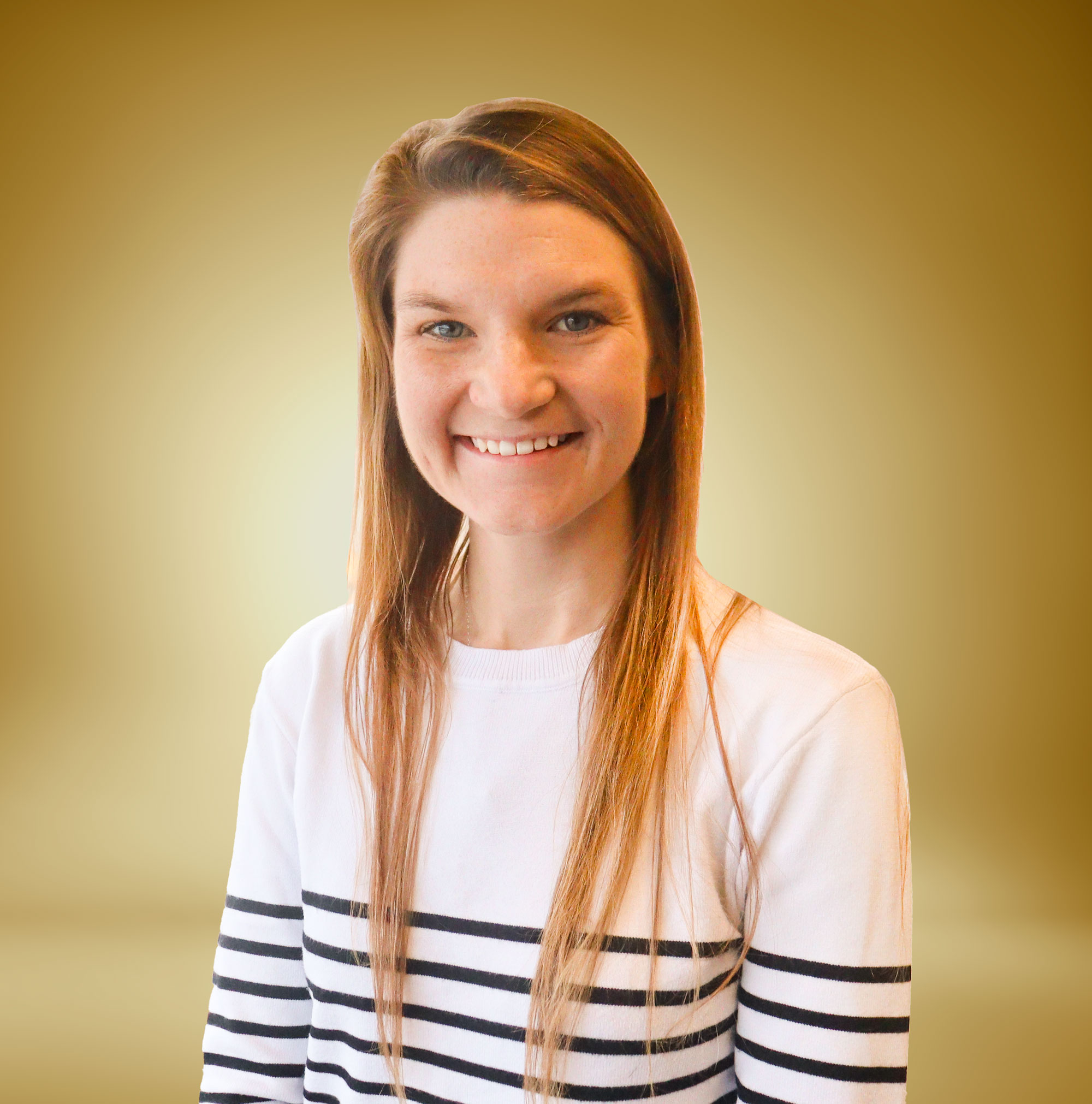 ASHLEY BEST
Community Nutrition Program Manager
Chili Cheese Dip
I grew up enjoying this chili cheese dip my mom would make for holiday gatherings every year. As I got older, I would still ask her to make it for any event we needed a dish to pass. One day she told me it was only three ingredients, and I couldn't believe it! It's SO simple, and such a great snack to prepare for a large group.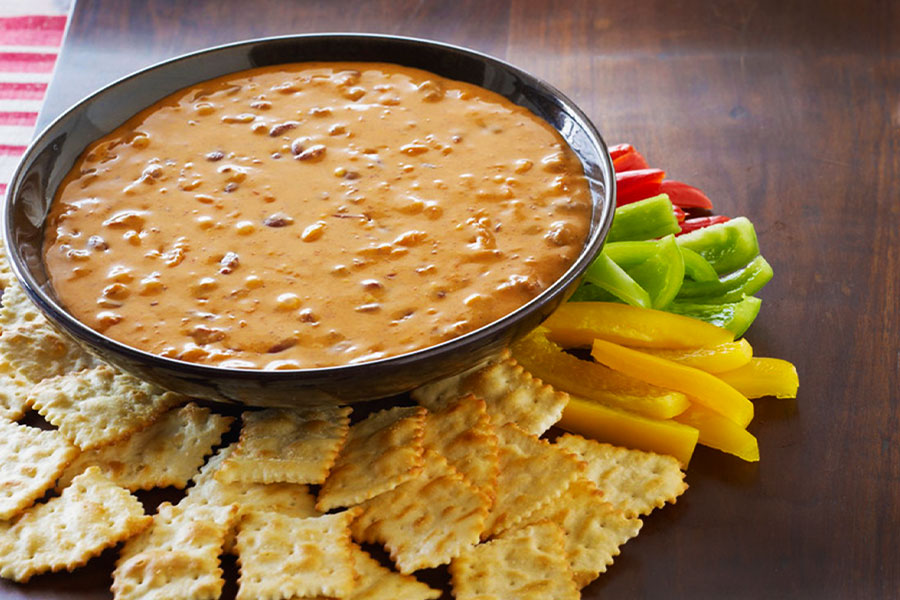 NICOLE WEEKS
Community Network Dietitian
Vegetable Egg Bake 
I love waking up on a holiday morning with a breakfast ready to go. Breakfast casseroles are a great option for this. They are easy to "build" the night before and have ready to pop in the oven when you wake up. While breakfast bakes, you're free to spend the morning relaxing and enjoying time with loved ones!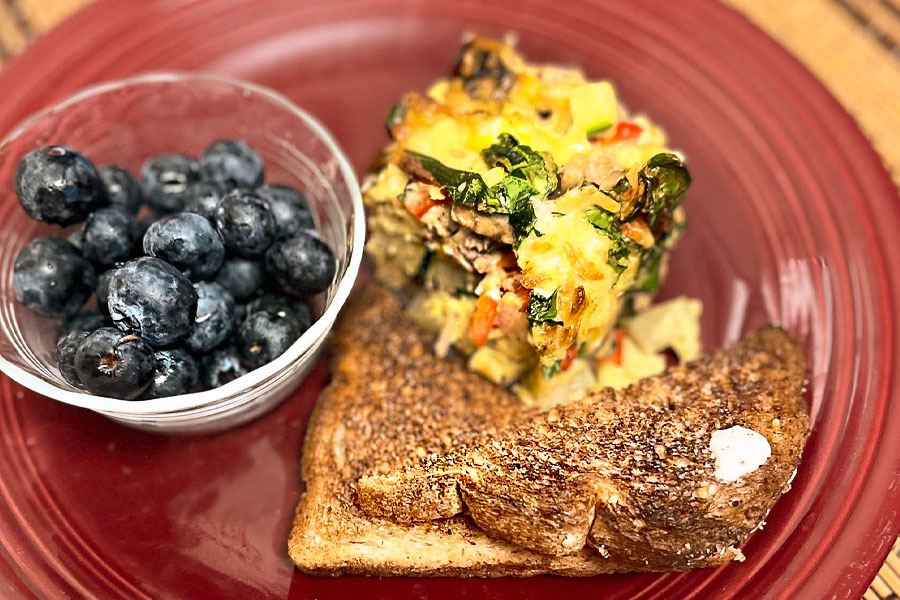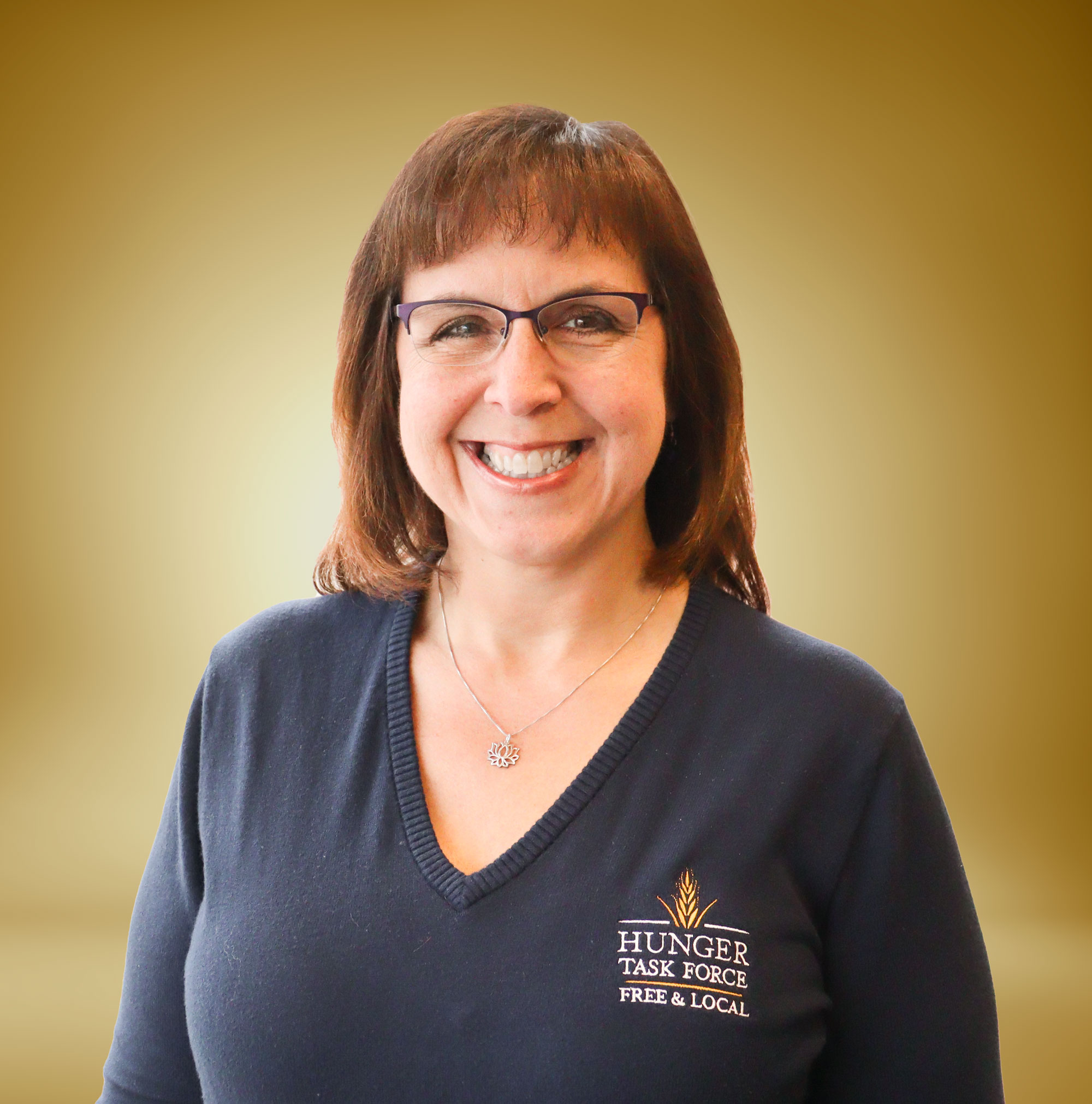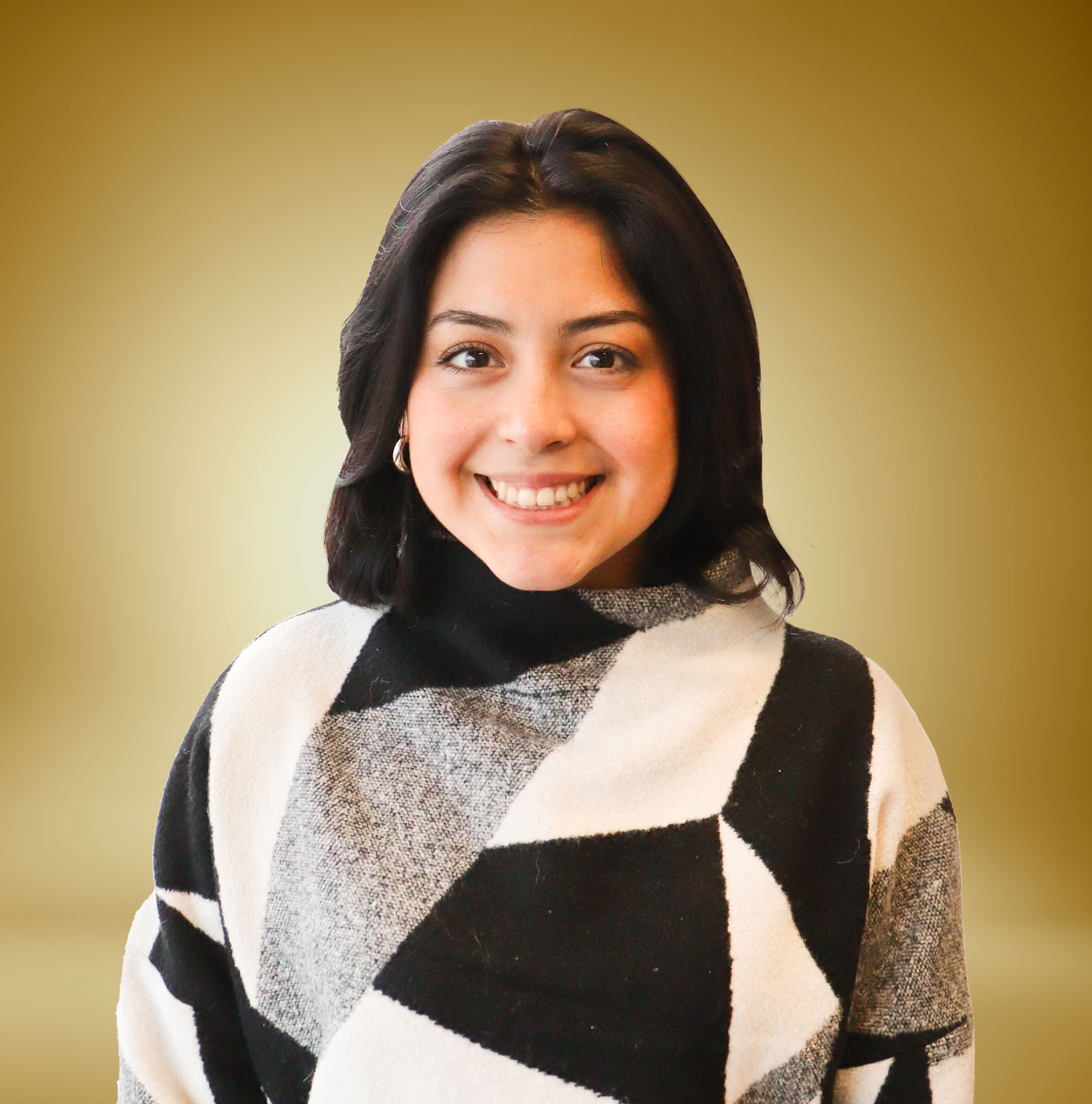 ISABEL MIRANDA
Child Nutrition Educator
Ponche (Mexican Christmas Punch)
Ponche is essentially a warm fruit punch that uses Mexican fruits that you might not be familiar with like tejocotes, guava and tamarind. Ponche takes me back to grade-school Christmas parties and I look forward to making it every year. Plus, you're getting a full serving of fruits per serving!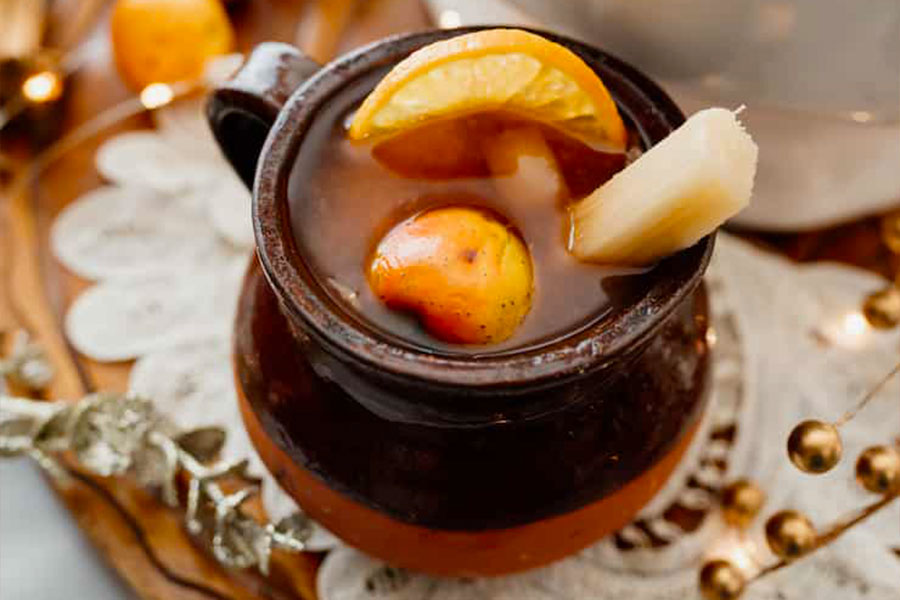 PATRICE VITUCCI
Nutrition Education Assistant
Hummus Taco Dip
This easy recipe is such a healthy alternative to the traditional taco dip and tastes great. I love to bring this dish to every family function or get together with friends, as it's a wonderful option to have at any gathering. I hope you find this recipe easy to make  and enjoy this dish as much as I do!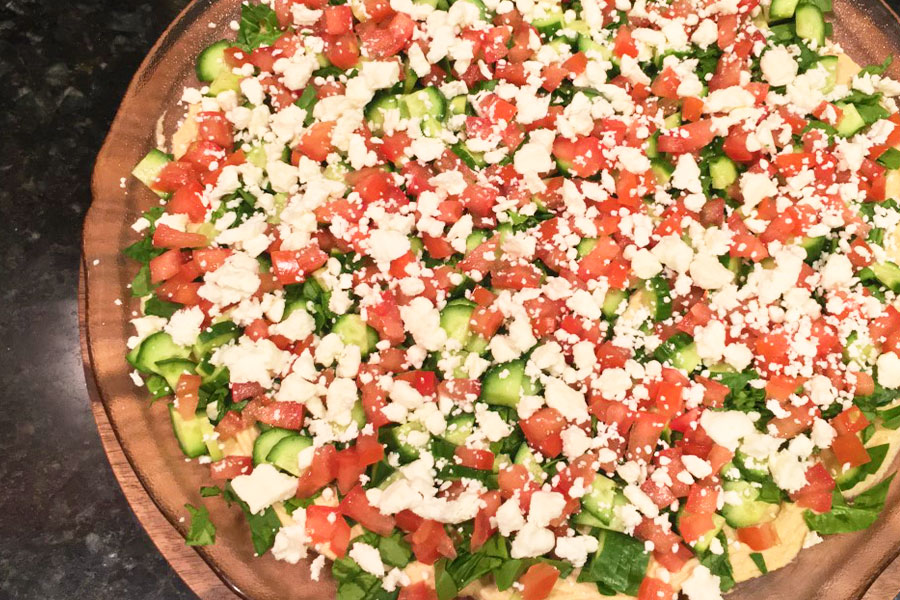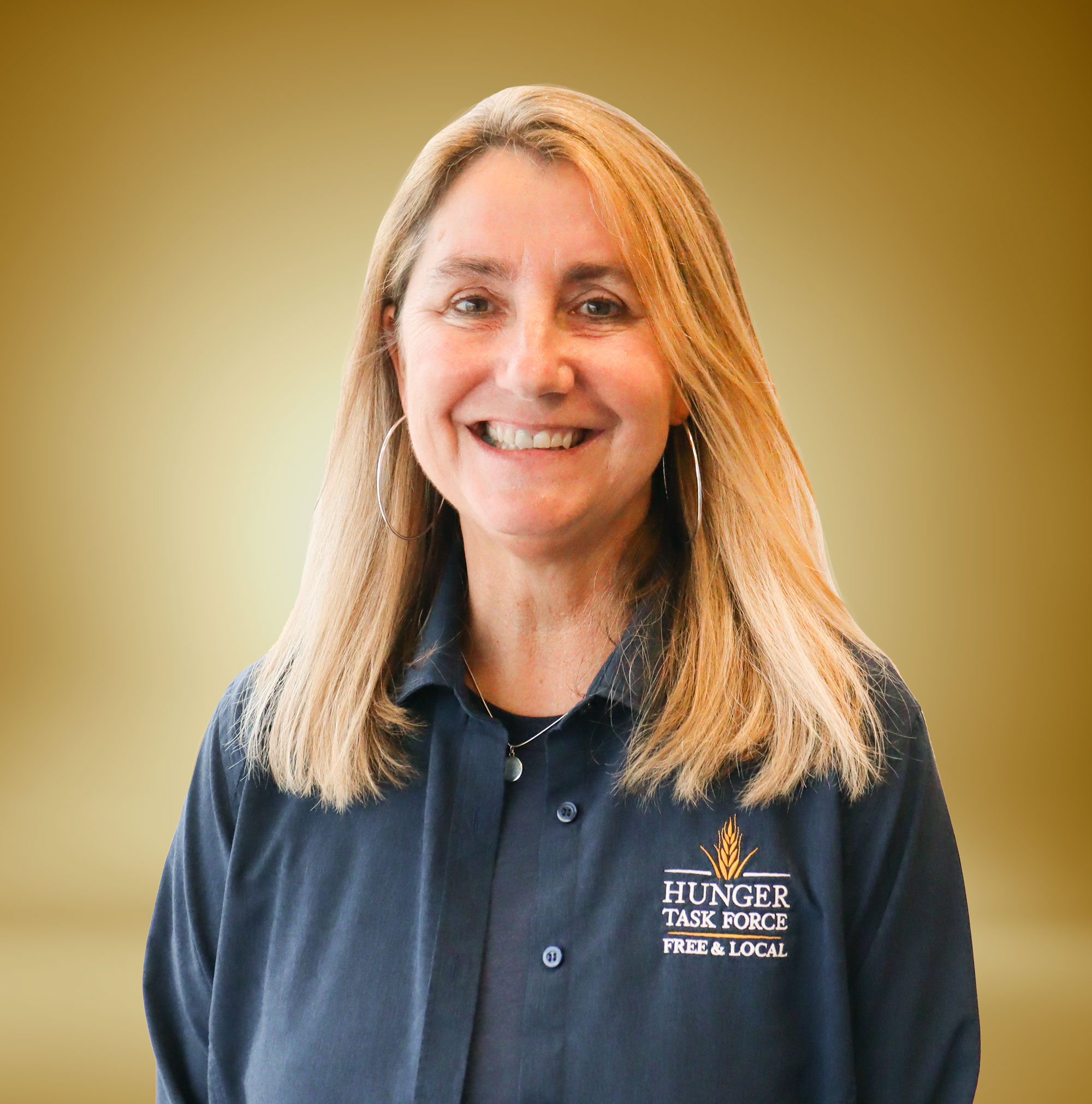 About Hunger Task Force
Hunger Task Force is Milwaukee's Free & Local food bank and Wisconsin's anti-hunger leader. The organization provides healthy and nutritious food to hungry children, families and seniors in the community absolutely free of charge. Hunger Task Force was founded in 1974 by a local advocacy group who then formed Milwaukee's first food bank. Today, Hunger Task Force is 100% supported by the community and provides a safety net of emergency food with dignity to a network of 75 food pantries, soup kitchens and homeless shelters. Through legislative analysis, education and community organizing, Hunger Task Force continues to advocate for anti-hunger policy at the local, state and federal level. For more information, visit HungerTaskForce.org.