SNAP/FoodShare Education
The Supplemental Nutrition Assistance Program (SNAP), or FoodShare in Wisconsin, is the first line of defense against hunger. FoodShare benefits are funded 100% by the federal government.
The USDA provides nutritional assistance programs for low-income individuals throughout the country. SNAP, the USDA's cornerstone program, plays a critical role in feeding hungry families, not only by providing access to food and resources, but by focusing on improved nutrition through nutrition education and obesity prevention.
The goals of these educational components of SNAP, which include increasing the likelihood that SNAP-eligible individuals make healthy food choices within a limited budget, are the foundation of SNAP-Education, or SNAP-Ed. Hunger Task Force works closely with the USDA to executive SNAP-Ed programming to individuals, families and seniors in Milwaukee to improve nutrition and support the MyPlate healthy eating guide.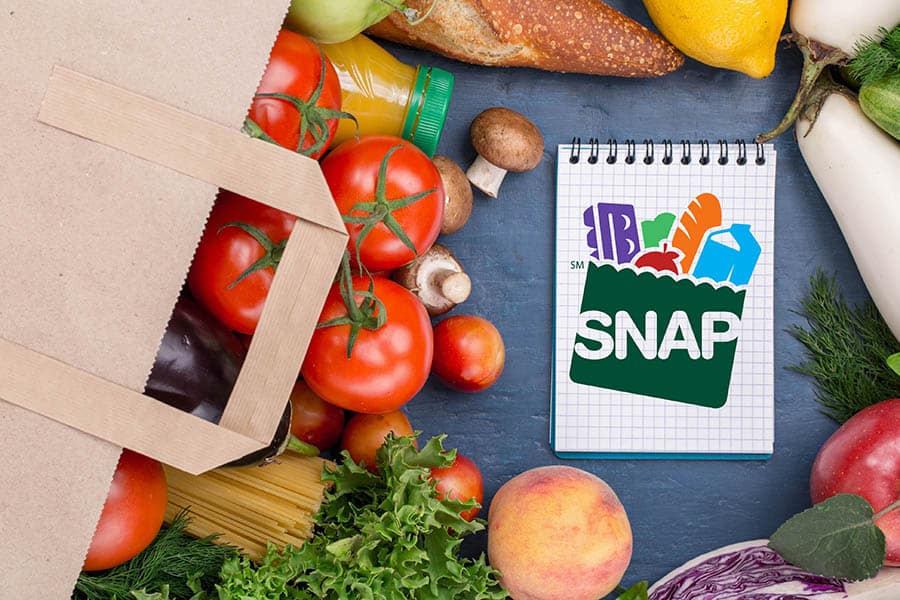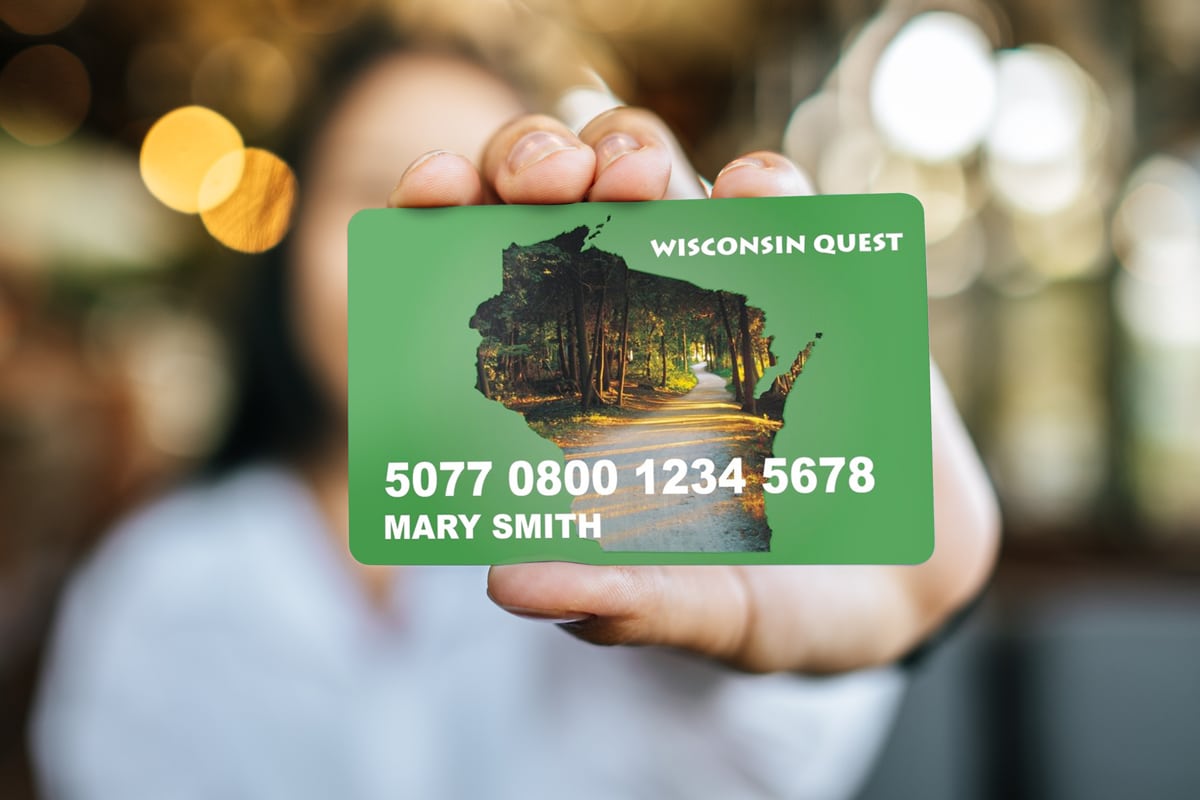 MyPlate & Farm-to-School Programs
Hunger Task Force focuses on two unique SNAP-Ed programs each year to promote healthy choices amongst SNAP-eligible individuals: the Hunger Task Force MyPlate and the Farm-to-School program.
Hunger Task Force's MyPlate initiative provides individual and group-based direct nutrition education, health promotion, family-friendly educational materials and hands-on activities to teach the pillars of MyPlate. From monthly nutrition education classes to regular samplings at MyPlate food pantries, individuals learn about nutrition, healthy eating and topics like label reading and healthy shopping on a budget.
The Farm-to-School program offers nutrition education to school-age students. During the school year program, approximately 30 third, fourth and fifth grade students from 7 classrooms and 3 schools receive weekly lessons. Each lesson has three consistent components: a nutrition education lesson, a healthy cooking demonstration (with taste-testing!) and physical activity. School year program students also take bi-weekly field trips to the Hunger Task Force Farm during the growing season. During visits to the Farm, students tend to 25 different varieties of fruits and vegetables in the 28-bed school garden and participate in harvesting and hands-on cooking lessons.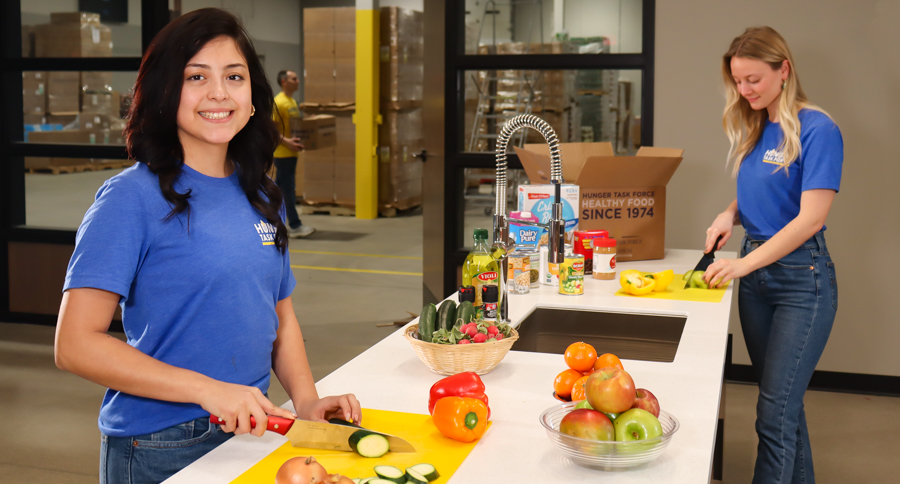 FoodShare Employment & Training (FSET)
Foodshare Employment & Training (FSET) is a program that, when working as intended, can connect FoodShare (food stamp) recipients to job training and work opportunities.
Through FSET, Wisconsin Department of Health Services (DHS) offers job skills training, education activities, interview skills, and you can get work experience. These skills will help you find a rewarding career. FSET will help you get a job after we learn your strengths, needs, and type of work you prefer. We also will use information about jobs where you live to help you plan your career goals.
Work requirement for adults ages 18–49
You may need to meet a work requirement to keep getting FoodShare benefits. Joining FSET is one way to meet this work requirement.
This requirement is for people ages 18–49 who don't have any children under age 18 living in the home. You must meet one of the following work requirements:
Work at least 80 hours each month.
Take part in an allowable work program such as FSET or certain programs under the Workforce Innovation and Opportunity Act at least 80 hours each month.
Both work and take part in an allowable work program for a combined total of at least 80 hours each month. Some conditions make you exempt from the work requirement. You may not have to meet the work requirement if:
You are exempt from the basic work rules.
You are pregnant.
You can't work because of a physical or mental health reason.
You have been homeless for 30 or more days.
Read the complete list of exemptions.
FSET can help you meet your work requirement. Learn more about the Work Requirement for Adults Ages 18 through 49, P-00710.
If you don't meet the work requirement or have an exemption, your FoodShare benefits may be limited. This limit applies until you meet the work requirement, meet an exemption, or a certain time period has passed.
You can join FSET even if you don't need to meet a work requirement. To take part in FSET, contact your agency and tell them you want FSET services.