Hunger Partners
Hunger Task Force has many national partners that support our advocacy work. They help us in many ways, and we are grateful for their support.
In the mission to end hunger, Hunger Task Force advocate's for strong public policies that serve to fight hunger in the community. We rely on dedicated support from our community, along with a lineup of national partners that support our work.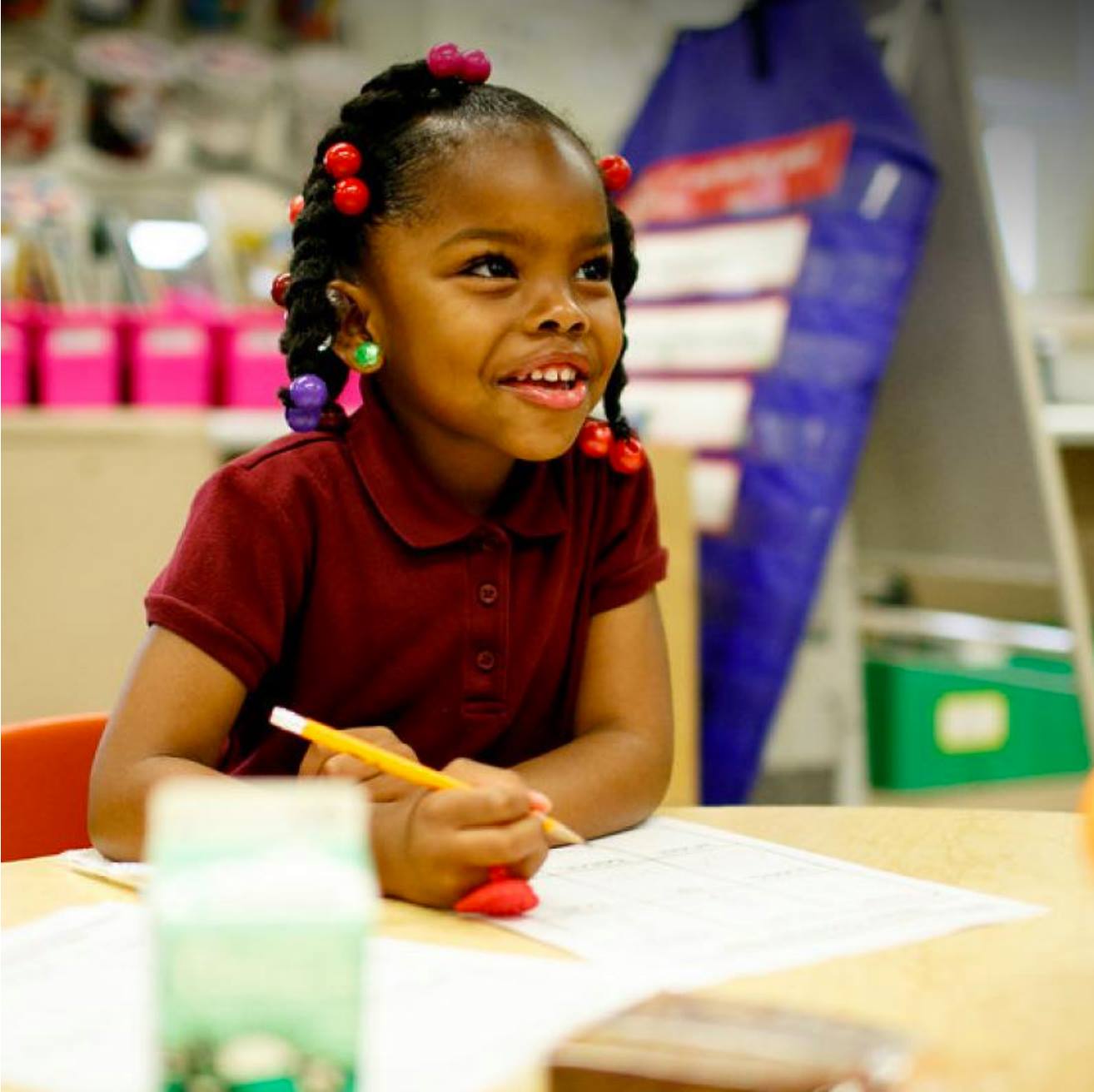 No Kid Hungry is a national campaign run by Share Our Strength, a nonprofit working to solve problems of hunger and poverty in the United States and around the world. After 25 years of successfully investing in local nonprofits and helping find the best approaches to eradicating poverty and hunger, Share Our Strength launched No Kid Hungry in 2010.
Though ending childhood hunger is the organization's primary focus, Share Our Strength continues to invest in and develop other campaigns.
Learn more about Share Our Strength and our other work at ShareOurStrength.org.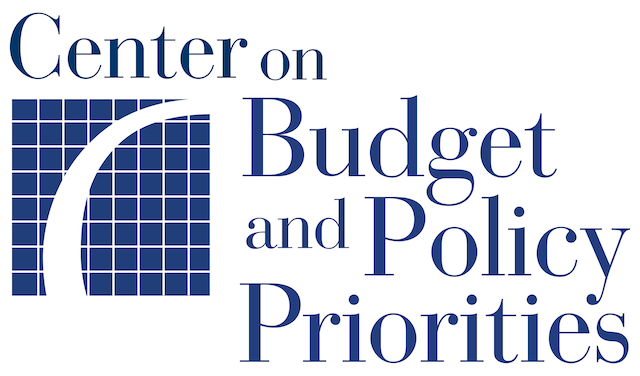 CBPP is a nonpartisan research and policy institute. They pursue federal and state policies designed both to reduce poverty and inequality and to restore fiscal responsibility in equitable and effective ways. They apply their deep expertise in budget and tax issues and in programs and policies that help low-income people, in order to help inform debates and achieve better policy outcomes.
The Center on Budget applies extensive understanding of budgets, taxes, low-income programs, and social insurance programs – along with analytic skills and the keen strategic
sense for which they are known – to inform and shape debates, influence outcomes, and achieve concrete results.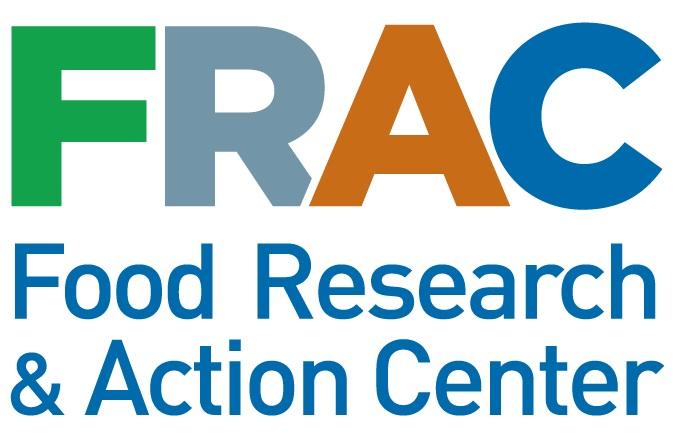 FRAC is the leading national nonprofit organization working to eradicate poverty-related hunger and undernutrition in the United States. They:
Lead efforts to identify and communicate the connections among poverty, hunger, and obesity among low-income people;
Conduct research to document the extent of hunger, its impact, and effective solutions;
Seek stronger federal, state and local public policies that will reduce hunger, undernutrition, and obesity;
Monitor the implementation of laws and serve as a watchdog of programs;
Provide coordination, training, technical assistance, and support on nutrition and anti-poverty issues to a nationwide network of advocates, service providers,
food banks, program administrators and participants, and policymakers;
Conduct public information campaigns to help promote changes in attitude and policies.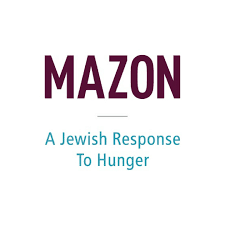 Inspired by Jewish values and ideals, MAZON is a national advocacy organization working to end hunger among people of all faiths and backgrounds in the United States and Israel.
For more than 30 years, MAZON has been committed to ensuring that vulnerable people have access to the resources they need to be able to put food on the table. MAZON is a
leading voice in Washington D.C. on anti-hunger issues, especially those that involve populations or problems that have been previously overlooked or ignored.
We still need help. 
Children in our community our hungry and their families are struggling. We need your support to make sure children start the school day ready to learn and vulnerable families have food on their table. Here is AJ, a high school senior explain the importance of SNAP for himself and his family.