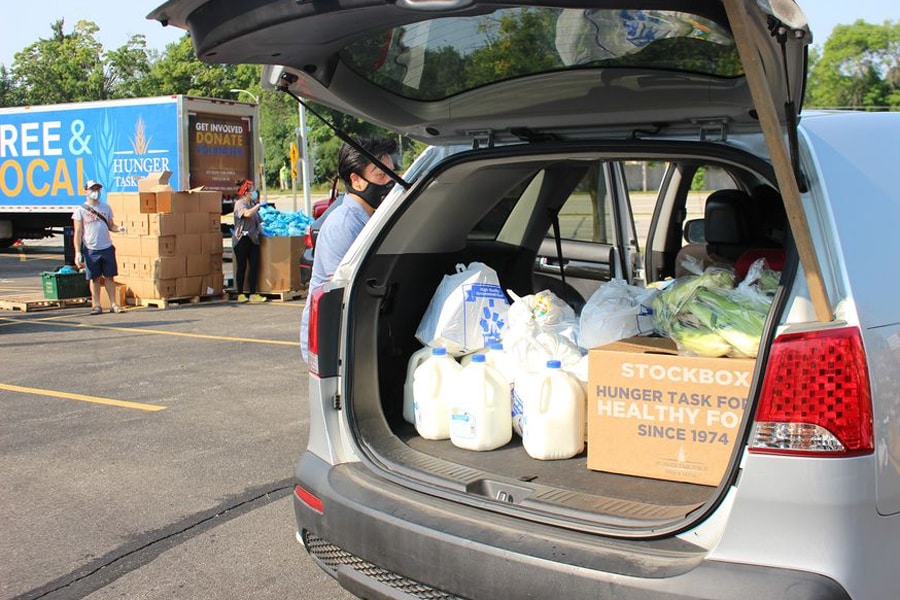 Saturday, October 16
201 S Hawley Ct, Milwaukee, WI 53214
This exciting distribution event will offer struggling families of all kinds a boost in food. You'll get milk, pantry items, farm produce, peanut butter, fruit/nut mix, cereal and more! Join us drive-thru style at Hunger Task Force—you don't even need to leave your vehicle to receive your items. Seniors, families, children and individuals are all welcome!
Read More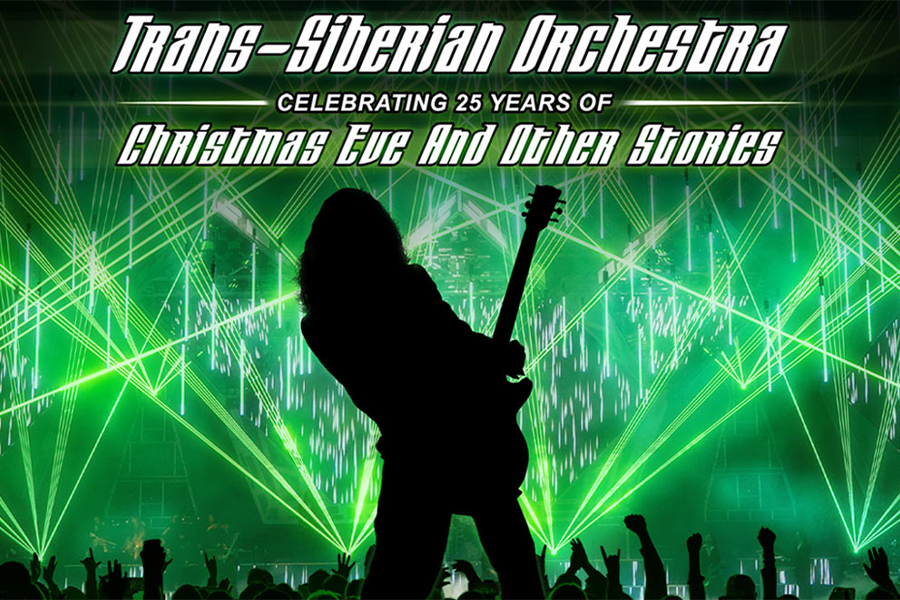 Signature Event
Sunday, December 26, 2021
Fiserv Forum 1111 Vel R. Phillips Ave.
Trans-Siberian Orchestra celebrates the 25th anniversary of Christmas Eve and Other Stories in Milwaukee for two shows (3p & 7:30p) on Sunday, December 26th at Fiserv Forum! $1.00 from each ticket sold benefits Hunger Task Force – thanks to partners at 102.9 The HOG for their support.
Read More
Spotlight: Hunger Task Force Stories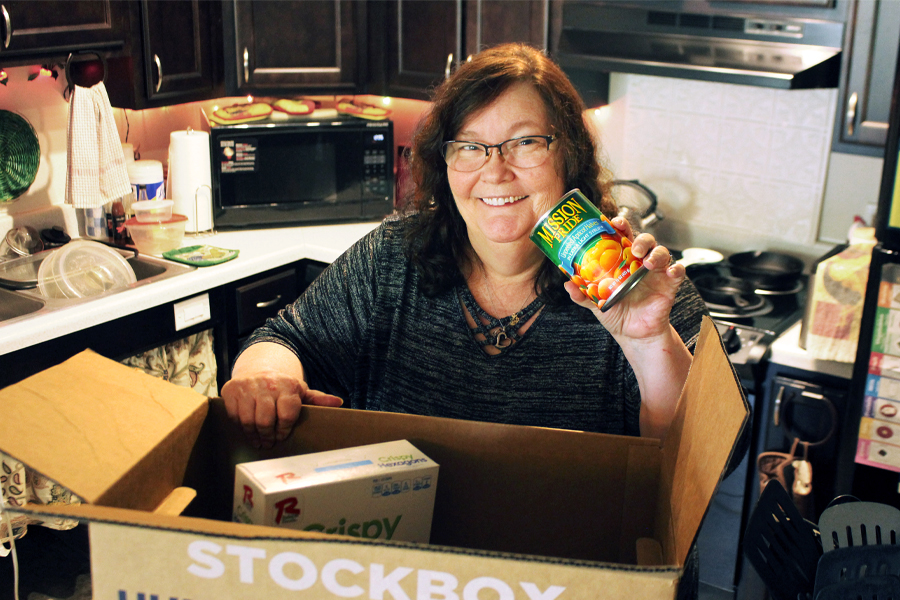 For Elizabeth Blake, getting to the grocery store is becoming a challenge. Relying on a cane for mobility, Blake notes her monthly shopping trip has become a significant hardship, "I get to the grocery store about once a month because getting around is so hard for me."
read more
Hunger Task Force is partnering with the Milwaukee Muslim Women's Coalition (MMWC) to assist Afghan refugees. MMWC reached out to Hunger Task Force with an urgent request to act as a drop off site for donations of clothing, food and other items to assist Afghan refugees arriving at Fort McCoy. Although there will only be up to 500 Afghan guests (refugees) eventually resettled in Wisconsin there are thousands that are being processed in Fort McCoy.
read more
Schools play a critical role in feeding children. For many students, food they receive at school may be the only nutritional meal they'll receive that day. The National School Lunch Program (NSLP) has historically ensured that income-eligible students are able to receive meals free of charge or at a reduced rate.
read more
This fall, an extra $500,000 of funding through The Emergency Food Assistance Program was made available to build capacity in the emergency food network so programs could take on more food and operate safely during no-contact distributions.
read more
The main goal of the Milwaukee Farmers Market Coalition (MFMC) is to increase access to, and utilization of, farmers markets by building capacity to serve low-income consumers and by attracting a diverse clientele with the long-term impact of increasing produce intake within Milwaukee area communities by convening interested FMs along with healthcare, governmental, non-profit, citizens, and other partners.
read more
For the sixth consecutive season, Cousins Subs and the Milwaukee Bucks teamed up to fight hunger across the state of Wisconsin through the Block Out Hunger campaign. For every shot blocked by the Bucks during the 2020-21 regular season, Cousins Subs donated $50 to Hunger Task Force.
read more