FoodShare is a federal program and Wisconsin's first line of defense against hunger.
Spotlight: Hunger Task Force Stories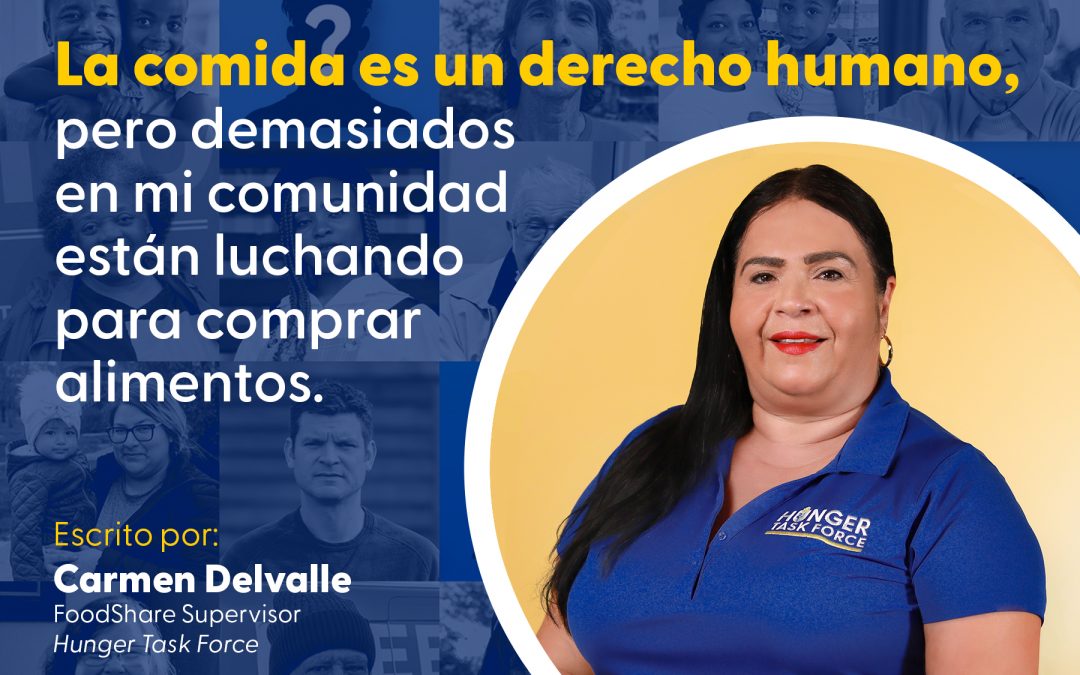 SNAP, o FoodShare como se le llama en Wisconsin, es un programa federal que apoya a madres, niños, personas mayores o cualquier persona que pueda tener problemas para pagar los alimentos. El acceso a alimentos de calidad y culturalmente apropiados es un derecho humano, es nuestro trabajo educar a nuestra comunidad y obtener los recursos que merecemos.
read more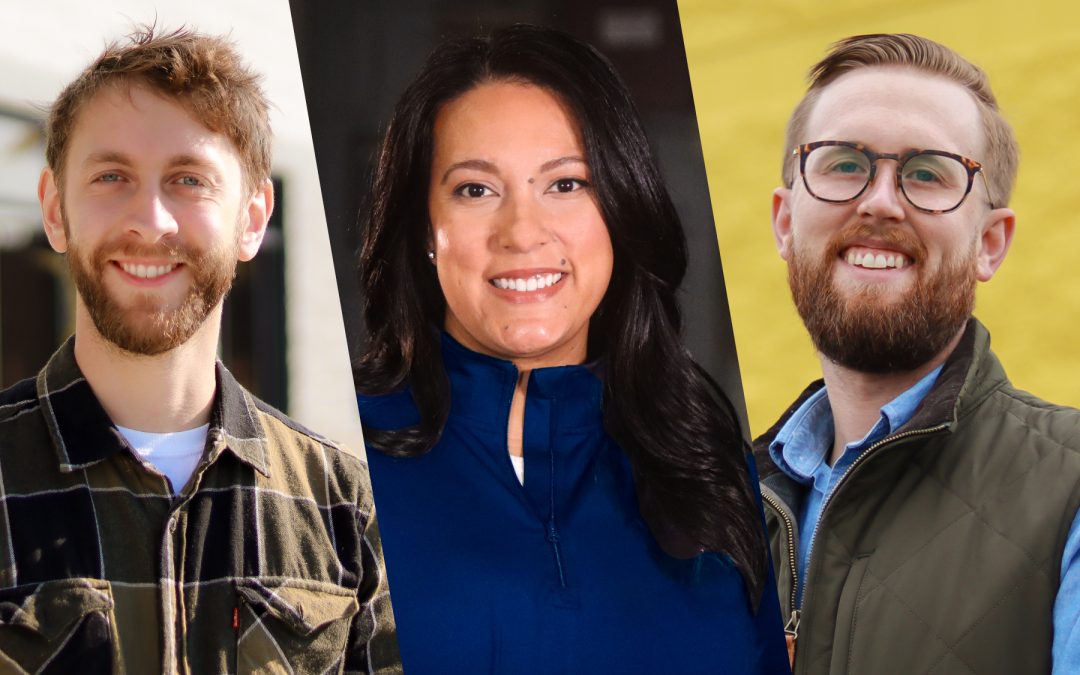 The principal strength of Hunger Task Force is its compassionate and committed staff. Hunger Task Force is proud to announce the addition of three new faces to our Hunger Relief Federation, Administration and Development teams. We are thrilled to welcome Mark, Melissa and Will to their new roles at Hunger Task Force.
read more
This fall, local families will need the community's support like never before. With rising food and gas prices, Milwaukee pantry traffic has steadily increased throughout the year to over 31,000 people each month. Hunger Task Force and Johnson Controls are calling on all local businesses, large and small, worship groups, book clubs, neighbors, friends and family to join in on Milwaukee's tradition of generosity and participate in this year's Food for Families campaign.
read more
Explore this convenient, digital version of the Hunger Task Force Fall 2022 Newsletter! Read about Hunger Task Force's efforts to connect eligible families to FoodShare through the Food Is a Human Right campaign, the 20th anniversary milestone of Touchdowns For Hunger, ways to give back this holiday season through Food For Families and much more!
read more
Hunger Task Force's executive director, Sherrie Tussler, will speak on a panel during the Biden-Harris Administration's White House Conference on Hunger, Nutrition, and Health. The Conference will be held in Washington, D.C. and is part of the Administration's National Strategy that identifies steps the government will take and catalyzes the public and private sectors to address the intersections between food, hunger, nutrition, and health.
read more
Hunger Task Force doesn't just feed people in our community – we help along their health journeys, too. Hunger Task Force offers a robust Nutrition Education Program committed to providing useful tools to sustain a healthy lifestyle. Check out the Fall 2022 edition of our Nutrition Education Quarterly. Explore this seasonal publication for helpful tips on healthy eating, cooking skills, budget-friendly shopping and ways to fit physical activity in your day.
read more
Hunger Task Force hosted the United States Department of Agriculture's Deputy Under Secretary Stacy Dean during her two-day visit to Milwaukee on September 12 and 13. During her visit, Deputy Under Secretary Dean toured key Hunger Task Force locations and got a first-hand look USDA-supported Hunger Task Force programs and participated in our senior Stockbox distribution.
read more
Current FoodShare members who lose food purchased with FoodShare benefits due to a flood, a fire, or other household misfortune – including loss of power – can request the replacement benefits from the State.
read more
The Turkey Ticker Challenge is back! All November, Zurn Elkay Water Solutions will be matching all online turkey donations AND frozen turkey donations. It's never been easier to put a gobbler on a family's Thanksgiving dinner table.
read more