Spotlight: Hunger Task Force Stories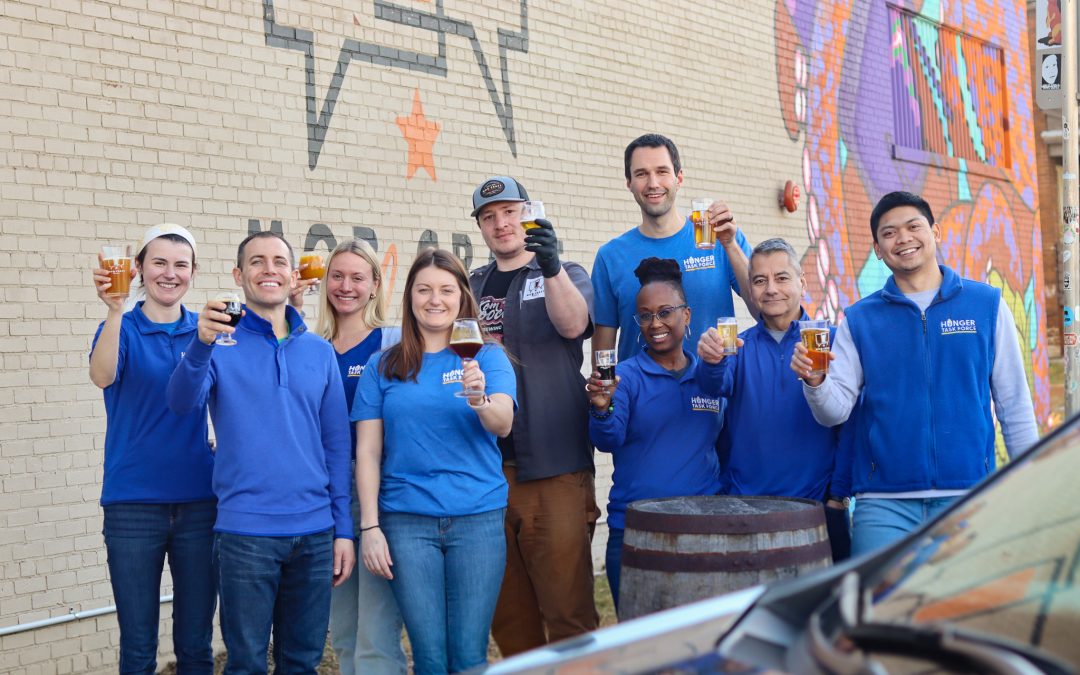 Hunger Task Force and MobCraft Beer began the process of brewing Free & Local American Wheat, a refreshing hoppy wheat beer featuring Citra hops. This partnership and new beer concept was part of MobCraft's nonprofit, crowdsourced beer competition.
read more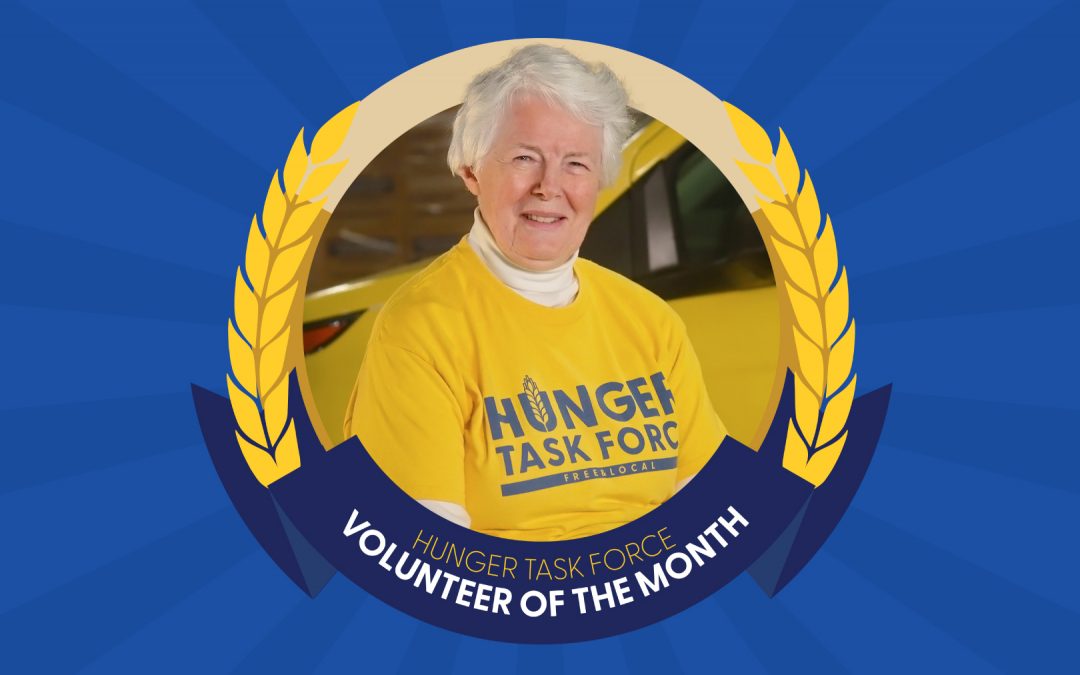 Each month Hunger Task Force is honored to recognize an individual or group who go above and beyond in their service to the organization. From food sorting and building healthy food boxes for seniors to helping individuals shop the Mobile Market and harvesting at The Farm, volunteers help Hunger Task Force feed people today and support our work in ending future hunger.
read more
Kohl's is continuing its 14-year support and partnership with Hunger Task Force with a $750,000 donation to provide healthy food for families and children facing hunger. The Kohl's donation comes at a critical time as the federal government recently announced that households will receive their last extra COVID-19 FoodShare payment.
read more
Though advocates and recipients alike anticipated the eventual end of the pandemic payments, the unexpectedly abrupt loss of these extra benefits comes at a time when even families with means are seeing their money stretch less far at the grocery store.
read more
Due to federal action, the last extra FoodShare COVID-19 pandemic payment is February 19, 2023. Hunger Task Force will begin preparing families and seniors for the ending of extra FoodShare COVID-19 pandemic benefits.
read more
School Breakfast fuels academic success! Kids who eat a healthy school breakfast do better in math, have higher attendance and are more likely to graduate. Make this school year the best one yet. Join the Wisconsin School Breakfast Challenge and see how easy it is to provide a healthy breakfast and a great start for every student!
read more
Hunger Task Force doesn't just feed people in our community – we help along their health journeys, too. Hunger Task Force offers a robust Nutrition Education Program committed to providing useful tools to sustain a healthy lifestyle. Check out this seasonal edition of our Nutrition Education Quarterly. Explore this seasonal publication for helpful tips on healthy eating, cooking skills, budget-friendly shopping and ways to fit physical activity in your day.
read more
For the 8th consecutive year, Match Madness MKE strikes hunger at a time when brackets and competitions are top of mind in the community. Match Madness MKE is the perfect opportunity for the community to give back and "score big" for local families with a doubled donation.
read more
Explore this convenient, digital version of the Hunger Task Force 2022 Annual Report! Hunger Task Force is on a mission. We feed people today and we end hunger tomorrow. Learn more about our work last year, our ongoing programs and some of the biggest wins from 2022 in our Annual Report!
read more