Spotlight: Hunger Task Force Stories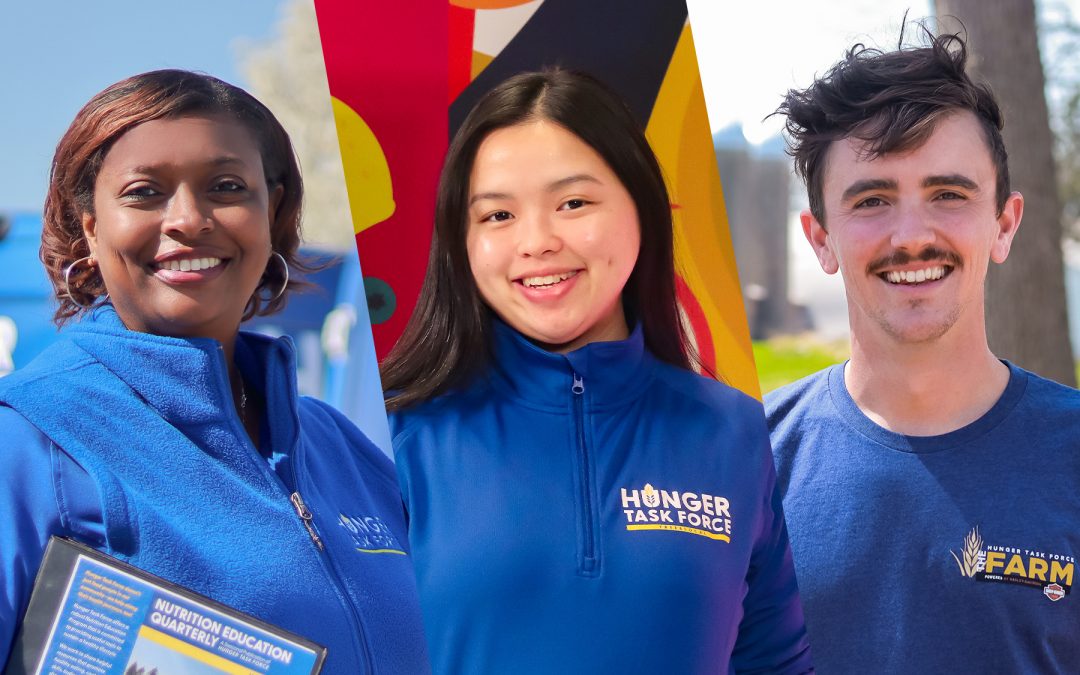 The principal strength of Hunger Task Force is its compassionate and committed staff. Hunger Task Force is proud to announce the addition of three new faces to our Advocacy, Nutrition and Farm teams. We are thrilled to welcome Tamira, Pasua and Stephen to their new roles at Hunger Task Force.
read more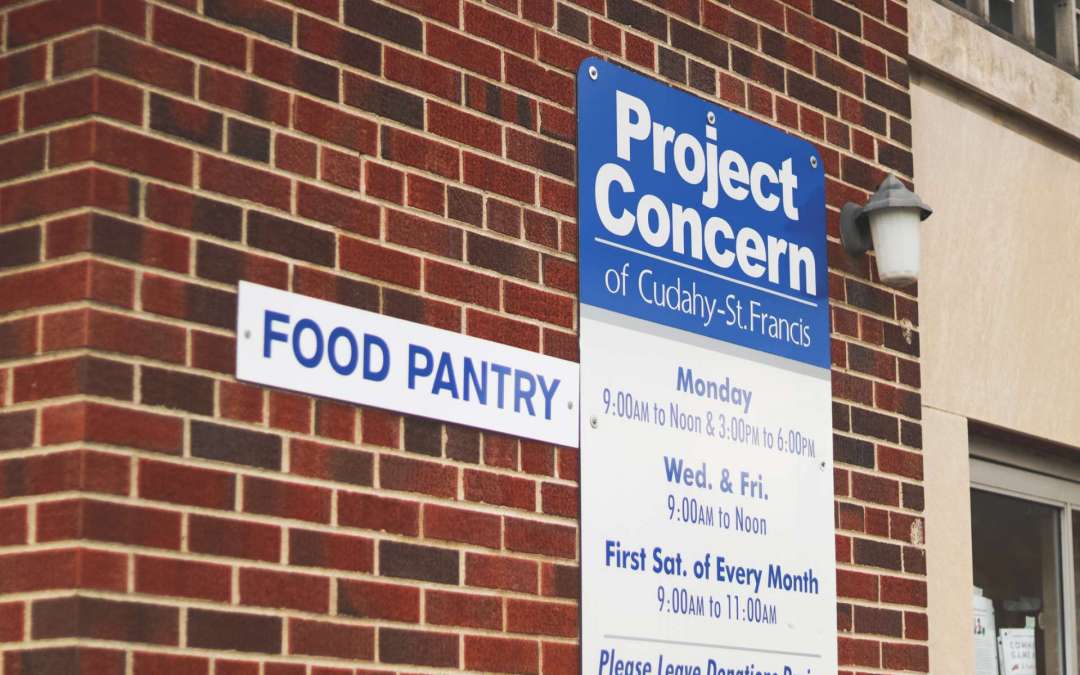 Project Concern is a community non-profit center serving low-income residents of Milwaukee County, and the food pantry has been a member of the Hunger Task Force emergency food network for nearly 50 years.
read more
Explore this convenient, digital version of the Hunger Task Force 2022 Annual Report! Hunger Task Force is on a mission. We feed people today and we end hunger tomorrow. Learn more about our work last year, our ongoing programs and some of the biggest wins from 2022 in our Annual Report!
read more
Hunger Task Force attended an exclusive conference at the White House: Communities in Action: Building a Better Wisconsin. The half-day conference invited select Wisconsin leaders to share real-life examples, data, and anecdotes of the local impact the Biden-Harris Administration has contributed to in their community and across Wisconsin.
read more
Kohl's is continuing its 14-year support and partnership with Hunger Task Force with a $750,000 donation to provide healthy food for families and children facing hunger. The Kohl's donation comes at a critical time as the federal government recently announced that households will receive their last extra COVID-19 FoodShare payment.
read more
Though advocates and recipients alike anticipated the eventual end of the pandemic payments, the unexpectedly abrupt loss of these extra benefits comes at a time when even families with means are seeing their money stretch less far at the grocery store.
read more
Due to federal action, the last extra FoodShare COVID-19 pandemic payment is February 19, 2023. Hunger Task Force will begin preparing families and seniors for the ending of extra FoodShare COVID-19 pandemic benefits.
read more
Hunger Task Force doesn't just feed people in our community – we help along their health journeys, too. Hunger Task Force offers a robust Nutrition Education Program committed to providing useful tools to sustain a healthy lifestyle. Check out this seasonal edition of our Nutrition Education Quarterly. Explore this seasonal publication for helpful tips on healthy eating, cooking skills, budget-friendly shopping and ways to fit physical activity in your day.
read more
During the pandemic, Hunger Task Force worked with a research team to study how federal nutrition programs played a vital role in averting crisis levels of hunger. The paper was recently published in the Journal of Consumer Research.
read more