Spotlight: Hunger Task Force Stories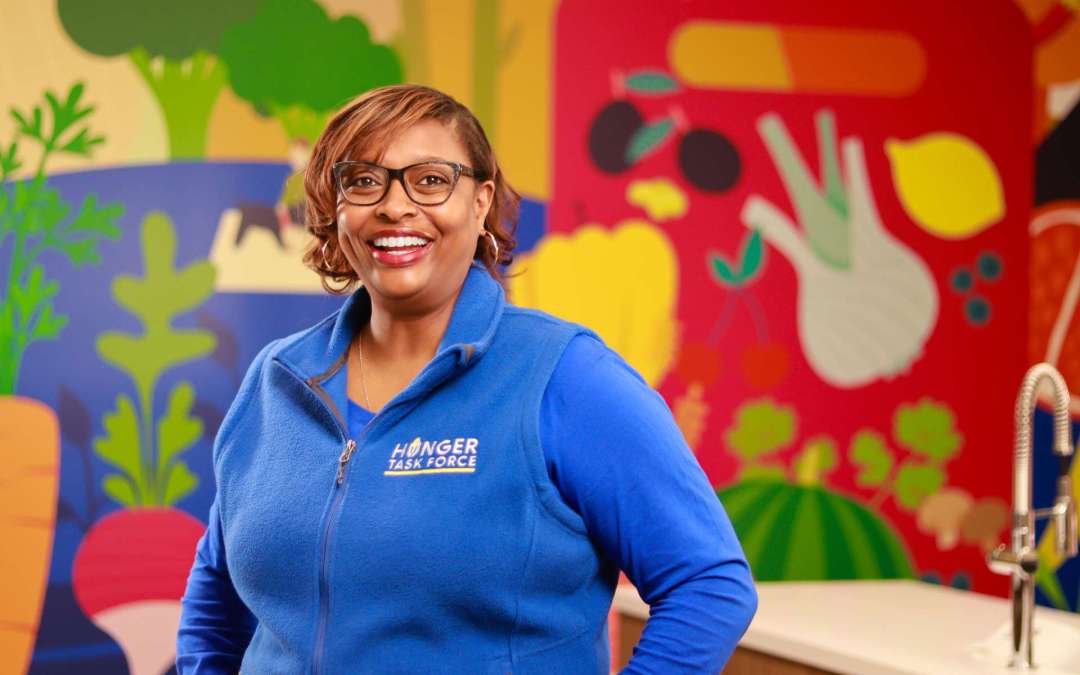 School meals play an important role in helping to ensure that every child in Wisconsin starts school ready to learn. As the Child Nutrition Organizer, Tamira Rasco works to increase participation in federal nutrition programs in our schools through outreach, organizing, education and by eliminating hurdles standing between kids having access to nutritious, free school meals.
read more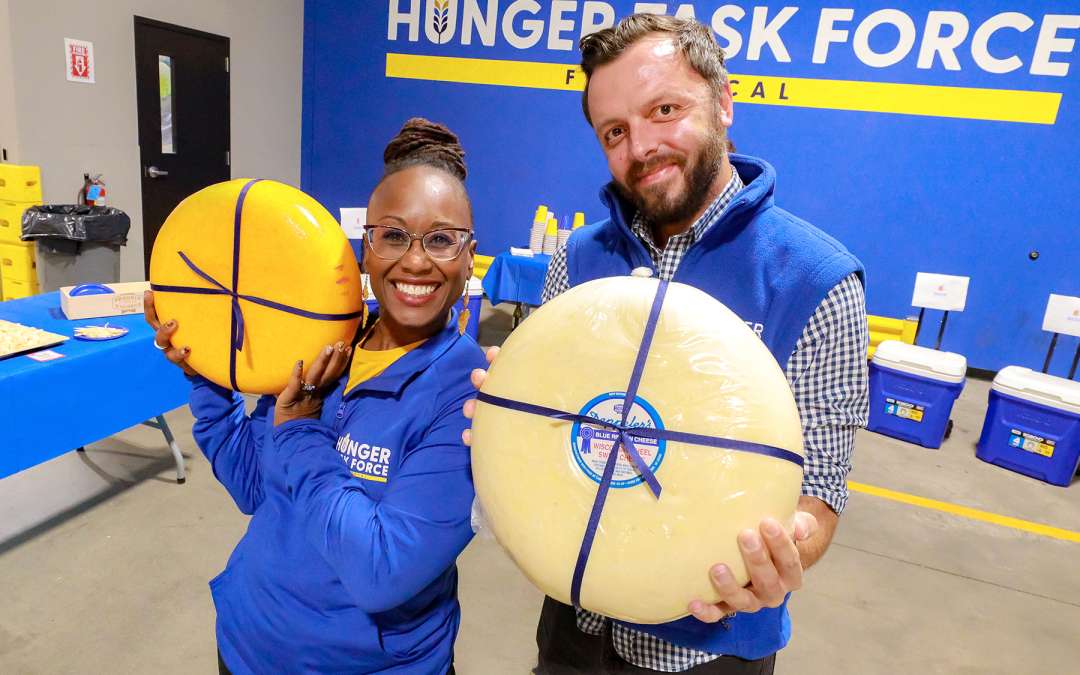 In partnership with the Wisconsin State Fair Dairy Promotions Board, Hunger Task Force hosted a tasting event with Wisconsin's Dairy Farmers and Cheesemakers. This event featured the best of Wisconsin's cheeses and dairy products, including winners from the 2023 Blue Ribbon Dairy Products Auction at the Wisconsin State Fair.
read more
Click to explore this convenient, digital version of the Hunger Task Force Summer 2023 Newsletter! Read about what's growing at The Farm this summer, the expansion of the Senior Farmers' Market Nutrition Program, free Summer Meals for local kids and teens, the launch of the Harvest Box and more!
read more
Hunger Task Force doesn't just feed people in our community – we help along their health journeys, too. Hunger Task Force offers a robust Nutrition Education Program committed to providing useful tools to sustain a healthy lifestyle. Check out this seasonal edition of our Nutrition Education Quarterly. Explore this seasonal publication for helpful tips on healthy eating, cooking skills, budget-friendly shopping and ways to fit physical activity in your day.
read more
Meet Up And Eat Up sites throughout Milwaukee provide structured, educational and recreational programs to ensure kids have nutritious meals and a place to learn and play. All locations with "Meet Up And Eat Up" signs are safe, supervised places for children to receive up to three meals per day!
read more
Click to explore this convenient, digital version of the Hunger Task Force Spring 2023 Newsletter! Read about the excitement of hosting a food drive, the expansion of culturally-focused nutrition education programming, Hunger Task Force's growing FoodShare outreach efforts, the launch of the Hunger Task Force Legacy Society and more!
read more
This year, the Wisconsin Department of Public Instruction teamed up with Hunger Task Force, the School Nutrition Association of Wisconsin, and Share Our Strength's No Kid Hungry to inspire creativity and increase student participation in school breakfast. Throughout the month of February, thirty schools from across the state competed in the 2022-2023 Wisconsin School Breakfast Challenge.
read more
As you can imagine, providing for six children comes with quite the price tag. That's why the Valentine family benefits from a school program where they're provided free meals in school. It's called the Community Eligibility Provision. With resources from the Hunger Task Force, students are able to receive free meals and snacks throughout the day.
read more
The Badger Box program – a pandemic-era resource – is ending, leaving thousands of people across Wisconsin looking for new solutions. The Badger Box program started during the pandemic to help Wisconsinites keep food on the table. Earlier this year, the Wisconsin legislature voted down a measure that would add Badger Box funding to the state budget.
read more