Spotlight: Hunger Task Force Stories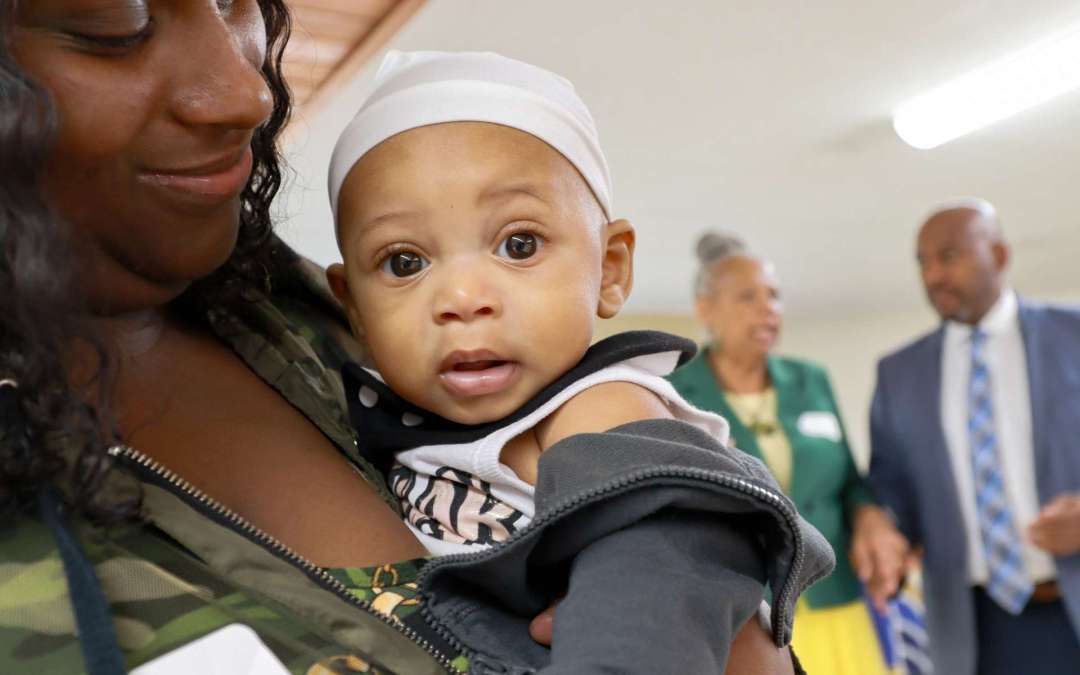 Hunger Task Force hosted a Women, Infants and Children (WIC) Roundtable Discussion at Ascension Ebenezer Health Resource Center. The roundtable discussion served as the kick-off to Hunger Task Force's $220,760 grant to implement a WIC Community Innovation and Outreach Project (WIC CIAO).
read more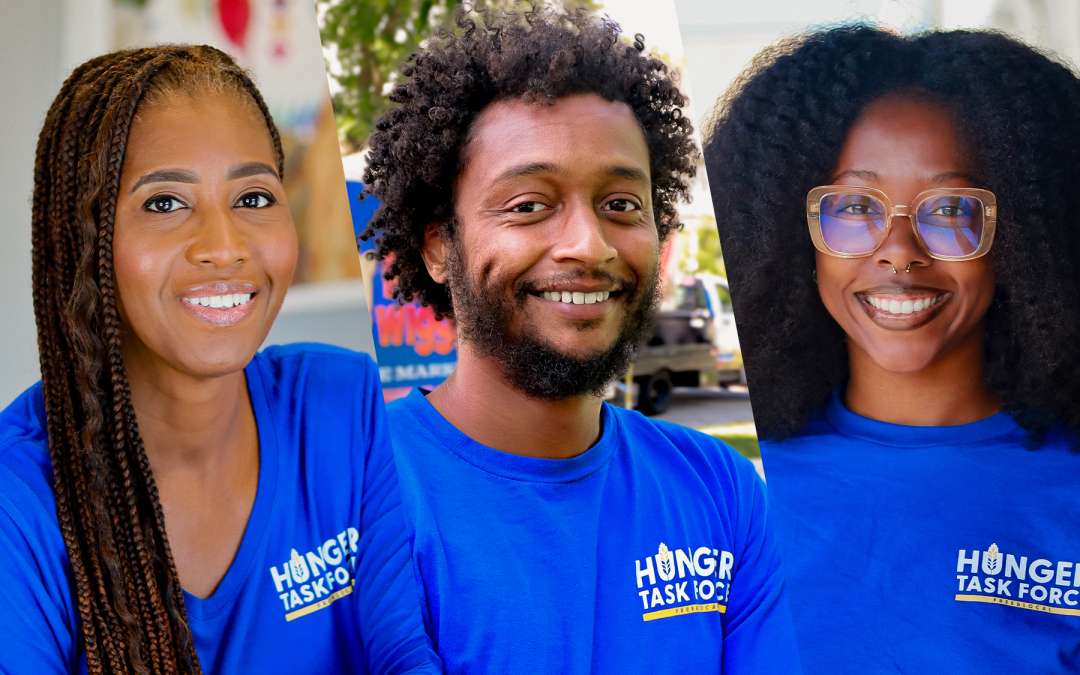 The principal strength of Hunger Task Force is its compassionate and committed staff. Hunger Task Force is proud to announce the addition of three new faces to our Advocacy and Senior Services teams. We are thrilled to welcome Leslie, Jeremy and Menickalay to their new roles at Hunger Task Force.
read more
Hunger Task Force doesn't just feed people in our community – we help along their health journeys, too. Hunger Task Force offers a robust Nutrition Education Program committed to providing useful tools to sustain a healthy lifestyle. Check out this seasonal edition of our Nutrition Education Quarterly. Explore this seasonal publication for helpful tips on healthy eating, cooking skills, budget-friendly shopping and ways to fit physical activity in your day.
read more
During the pandemic, Hunger Task Force worked with a research team to study how federal nutrition programs played a vital role in averting crisis levels of hunger. The paper was recently published in the Journal of Consumer Research.
read more
For the 8th consecutive year, Match Madness MKE strikes hunger at a time when brackets and competitions are top of mind in the community. Match Madness MKE is the perfect opportunity for the community to give back and "score big" for local families with a doubled donation.
read more
Explore this convenient, digital version of the Hunger Task Force 2022 Annual Report! Hunger Task Force is on a mission. We feed people today and we end hunger tomorrow. Learn more about our work last year, our ongoing programs and some of the biggest wins from 2022 in our Annual Report!
read more
Hunger Task Force attended an exclusive conference at the White House: Communities in Action: Building a Better Wisconsin. The half-day conference invited select Wisconsin leaders to share real-life examples, data, and anecdotes of the local impact the Biden-Harris Administration has contributed to in their community and across Wisconsin.
read more
The Hunger Task Force annual Holiday Card program is a festive tradition – every card sent and received helps put food on the table for local families, children and seniors. Hunger Task Force is looking for creative, festive, secular designs that focus on togetherness, connectivity and winter traditions.
read more
Click to explore this convenient, digital version of the Hunger Task Force Summer 2023 Newsletter! Read about what's growing at The Farm this summer, the expansion of the Senior Farmers' Market Nutrition Program, free Summer Meals for local kids and teens, the launch of the Harvest Box and more!
read more