Spotlight: Hunger Task Force Stories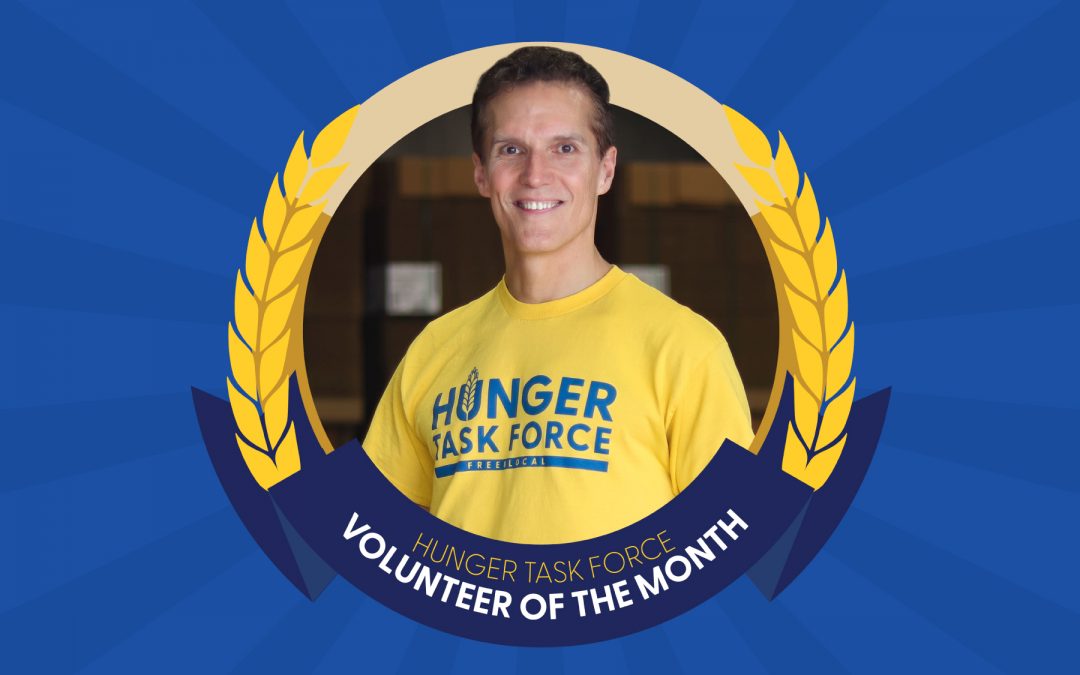 Each month Hunger Task Force is honored to recognize an individual or group who go above and beyond in their service to the organization. From food sorting and building healthy food boxes for seniors to helping individuals shop the Mobile Market and harvesting at The Farm, volunteers help Hunger Task Force feed people today and support our work in ending future hunger.
read more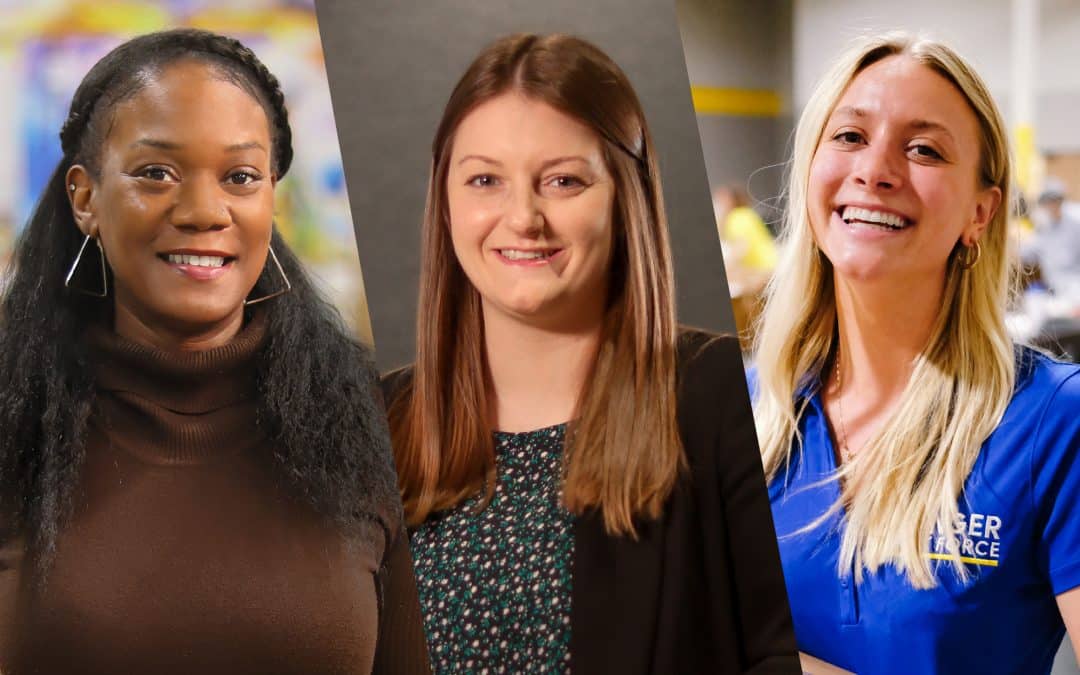 The principal strength of Hunger Task Force is its compassionate and committed staff. Hunger Task Force is proud to announce the addition of three new faces to our Advocacy, Food and Development teams. We are thrilled to welcome Gevon, Megan and Julia to their new roles at Hunger Task Force.
read more
As we wrap up 2022 and look to the new year, explore this convenient, digital version of the Hunger Task Force Winter Newsletter! Read about Hunger Task Force's recent trip to the White House, our record growing season at the Hunger Task Force Farm, the extension of the Badger Box program, upcoming winter events and much more!
read more
Hunger Task Force is again partnering with Raymond James and TMJ4 to offer an easy way to give back to local families this season – a virtual food drive! The Home 4 the Holidays virtual food drive runs December 1-December 31.
read more
Current FoodShare members who lose food purchased with FoodShare benefits due to a flood, a fire, or other household misfortune – including loss of power – can request the replacement benefits from the State.
read more
The Turkey Ticker Challenge is back! All November, Zurn Elkay Water Solutions will be matching all online turkey donations AND frozen turkey donations. It's never been easier to put a gobbler on a family's Thanksgiving dinner table.
read more
Governor Evers, along with with the Department of Agriculture, Trade and Consumer Protection (DATCP), announced today that Hunger Task Force will receive a $5 million investment to continue the work to eliminate food insecurity in rural communities, urban centers, Tribal Nations, and homes across Wisconsin.
read more
Though advocates and recipients alike anticipated the eventual end of the pandemic payments, the unexpectedly abrupt loss of these extra benefits comes at a time when even families with means are seeing their money stretch less far at the grocery store.
read more
Due to federal action, the last extra FoodShare COVID-19 pandemic payment is February 19, 2023. Hunger Task Force will begin preparing families and seniors for the ending of extra FoodShare COVID-19 pandemic benefits.
read more