FoodShare is a federal program and Wisconsin's first line of defense against hunger.
Spotlight: Hunger Task Force Stories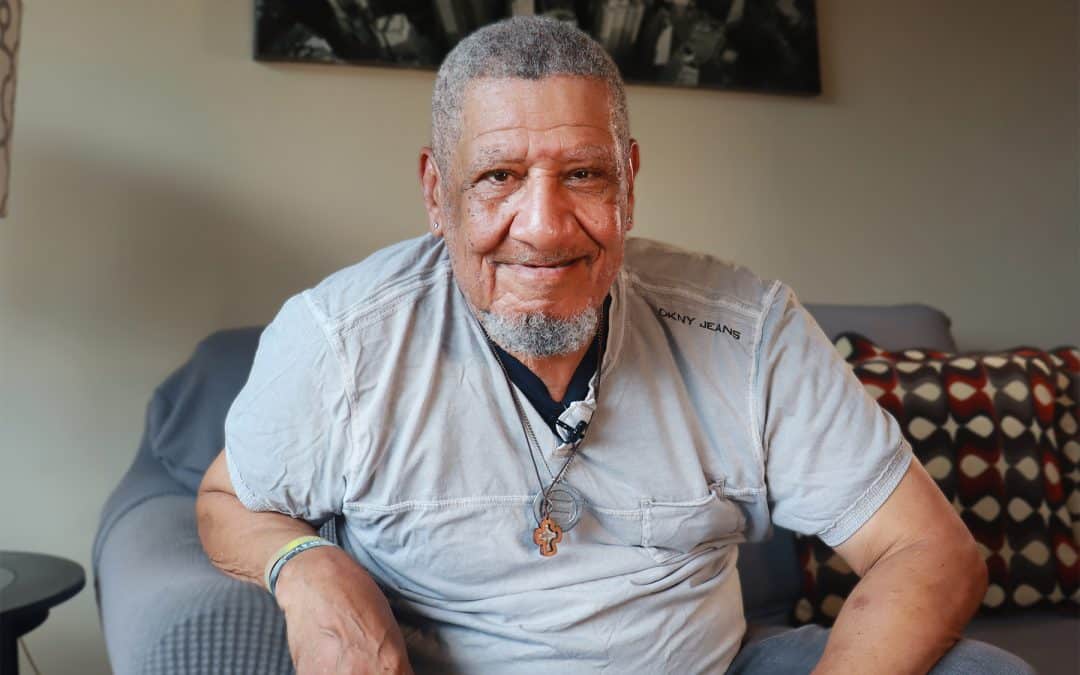 FoodShare has helped Alan Shepard manage his budget better. With food prices on the rise, increases to rent and the cost of medicines, FoodShare has helped him feel comfortable and not worry about his other expenses. "I'm trying to get better with my nutrition, I'm not getting any younger, so I have to be careful with what I buy. FoodShare helps me buy healthy foods."
read more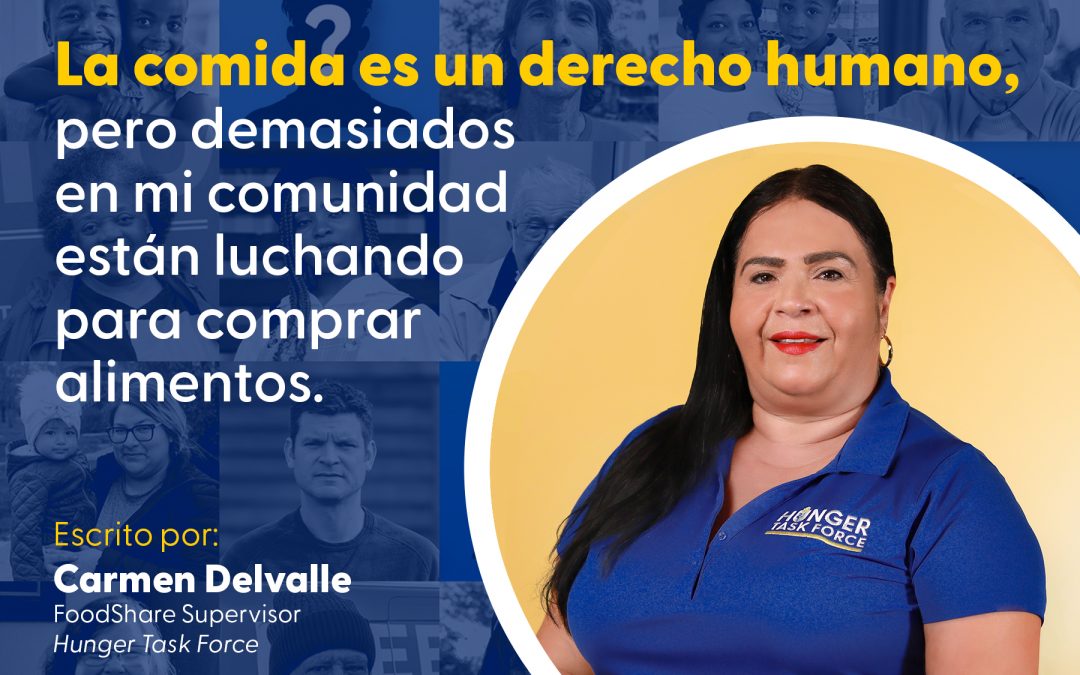 SNAP, o FoodShare como se le llama en Wisconsin, es un programa federal que apoya a madres, niños, personas mayores o cualquier persona que pueda tener problemas para pagar los alimentos. El acceso a alimentos de calidad y culturalmente apropiados es un derecho humano, es nuestro trabajo educar a nuestra comunidad y obtener los recursos que merecemos.
read more
The Hunger Task Force annual Holiday Card program is a festive tradition – every card sent and received helps put food on the table for local families, children and seniors. Hunger Task Force is looking for creative, festive, secular designs that focus on togetherness, connectivity and winter traditions.
read more
Hunger Task Force doesn't just feed people in our community – we help along their health journeys, too. Hunger Task Force offers a robust Nutrition Education Program committed to providing useful tools to sustain a healthy lifestyle. Check out the Summer 2022 edition of our Nutrition Education Quarterly. Explore this seasonal publication for helpful tips on healthy eating, cooking skills, budget-friendly shopping and ways to fit physical activity in your day.
read more
Explore this convenient, digital version of the Hunger Task Force Summer 2022 Newsletter! Read about the planting and harvesting of culturally appropriate foods at The Farm, the expansion of the Badger Box program, Summer Meals options for local kids and much more.
read more
All summer long, kids and teens (18 and under) are invited to "Meet up And Eat Up" at more than 115 meal sites throughout Milwaukee County. With the support and collaboration of several community organizations, Hunger Task Force celebrated the kickoff of the Milwaukee Summer Meals Program at Southgate Playfield.
read more
Check out these great admission promotions and join in on summer fun while supporting hungry families in our community. Save the date and join Hunger Task Force at summer festivals and fairs this summer.
read more
Explore this convenient, digital version of the Hunger Task Force Fall 2022 Newsletter! Read about Hunger Task Force's efforts to connect eligible families to FoodShare through the Food Is a Human Right campaign, the 20th anniversary milestone of Touchdowns For Hunger, ways to give back this holiday season through Food For Families and much more!
read more
Hunger Task Force's executive director, Sherrie Tussler, will speak on a panel during the Biden-Harris Administration's White House Conference on Hunger, Nutrition, and Health. The Conference will be held in Washington, D.C. and is part of the Administration's National Strategy that identifies steps the government will take and catalyzes the public and private sectors to address the intersections between food, hunger, nutrition, and health.
read more