Double Helping for Hunger
The Milwaukee Brewers and Sargento Cheese are teaming up to support hungry families in Milwaukee. Every time the Milwaukee Brewers hit a double during the regular season, Sargento will donate $200 to Hunger Task Force. Hunger Task Force works with the Brewers Community Foundation each year during the Drive Thru Food Drive at American Family Field, and Sargento Cheese is a long-time partner.
We're cheering on the Brew Crew to continue pushing their average 150 doubles per season to help fight local hunger. It's a win-win for Wisconsin's favorite baseball team and some delicious cheese from the dairy state! Your donation, alongside Sargeto's support, helps support hungry families all season long.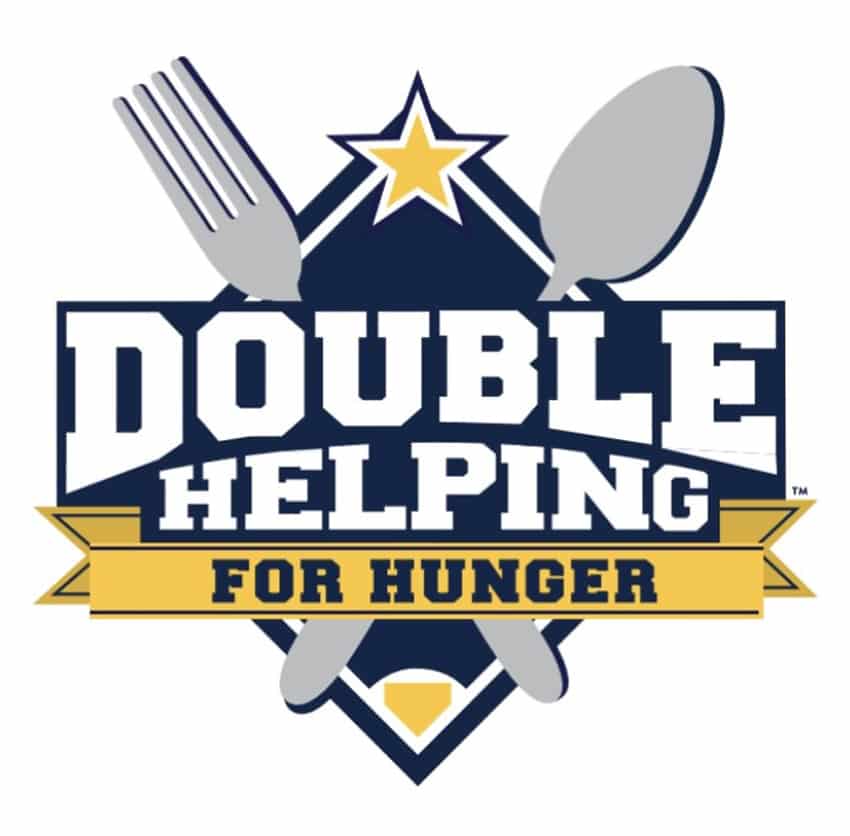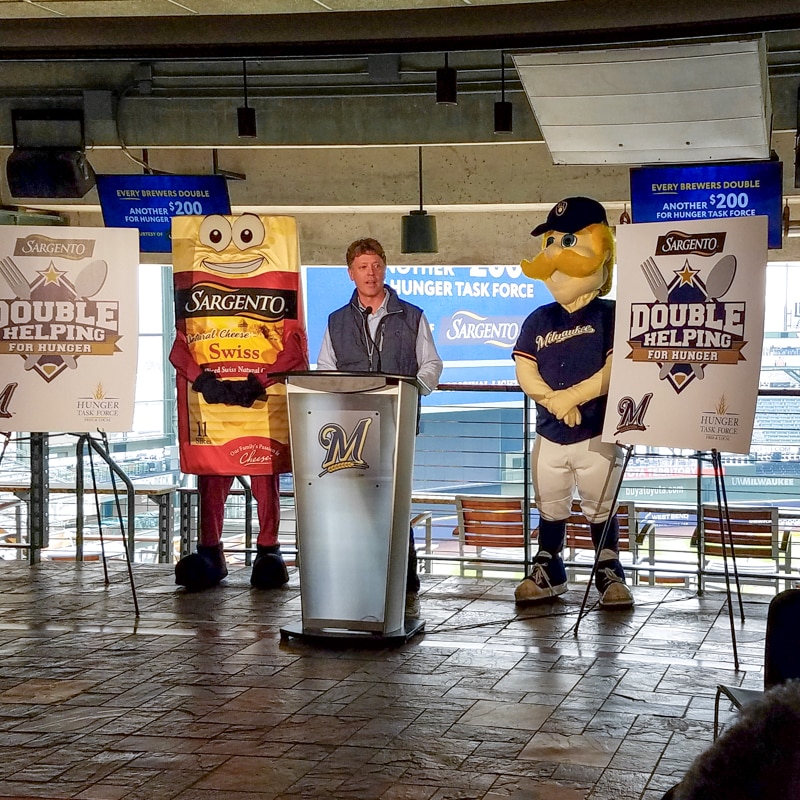 Support Double Helping for Hunger