Kohl's
Hunger Task Force is proud to be one of Kohl's Hometown Partners, supporting Milwaukee's hungry through several year-round programs.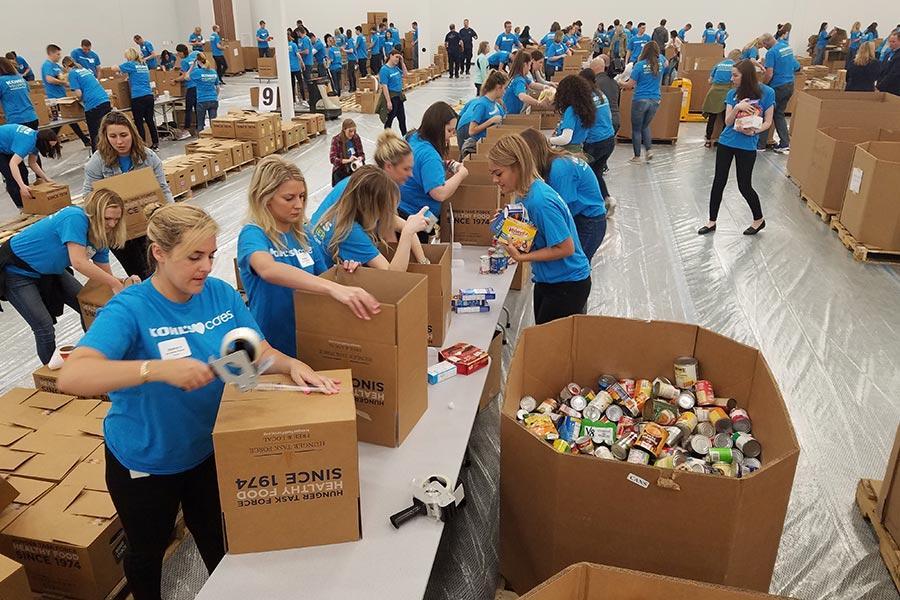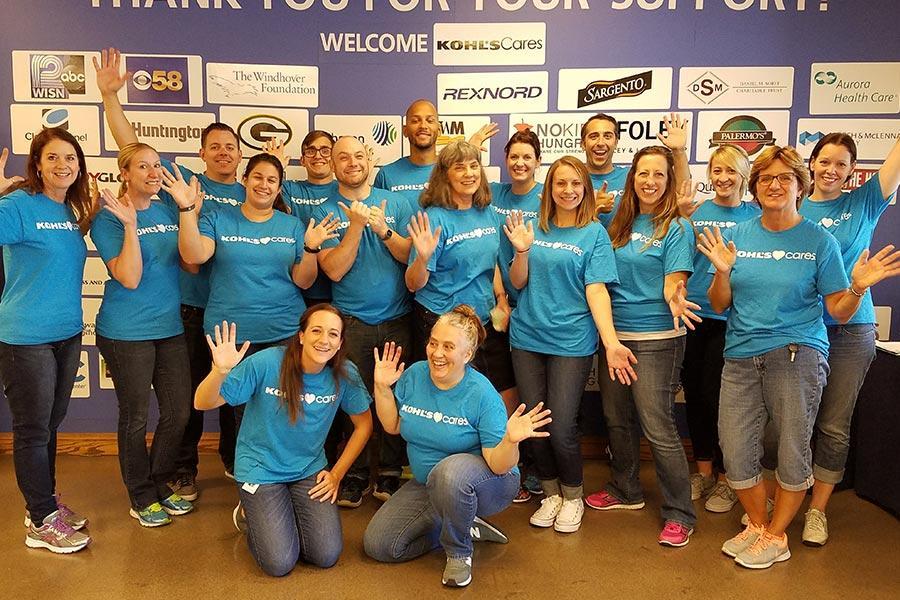 Hunger Task Force is proud to be a Hometown Partner of Kohl's. Support from Kohl's has been instrumental in feeding kids in our community and establishing Hunger Task Force as the first MyPlate food bank in the nation. Annual gifts from Kohl's help purchase truckloads of healthy food for our pantry network, provide thousands of meals to kids in need during the summer and sponsor large-scale community food drives like Stamp Out Hunger and Kohl's Family Day at Summerfest.
Hunger Task Force is also supported annually by thousands of Kohl's volunteers, who step up to host giant food sorts, grow and harvest produce at our Farm, and roll up their sleeves to end hunger in Milwaukee.