Farm
Dig in with us at the Hunger Task Force Farm where we grow fresh fruits and vegetables to feed hungry people in our community!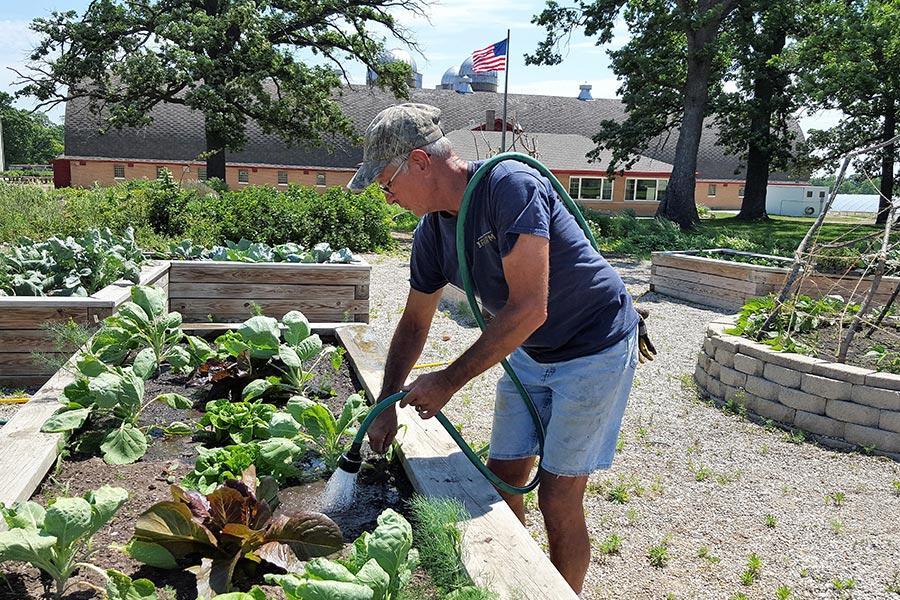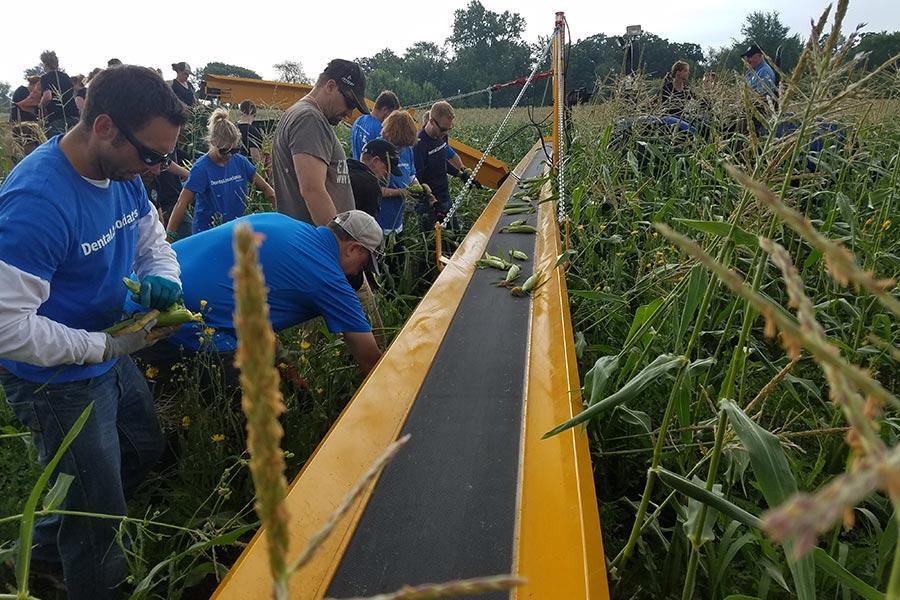 Where: The Farm, 9000 S. 68 th Street, Franklin (Ryan Rd. & 68 th St.) / OUTDOOR
When: May-October | Monday-Saturday | 8:30-11:30 am / 12:30-3:30 pm
How Many: Individuals & Groups (10-50)
Who: Volunteers must be 16 years or older, or may be age 12-15 with a
chaperone. All volunteers must also be able to lift 30+ pounds; plan for lifting,
twisting and bending; and stand for long periods of time.
Additional Requirements: Dress appropriately for working outdoors.
Layers are recommended, as is clothing that allows maximum flexibility.
Closed-toe sturdy shoes must be worn – no sandals.
Apply to volunteer as an individual or group below. This application can
be used for all Hunger Task Force volunteer activities.